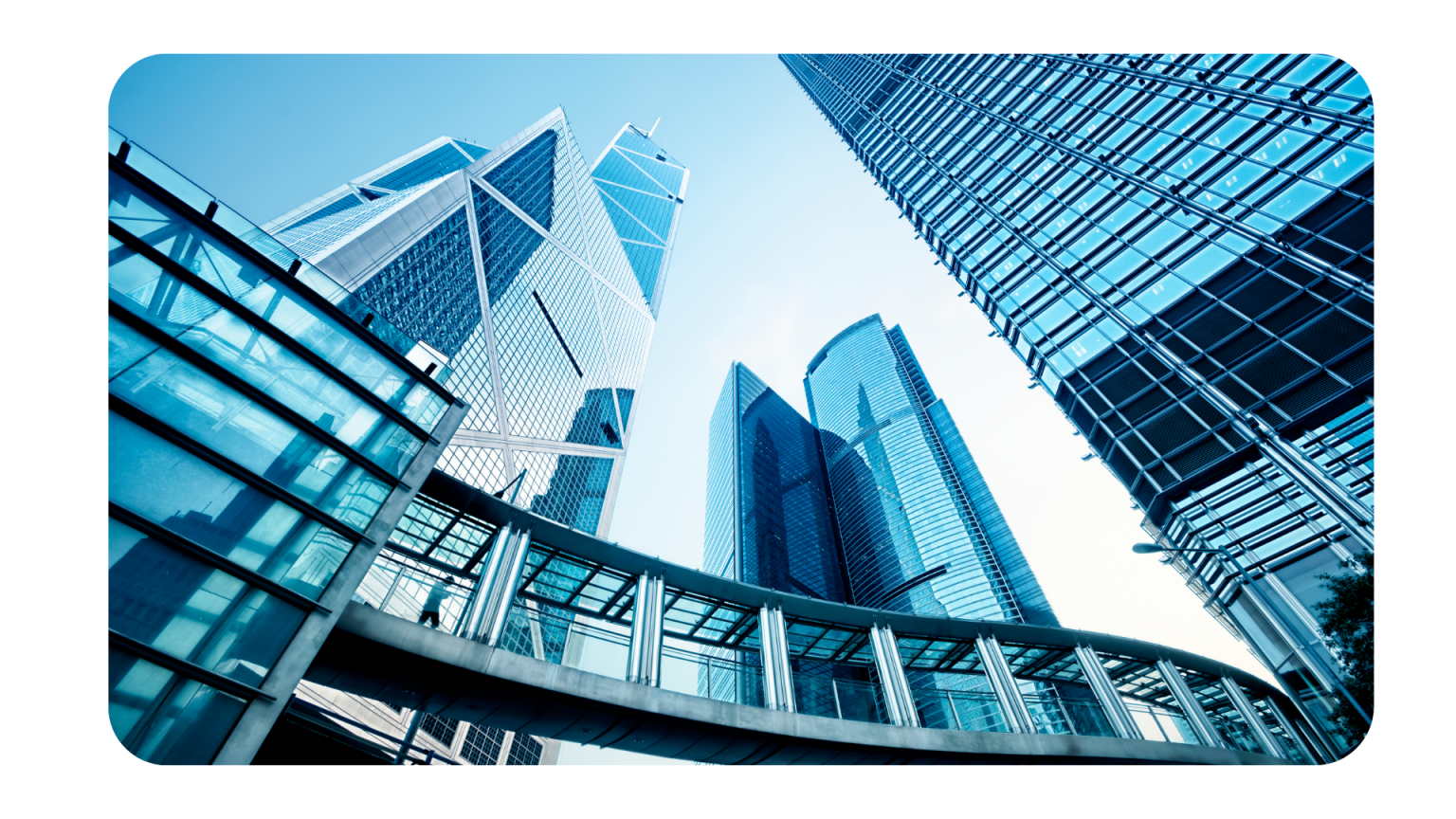 How RADICA helped Virtual Bank Y achieved 2X open rate than the industry benchmark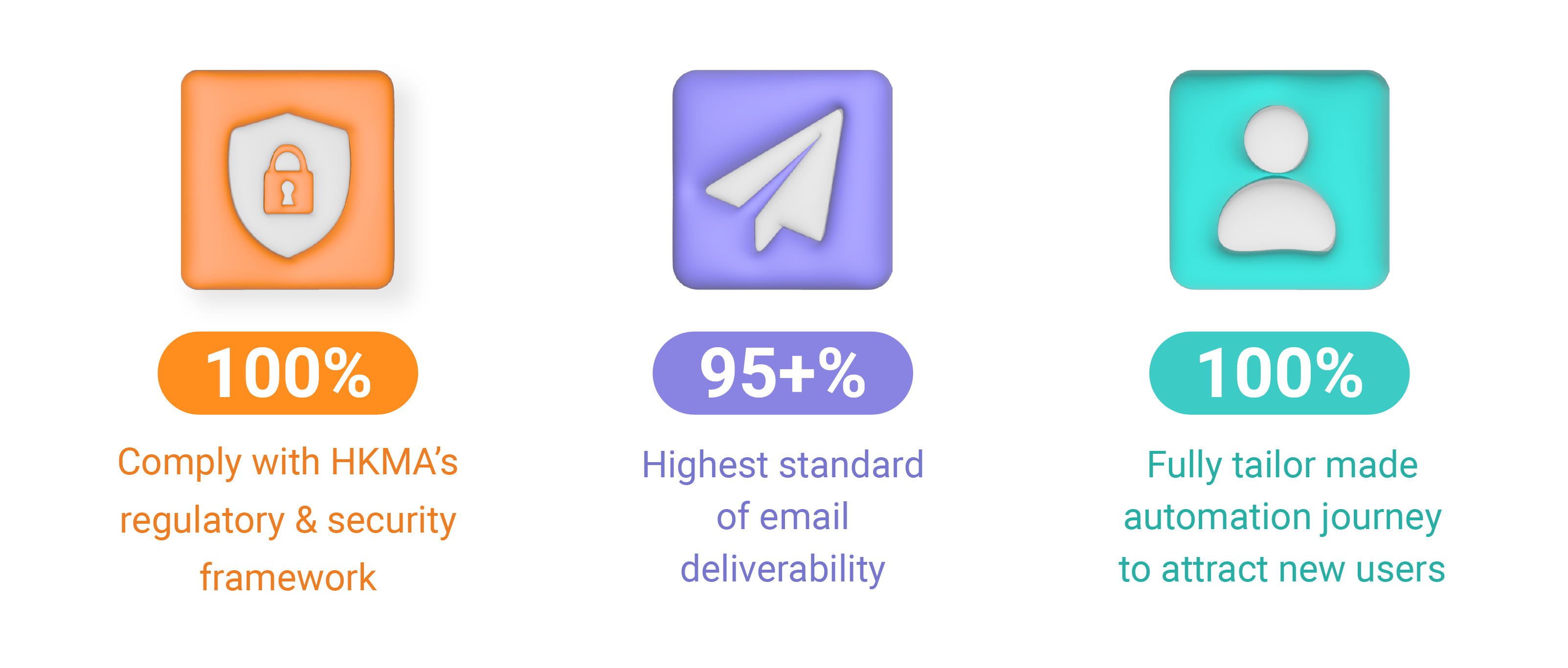 Virtual Bank Y, one of Hong Kong's 8 well-known virtual banks, has been granted a banking license by the Hong Kong Monetary Authority (HKMA) since 2019. The bank has accumulated over 150,000 active users during the years, and they strive to provide cutting edge virtual banking services accessible at our customers' fingertips.
Challenge
At the beginning of their business, Virtual Bank Y used Mailchimp to manage their email marketing – but as the company grew, they found the ex-service provider didn't fulfil all strict standard of the regulation under HKMA policy.
For instance, there is a common regulation of financial institutions that email unsubscription has to be done within the mobile application for ensuring the validity of bank owner. However, the ex-service provider couldn't redirect this process to mobile app from email itself so Virtual Bank Y faced the risk of paying a million-dollar penalty under government authority if they continued to use it.
The bank was also suffered in the loss of mobile app users due to the highly competitive environment and the lack of personalized promotion campaigns. As the mobile app is the sole platform for dealing transaction and making profit, which can be seen as a significant warning of recession in their business. To keep customers engaged with its mobile application, the bank needed a tool built for sending promotional messages in the right moment and the right channel.
Solution
The bank switched to RADICA in 2021.
RADICA is an ideal partner for them in Hong Kong due to our ISO27001, which accredits us for an international standard in managing information security for finance industry. The bank has been highly satisfied with RADICA's services due to the local and prompt support we provided, which comes with a committed Service Level Agreement (SLA) to respond to difficulties within 3 hours.
Meanwhile, the intelligent marketing automation platform lets the bank to customize an automation journey to redirect email unsubscribers to download the virtual bank's mobile app for the unsubscription, which complies the stringent compliance and security requirements mandated by HKMA. After downloading the application, unsubscribers will receive special offers that resonate with their specific preferences, thus help to retain customers and and discover more upsell opportunities.
Strategy
Apart from compliance and security, RADICA has empowered the bank to personalize their email marketing messages and engage with their customers better than the industry standard. The bank has used the platform to:
Reach customers with personalized content: Virtual Bank Y offers a wide range of financial products and services. Through smart segmentation of customers, we help the bank to create targeted and effective marketing campaigns based on age, loan history, credit score etc. Then, the bank can recommend suitable products to customers that resonate with their specific preferences. This helps them to engage prospects one step ahead and results in a 45% average open rate, which is 2X better than the industry standard.


Blast more emails up to 99%+ deliverability: The bank has a database of 150,000 subscribers, making deliverability a critical aspect of their email marketing campaigns. Our platform can quickly upload 100,000 subscriber records in less than 1 minute and delivers emails with a maximum delivery rate of 99%, putting the bank among the top 3 highest inbox rates in China ISP. The high deliverability of marketing automation platform ensures that the bank can deliver the latest promotion with their customers, increase brand awareness and discover more upsell opportunities.


Turn unsubscription into business opportunities: The number of active users in mobile app represents the profitability of a virtual bank. So virtual banks are thrilled to find a way to appeal new users to download their apps. The automation platform allows the bank to tailor make an automation journey to redirect eDM unsubscribers to download the virtual bank's mobile app during unsubscription. This helps to create an opportunity for the bank to engage with the prospects with further waves of personalized SMS or App Push, ultimately increasing brand awareness and driving conversions.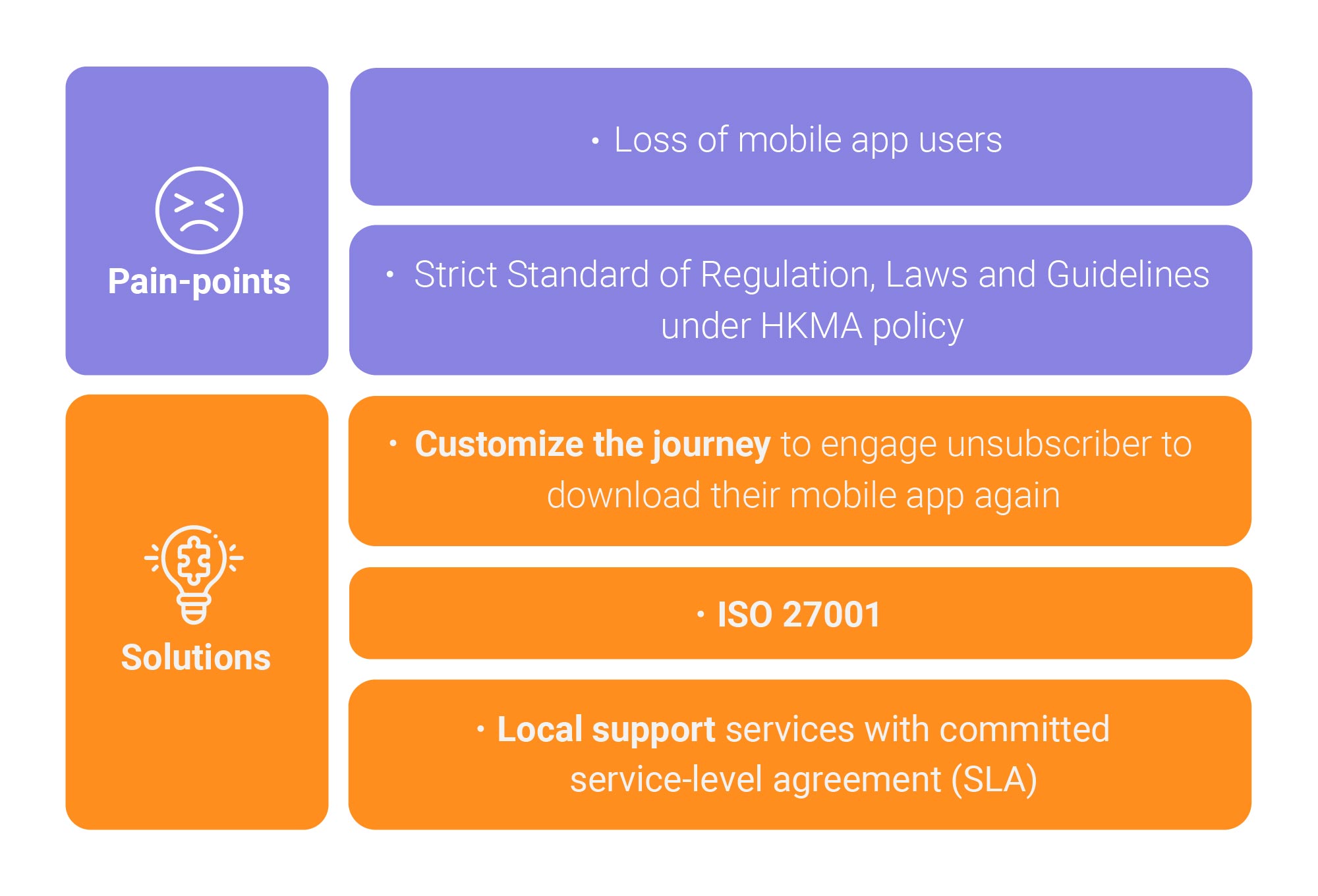 As a Hong Kong-based solution provider, RADICA provides tailored solutions, deep industry expertise and exceptional customer services for banks for years. We are here for you.
Get ready to find a professional email marketing company in Hong kong?
Radica as #1 All-In-One Email Marketing Automation Platform can ease your concern.