Data Driven CRM Consultation Service
Using data to design the most optimized customer journey for building trusted and loyal customer relationship.

HONG KONG COMPANIES OF ALL SIZES
HAVE CHOSEN RADICA AS THEIR CRM CONSULTATION SERVICE PARTNER
Create a 360-degree Customer View With Behaviour Tagging
Overview your subscribers and members, manage all campaigns simultaneously and track their behaviour, performance, streamline assignment of bonuses, discounts, or special offers, generate personalized promotions, and more.
Design The Most Optimized CRM JourneyMapping
To Maximize Customer Lifetime Value
Design the personalized & automated customer journeys, get insights into customer behaviour patterns for future prediction, measure customer success, and identify opportunities with data-rich analytic dashboards and integrated data visualization tools.
Persona Design and Segmentation by Data Study
Create comprehensive customer profiles with automated customer information aggregation, prioritization, and categorization based on preferences, loyalty program levels, purchasing patterns, and cross-platform activities. Get a 360-degree view of customers or zoom in on segments, personas, or individual profiles.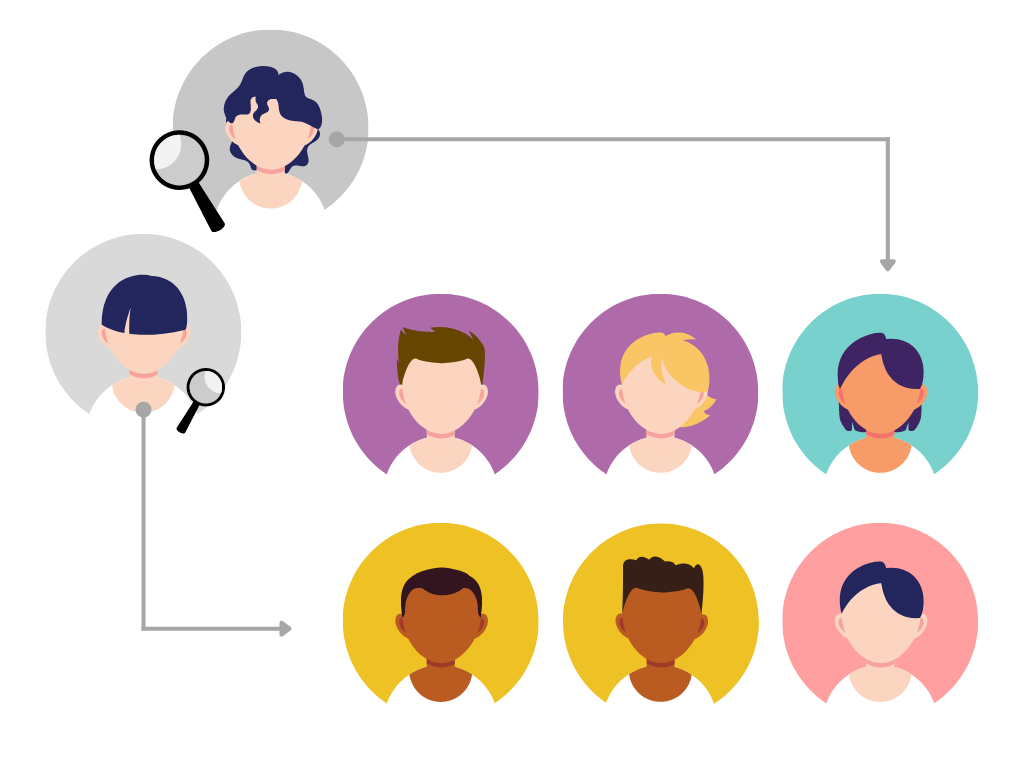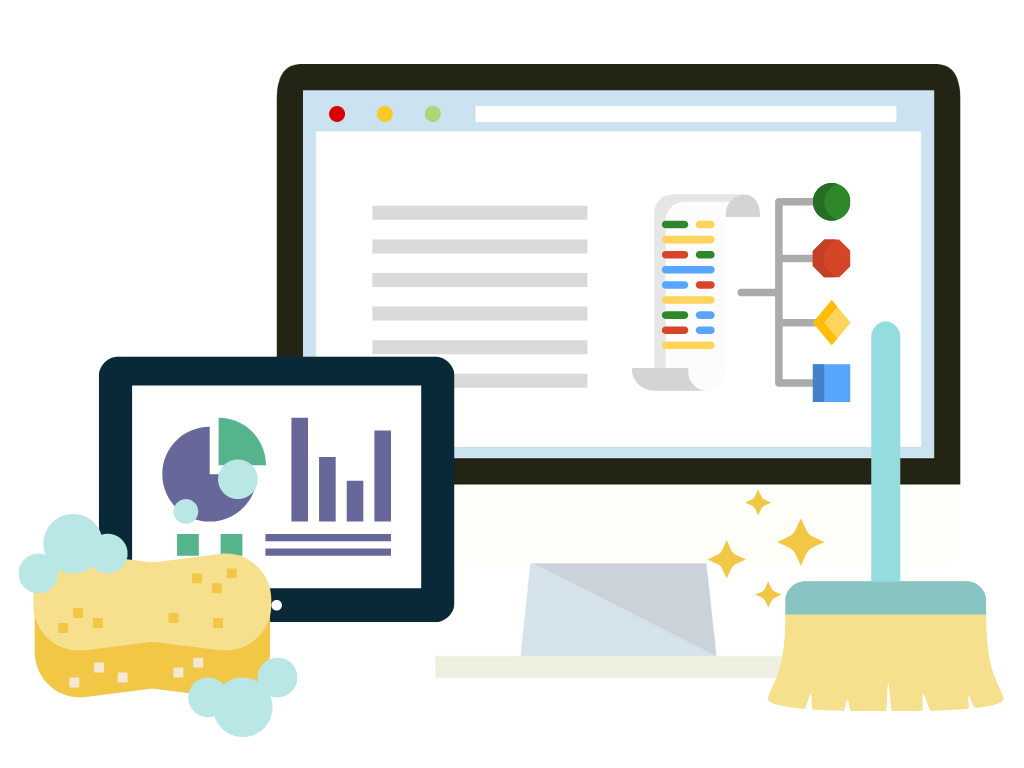 Data Cleaning & Enrichment
Review the validity of your existing database and append data for deeper analysis.Clean data makes for better results and greater ROI on marketing and communications campaigns.
Offering Analysis And Offering Design
Identify the most attractive incentive to different segments of customer by data analysis. Design a unique package to increase average spending of customers.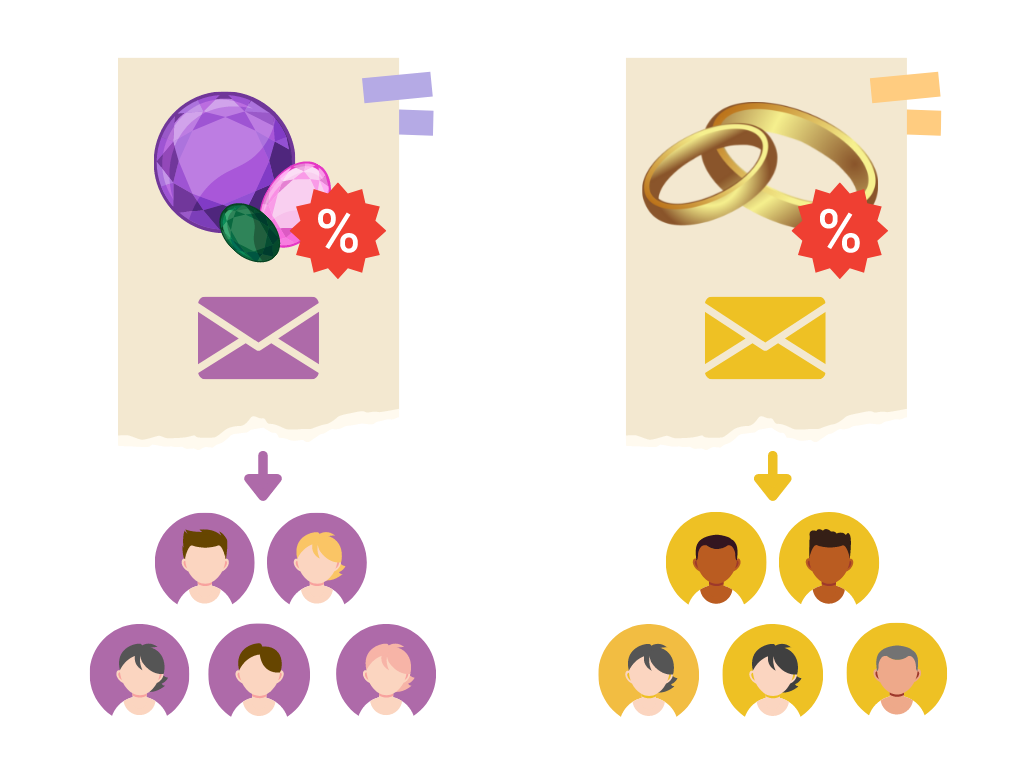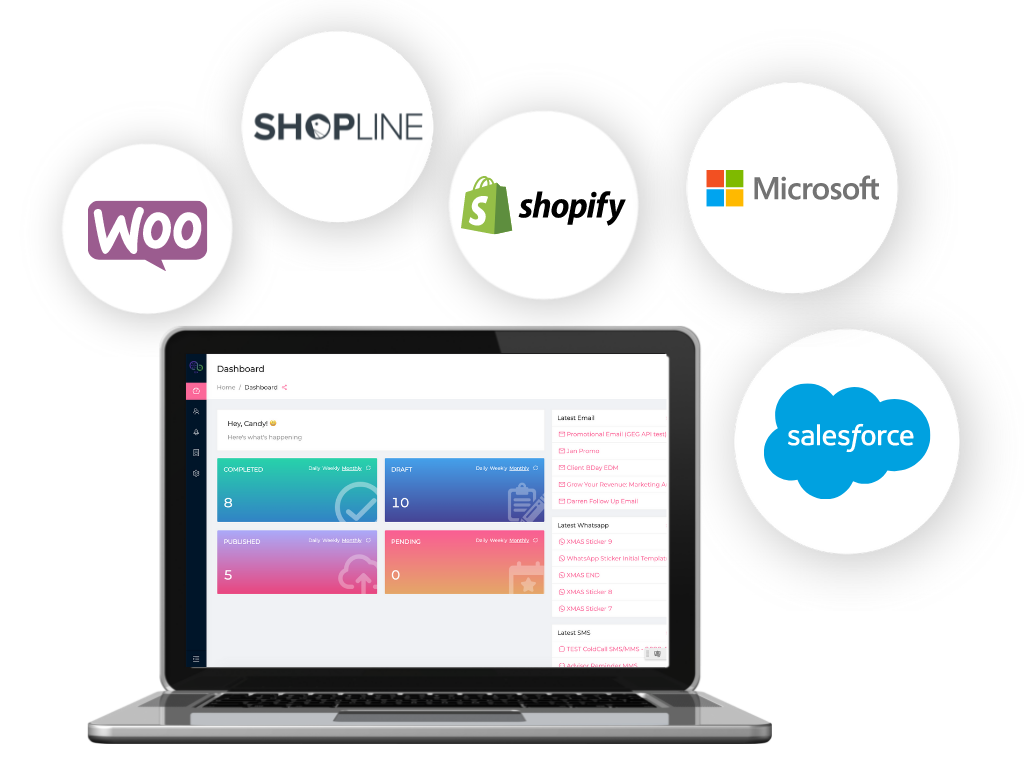 Third Party CRM Tool Consultation
A third-party implementation partner can save you valuable setup time and help you make the most of it. We provide professional implementation on :
Salesforce
Microsoft Dynamic 365
Shopify
SHOPLINE
WooCommerc
Get a Free Personalized Demo
Learn how RADICA platform can help grow your business with consultation