With 90% of messages read in the first three minutes and a 45% response rate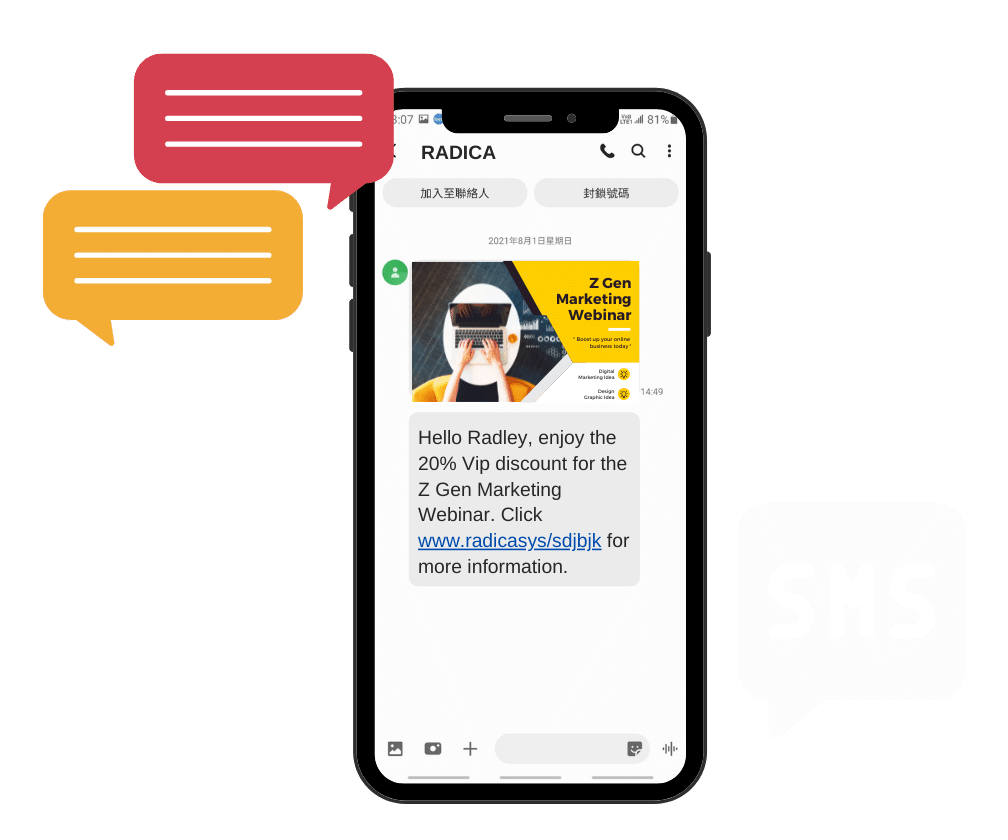 Maximize the ROI of your
Marketing Program with SMS Messaging
Create a vibrant experience for your customers with picture and video messaging.
Compliance & Deliverability
Confidently build a revenue-generating SMS marketing program with compliance at the forefront.
Don't miss any chance again. Plan your SMS campaign in advance to save time and book the place in line so your messages will never be late again.
Including shortened URL, which added to your SMS changes your message into the most efficient marketing tool you can imagine – achieve a high open rate unavailable to a simple e-mail campaign.
What makes your audience click? Analyse and optimise your campaigns with real-time data captured directly from your customer's mobile devices.
SMS Marketing Plays an Important Role in Omni-Channel Marketing Strategy
SMS marketing is part of an integrated and omni-channel communications process to build relationships with customers and prospects, and ultimately make more sales. Adding SMS marketing to your email automation workflow may be one of the smart things you do for your omni-channel marketing solution strategy.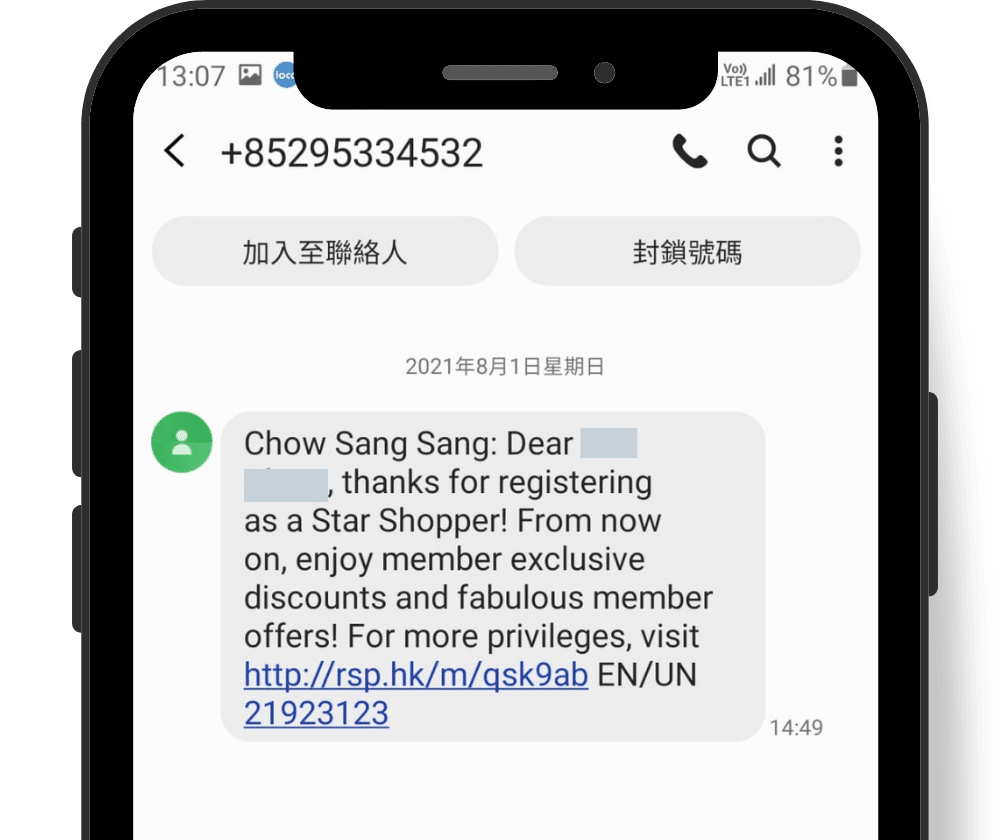 Promotional Text messages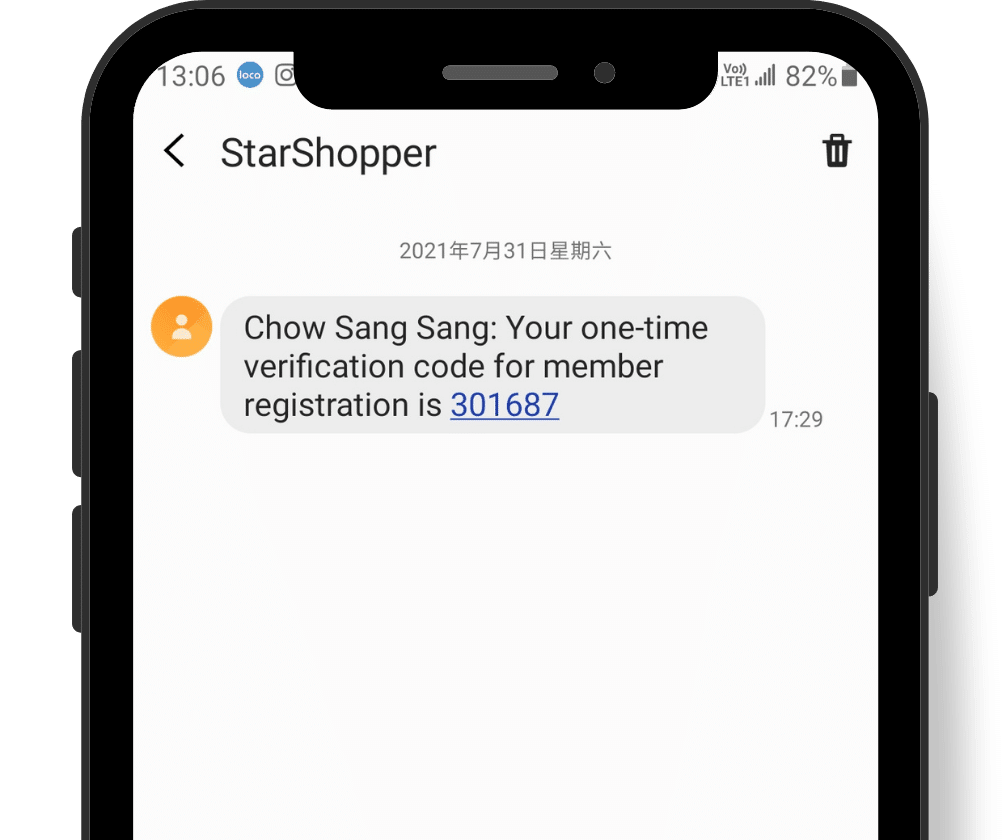 Transactional Text messages
Send Truly Personalized SMS
SMS is the most direct and personal touch point within digital marketing. Maximize its impact with granular audience data and dynamic content to create a personal and relevant customer experience that truly hits home.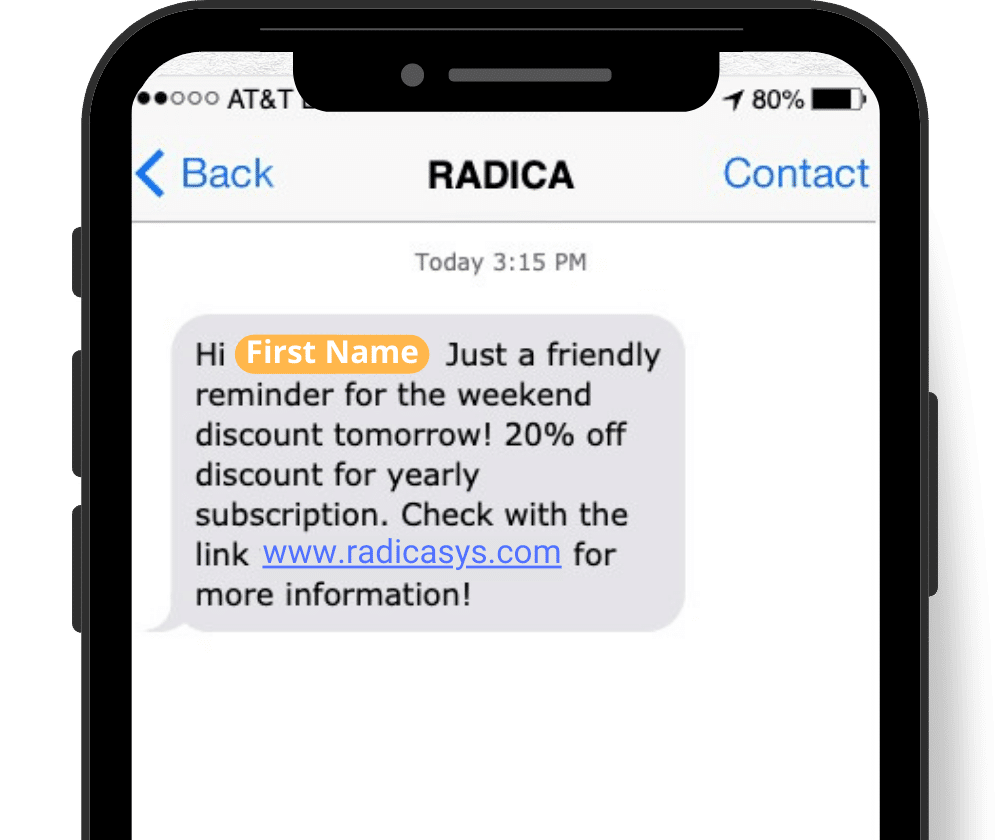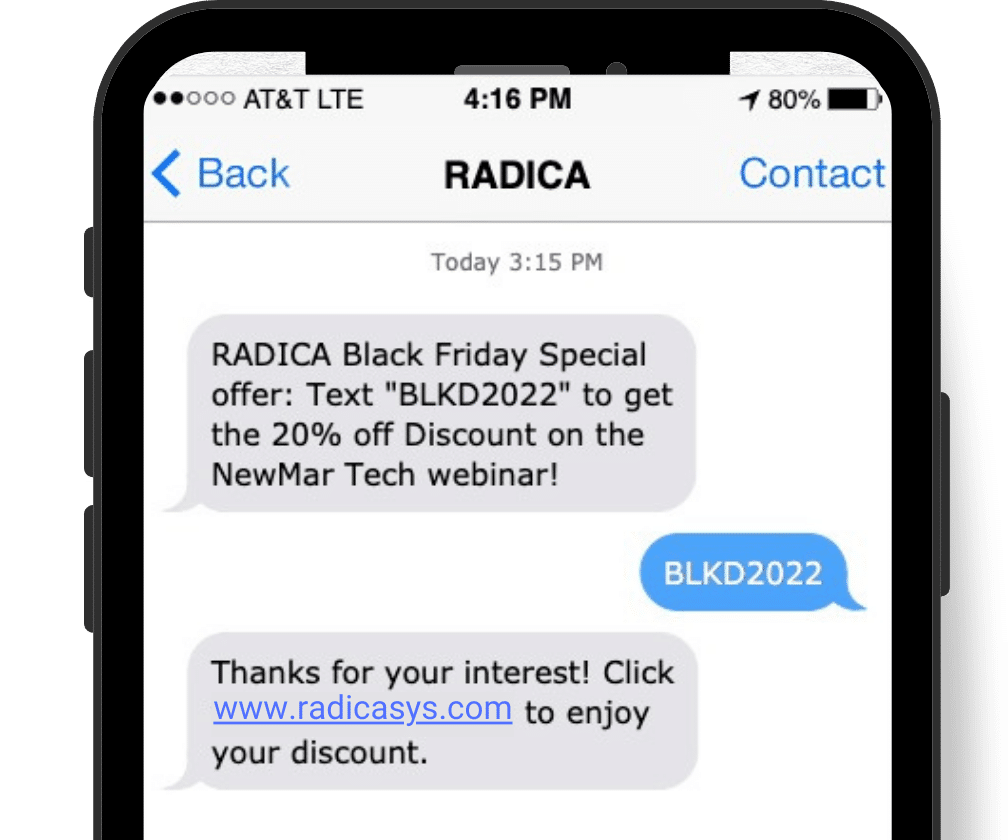 Launch new products, create special offers, and announce company news – all by using text. Send now or schedule campaigns for the future and watch the new purchases roll in.
Automatically shorten your text message's URLs to few characters and save on SMS credits. Track which recipients clicked a link.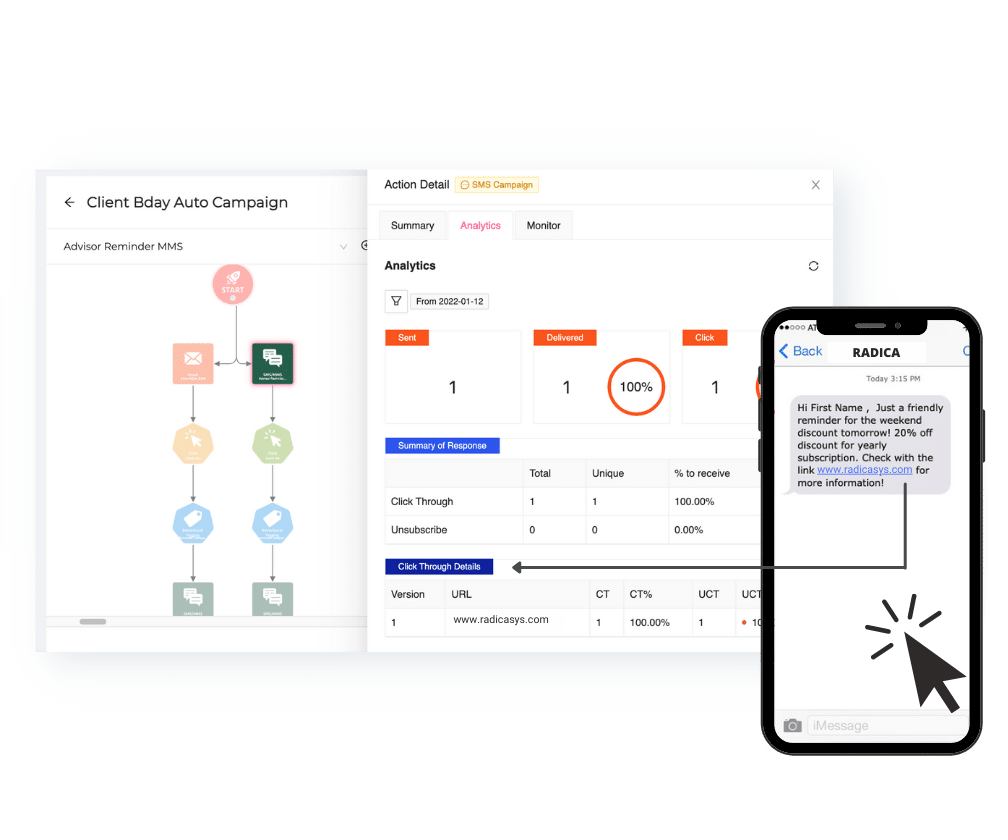 When one text credit is 160 characters,shortened links can be cost-effective.
Links automatically become unique for each contact - even with bulk SMS.
See exactly who did or did not click through.Export into a report and re-engage.
Enrich Your Text Message with Multi-Media Files
Nearly everything is automatable. From welcome email to year-end product recommendation. As long as you can think up a great idea, our platform can execute you thought with absolute accuracy and precision.
What makes your Audience click? Analyse and optimise your campaigns with real-time data captured directly from your customer's mobile devices. RADICA offers you immediate results for your campaigns in SMS reports.
You will be able to see:
Delivered rate
Unique clicks rate
Reply rate
Unsubscribe rate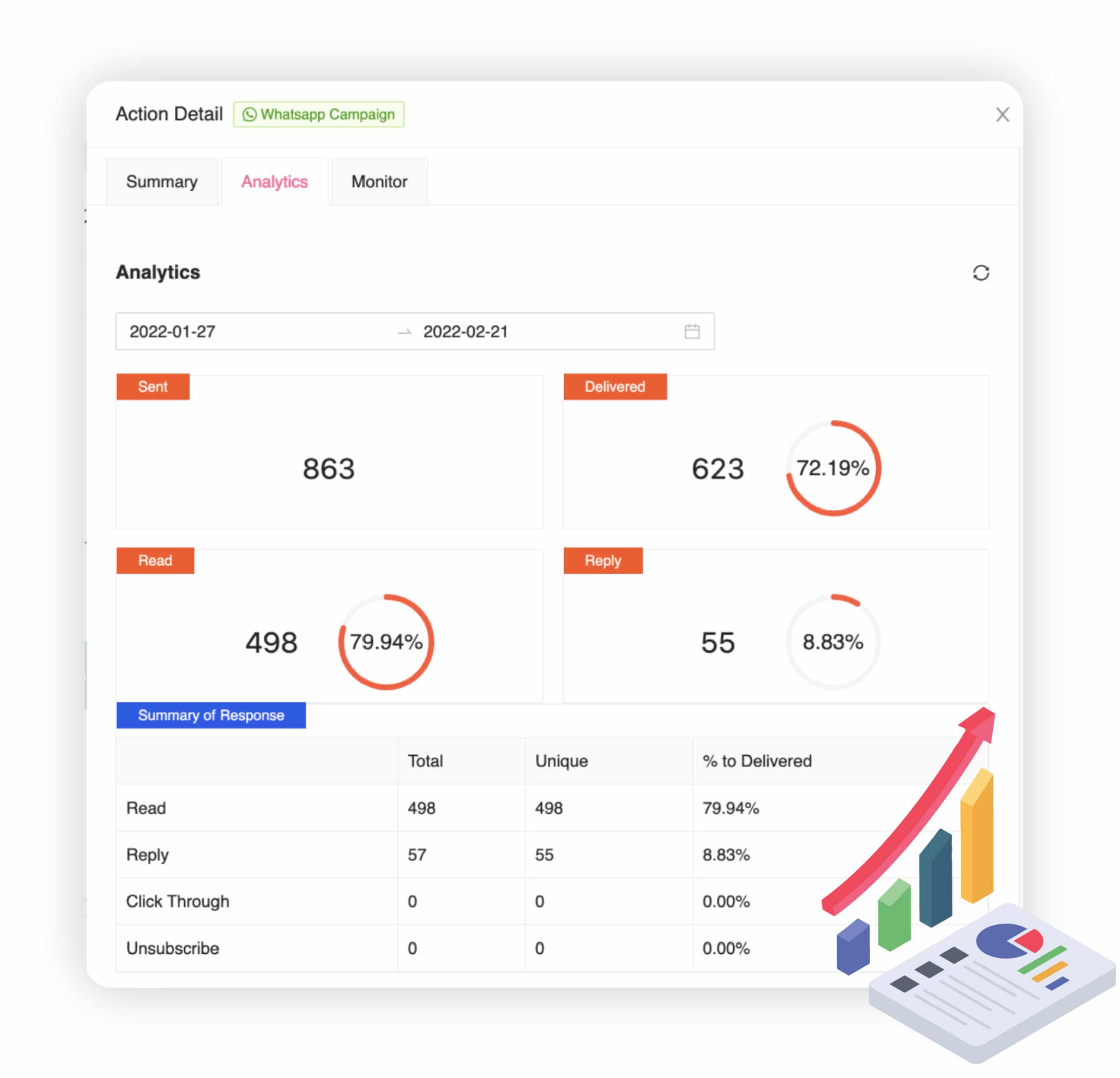 Enhance your Omnichannel Marketing with SMS Messaging
Email marketing, already popular with previous generations, has continued its popularity with younger generations. However, using SMS as a supporting role to boost an email marketing strategy means speaking the native language of your customers.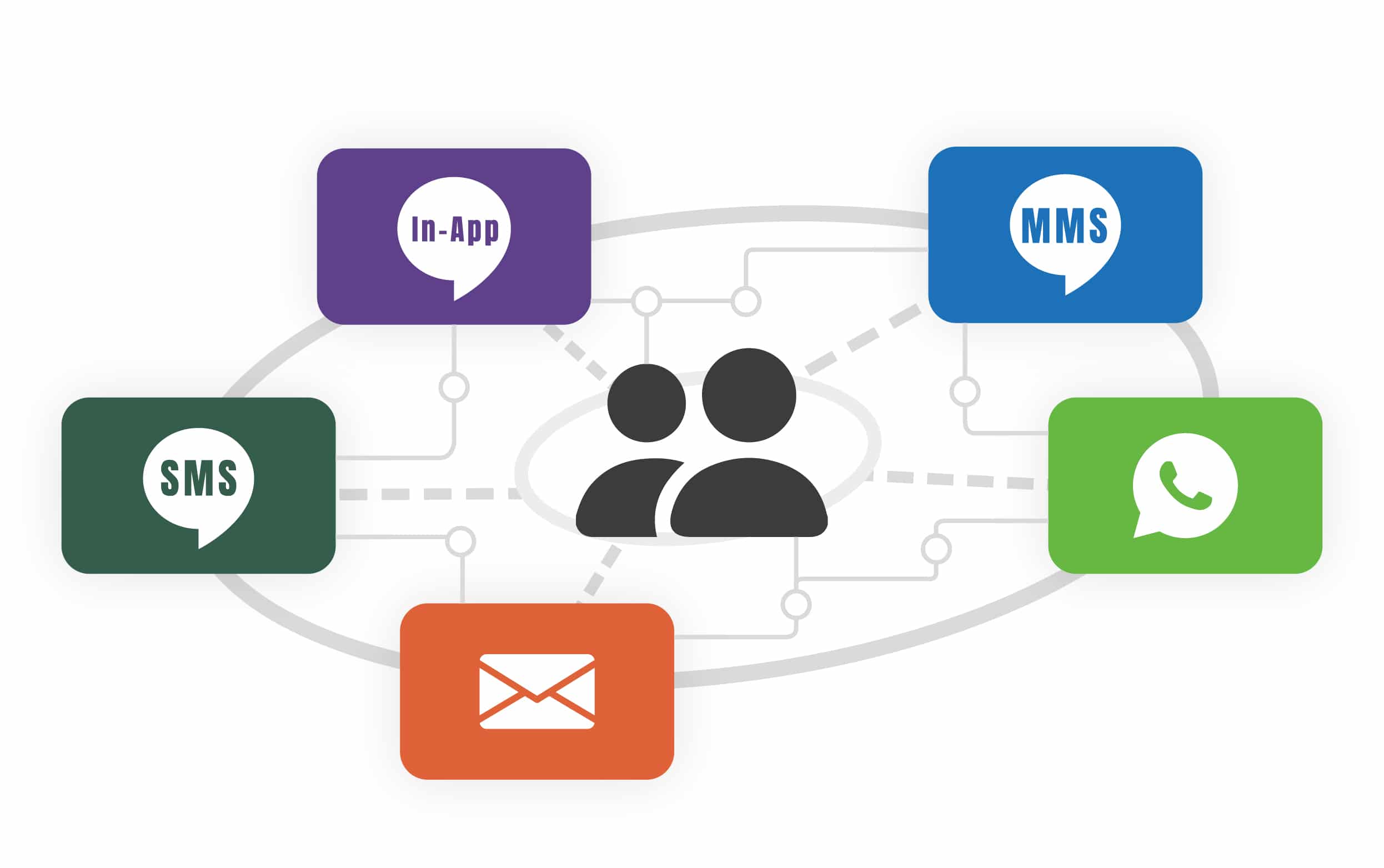 Text messaging is considered one of the strongest marketing channels but leveraging it as part of an overall omnichannel strategy makes it even stronger. Compared to email and social media, SMS has significantly higher deliverability and engagement. Use SMS with email to improve conversion rates from your automation workflows by leveraging the timeliness of SMS and the added dynamic content of email.
Complete Your Digital Marketing and CRM Customer Engagement Strategy
Engage your customer with fully personalized email, which makes great impact on increasing open rate and click through rate. Learn how to deliver the right message at the right moment with our schedule feature.
Save time and boost campaign performance to optimize entire customer experience by automating your segmentation and marketing messages across omni-channels.
Step up your transactional emails with on-brand designs and reliable deliverability with guaranteed inbox rate over 90%.
Get a Free Personalized Demo
Learn how RADICA platform can help grow your business with consultation