Education Course - More Than Marketing Automation
PARTICIPATED BY STAFF FROM: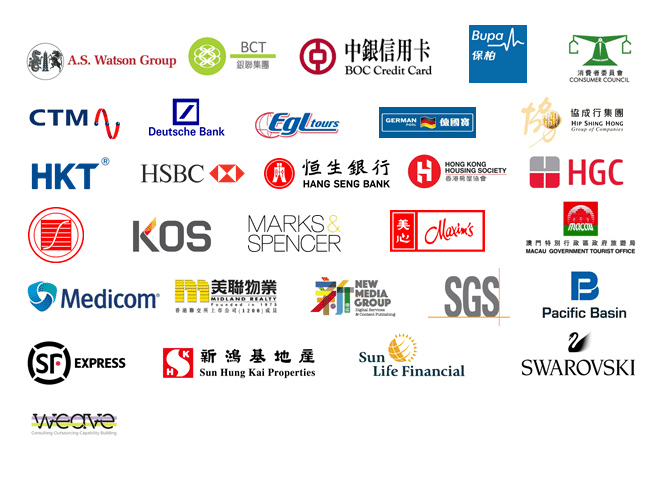 " This Course not only taught me what Big Data is, most importantly, it guided us on how to initiate and execute a Big Data Project, this course really helps us a lot. Big data is not simply IT project, I think people who taking up management roles need to understand concept about big data as well, I would definitely recommend this course to the others."
-Samson Mak

General Manager
CTM
"I found out about RADICA and have heard great things about them from peers and within my network, for their reputation for a pragmatic commercial approach to training and education in their area of expertise. Like many companies, we have access to a lot of data and it's important that we train our management teams on how to make data based decisions. Through this training, we aim to stimulate the management team to think differently about big data, understand the importance of a well-defined question and utilize the data we have more effectively.
We appreciated RADICA' s practical, extremely customer-centric approach and the expertise of the facilitator was clear from the start. I would recommend RADICA to any companies that are wrestling with big data challenges to join this course, to get a refreshing perspective and learn to find a different approach to their problems."
-Clare Forrester
Group Learning & Development Director (Asia)
A.S. Watson Group