Getting insights of customer behavior patterns and identify opportunities with data engineering and modelling.

HONG KONG COMPANIES OF ALL SIZES
HAVE CHOSEN RADICA AS THEIR DATA ANALYTICS SERVICE PARTNER
Unleash The Full Potential Of
Your First Party Data By Data Visualization
Google has announced it would phase out third-party cookies in 2023. In the near future, the rise of first-party data is expected to be seen among companies. Corporates will take initiative proactively in collecting data from consumers and potential customers, so as to establish their own Customer Data Platform (CDP) with a view to have a better prediction on consumer preferences and behaviour and maximize conversion rates.
Enhance Customer Experience
With Customer Data Mining
By using data mining techniques, such as market basket analysis and customer clustering analysis, you can easily understand customers "needs" to enhance the digital engagement experience and maintain a strong relationship with your customer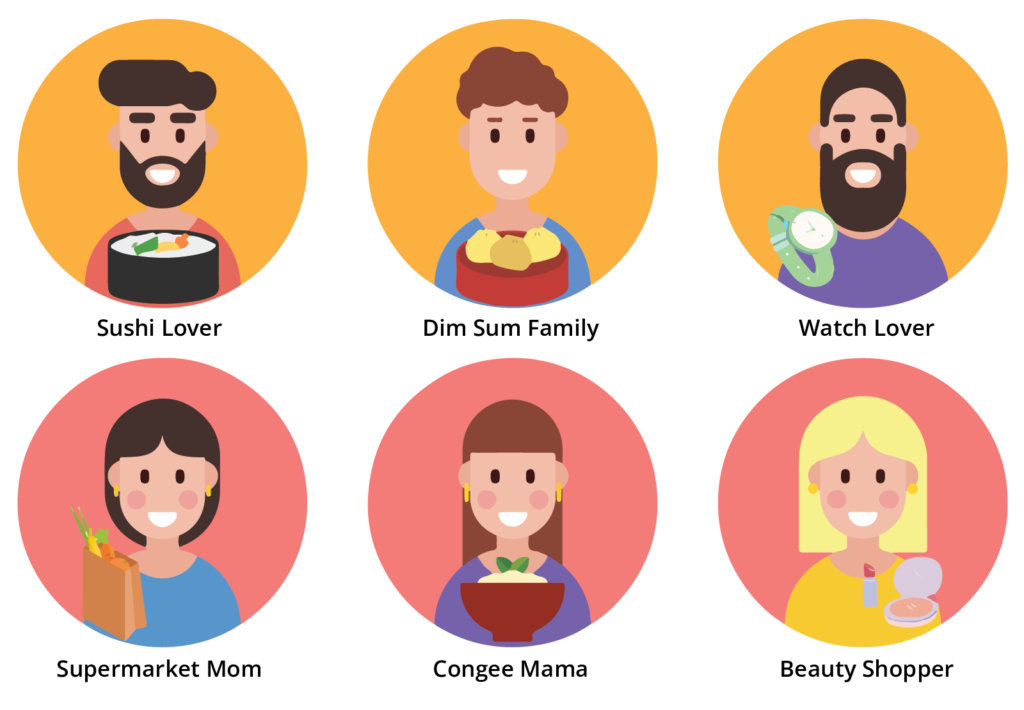 For example, you can identify customer's persona by exploring their transaction to find out different figures like shopping habit, dinning preference, average spending. Then, you can segmentize your customers into different groups and deliver high relevant content to them in order to trigger repeat purchase .
Catching Customers Before They Churn
Churn prediction is probably one of the most important applications of data science in the commercial sector. Once you can identify those customers that are at risk of cancelling, you should know exactly what marketing action to take for each individual customer to maximise the chances that the customer will remain.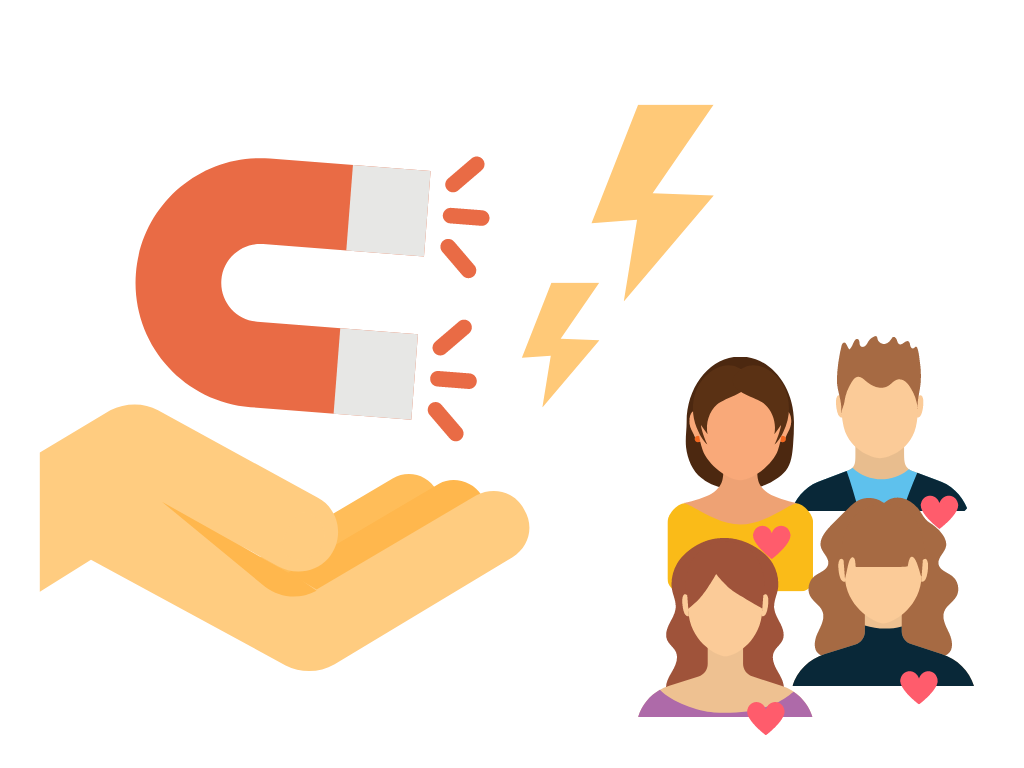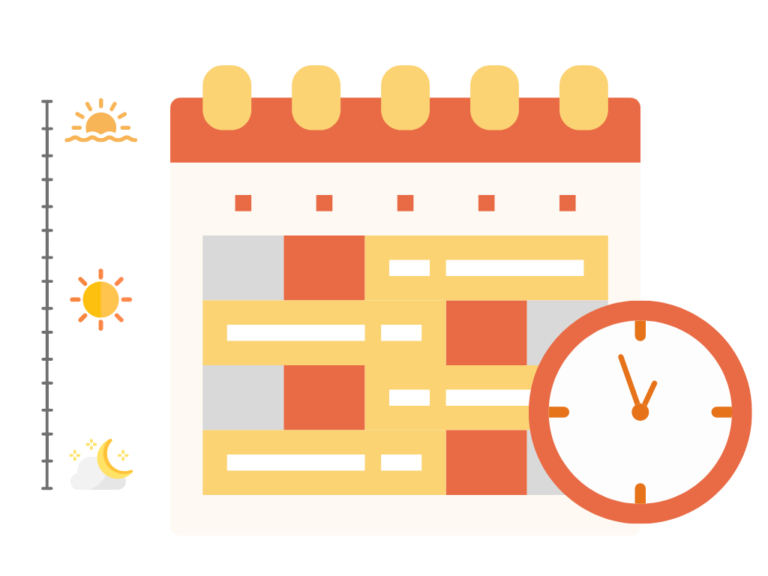 Identify The Right Timing To Engage Customers
Knowing the behavior patterns of customers at each stage in the customer journey can help the business teams to come up with a timely and informed acquisition and retention strategies to optimize revenue and reduce customer churn, as well as set the directions for content and product development to improve the overall customer experience.
Professional Data Analytics Consultation
Even organizations with a dedicated analytics setup, personal and infrastructure struggle to transform the Data into a business driving force. Most common challenges business users in such organizations face concern either technological or operational factors, or a combination of both. The former factors concern limitations and imperfections of legacy data analytics platforms; the latter are explained by lack of alignment between business users and IT department, historically in charge of data analytics and reporting.


RADICA offers a wide range of data analytics consulting services and solutions for these challenges. Our expertise is proven by hundreds of successful data projects and satisfied clients.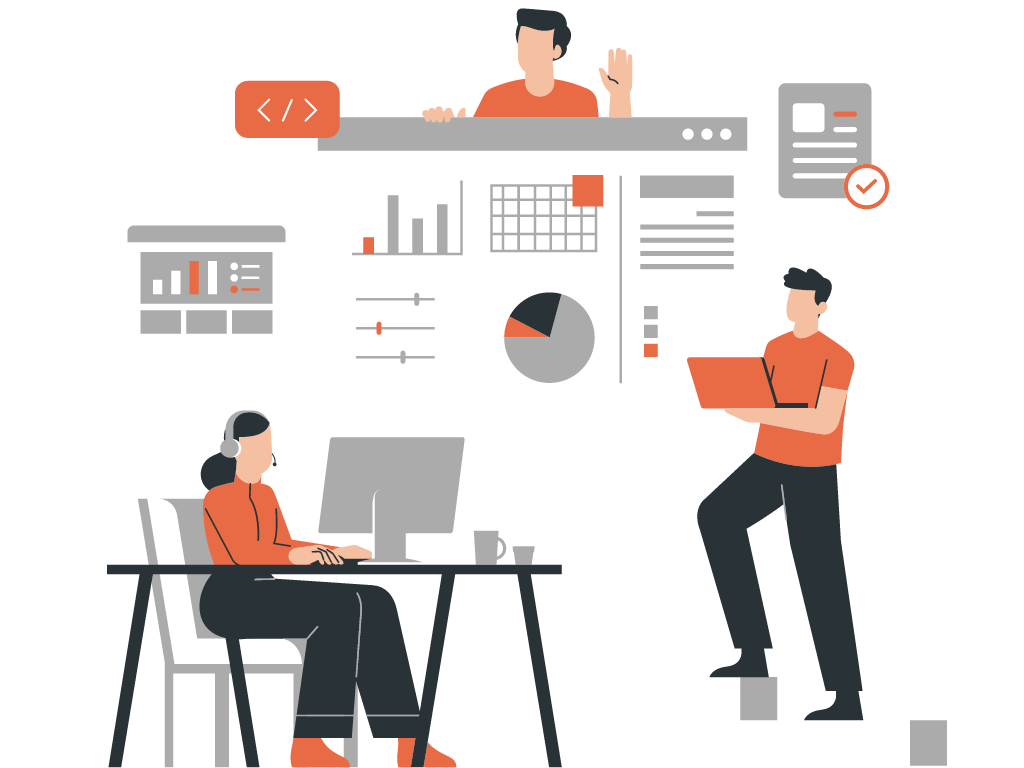 Get a Free Personalized Demo
Learn how RADICA platform can help grow your business with consultation