Keep your customers engaged and grow your business with email
Content is king, as long as you reach your target audience.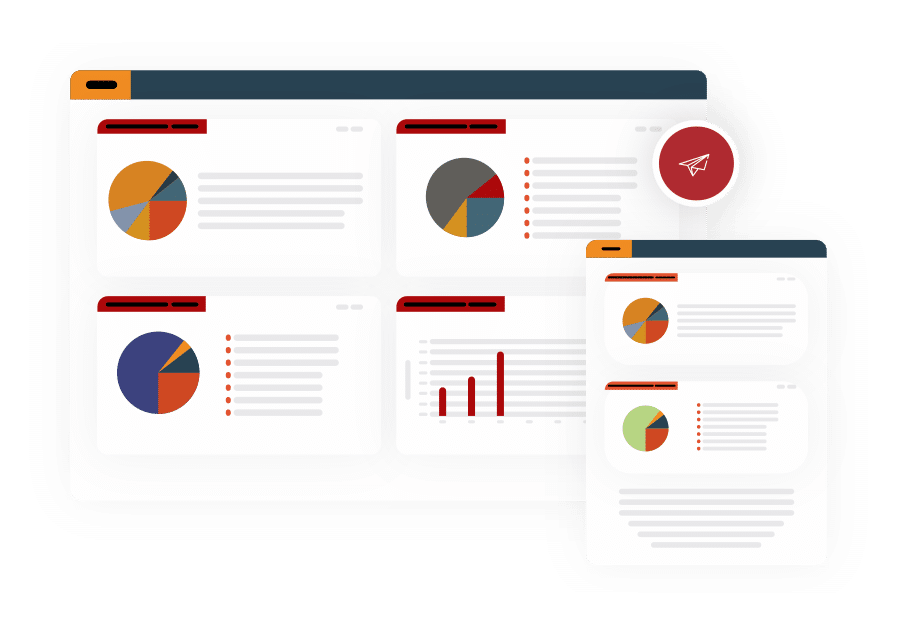 Maximize the ROI of your promotion
campaigns
Sometimes you need to message everyone at once. .
Trigger emails based on purchase, site visits or engagement. Automatically send emails when your contracts are most interested.
Make sure the right message gets to the the person. Group your audience into segments
Schedule emails for a specific date and time. Perfect for events, holidays birthdays, and sales teams.
Save time and boost campaign performance to optimize entire customer experience by automating your segmentation and marketing messages.
Create Decent design with a few clicks An intuitive drag-and-drop email builder lets you set up beautiful campaigns in minutes.
Test to see what kind of content, incentive, or subject line drives you most conversions–and make data-driven decisions to improve your workflows.
Data Tracking and Reporting
Deep-dive into each workflow's performance to compare different CRM email marketing campaigns and track the customers who converted. 
Create Decent EDM with a few clicks
You don't need a degree in computer science to send emails.
Create beautiful, personalized emails easily. If you want any element to appear in your template, simply drag it from the right side of the screen into the work area.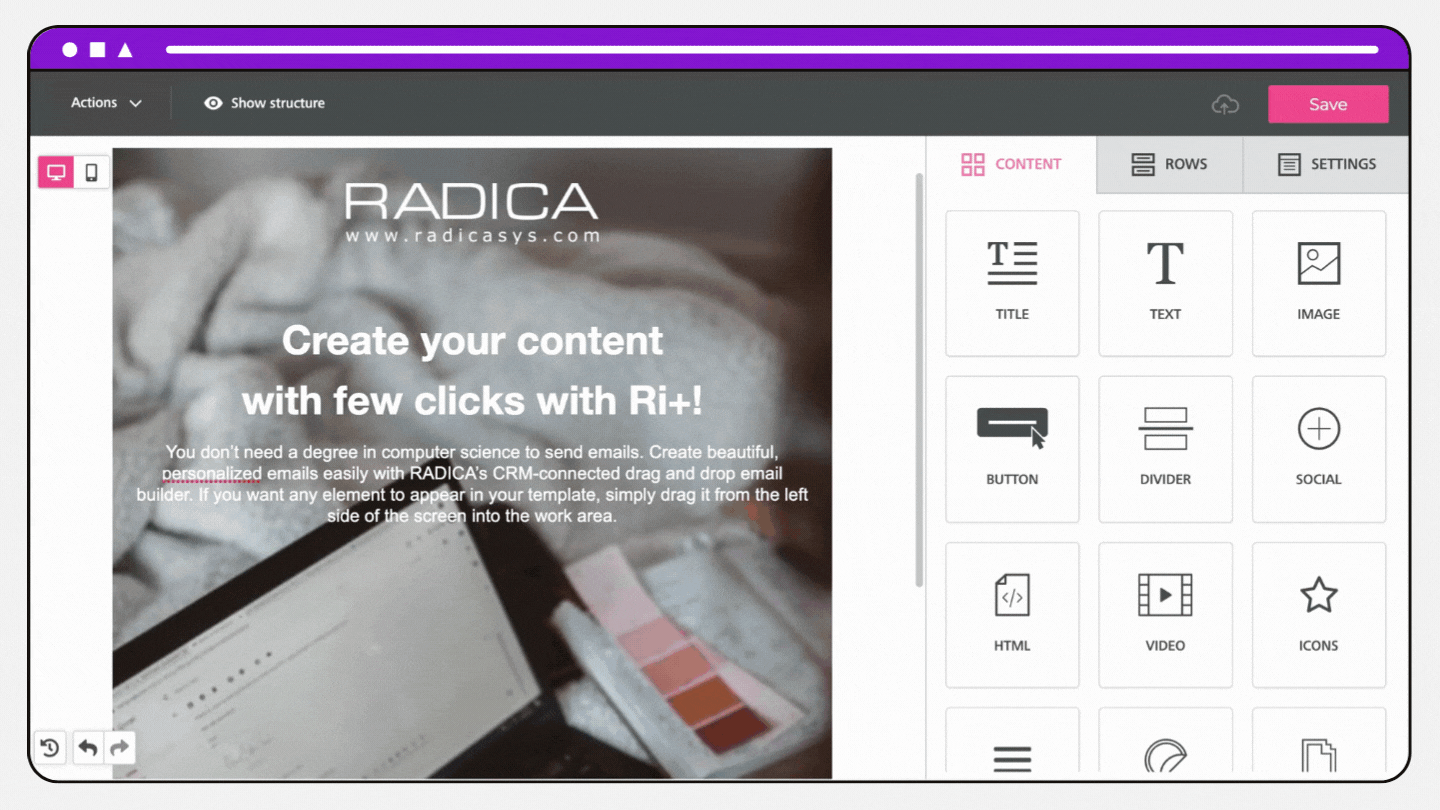 Start Using our Email Marketing Tools Today!
Get in touch with us to help you start automating your business and increasing sales!
First Class Email Deliverability
Measures the ability to deliver emails to a recipient's email inbox. Deliverability is also related to inbox placement – whether your email appears in the primary inbox or the junkbox. Apart from that, here are 5 proven strategies to boost 30%+ email marketing performances. 
Guaranteed inbox rate over 90% in :
Create Beautiful yet High Performing Design
Nearly EVERYTHING is customizable.
You can easily create an effective email template based on your need. Change the background, text colour, font size and style, as well as other parameters to suit your taste.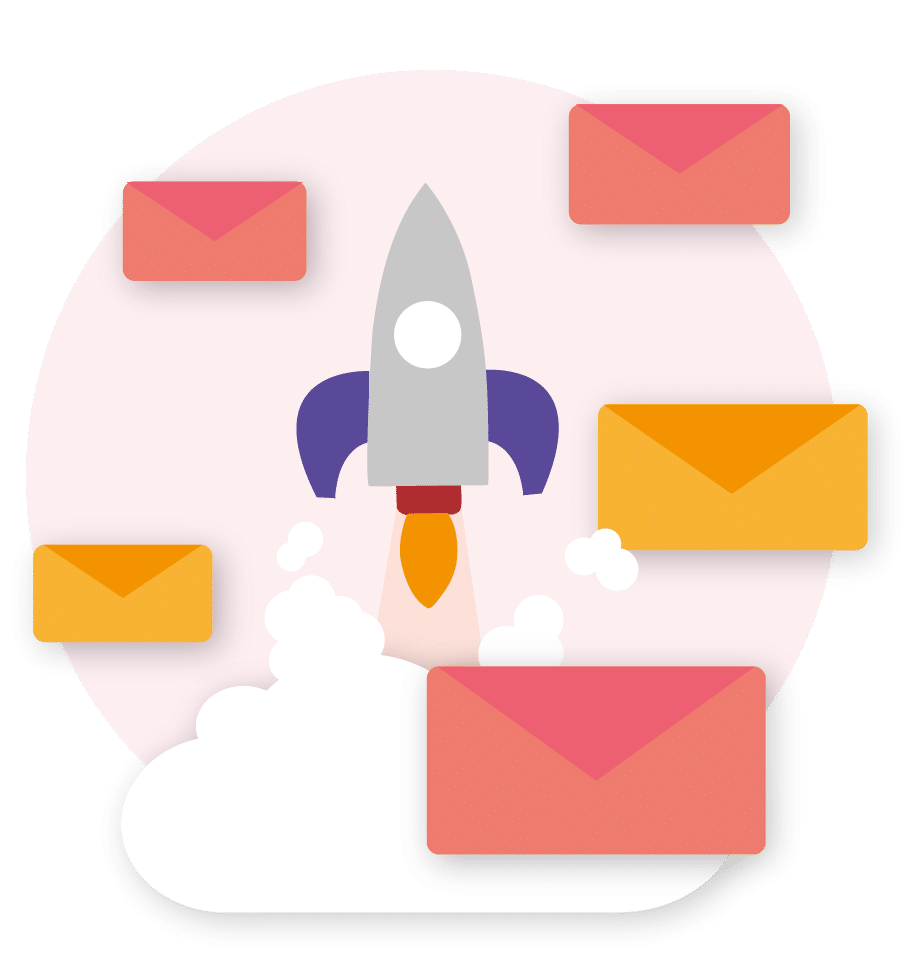 High Volume Emails Delivered at even Higher Speeds
Personalized Email Marketing
When you send exactly what your contacts want to see, your emails feel personal. And more people engage with your emails which helps to reduce email unsubscribe rates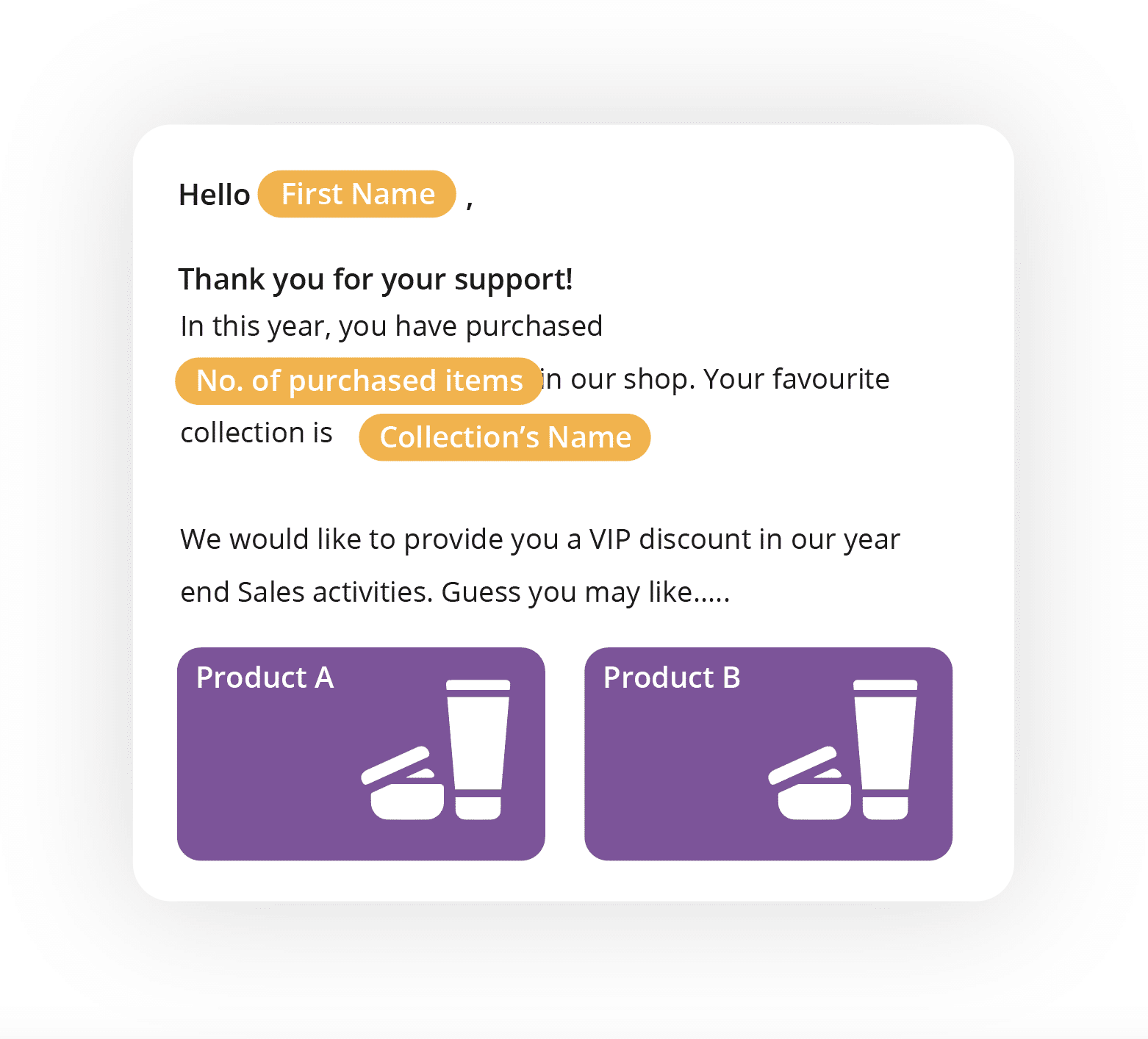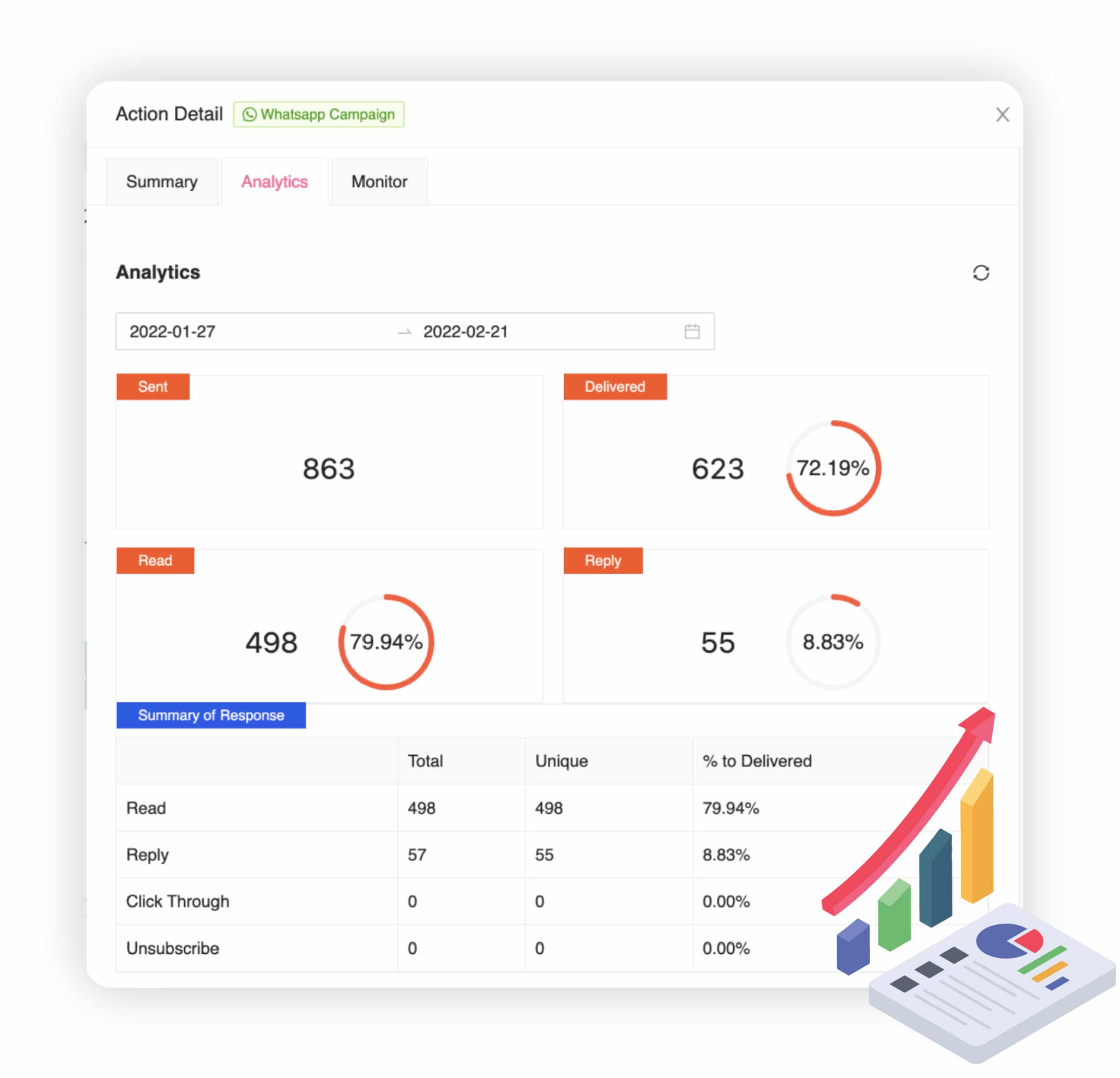 Optimize Email Campaigns and Turn Analytics into Insights
A clean dashboard that shows an overview of campaign, and how efficient your email marketing strategy is in engaging customers.
Delivered rate
Read rate
Reply rate
Click through rate
Unsubscribe rate
Finish your message and let us handle the hard stuff!
As the best email marketing service provider in Hong Kong, we find the best message with A/B testing and make sure your email is sent with the best performed email subject by using our machine learning-powered delivery optimization!
The features are so smart, you'll feel like you have a digital marketing PhD.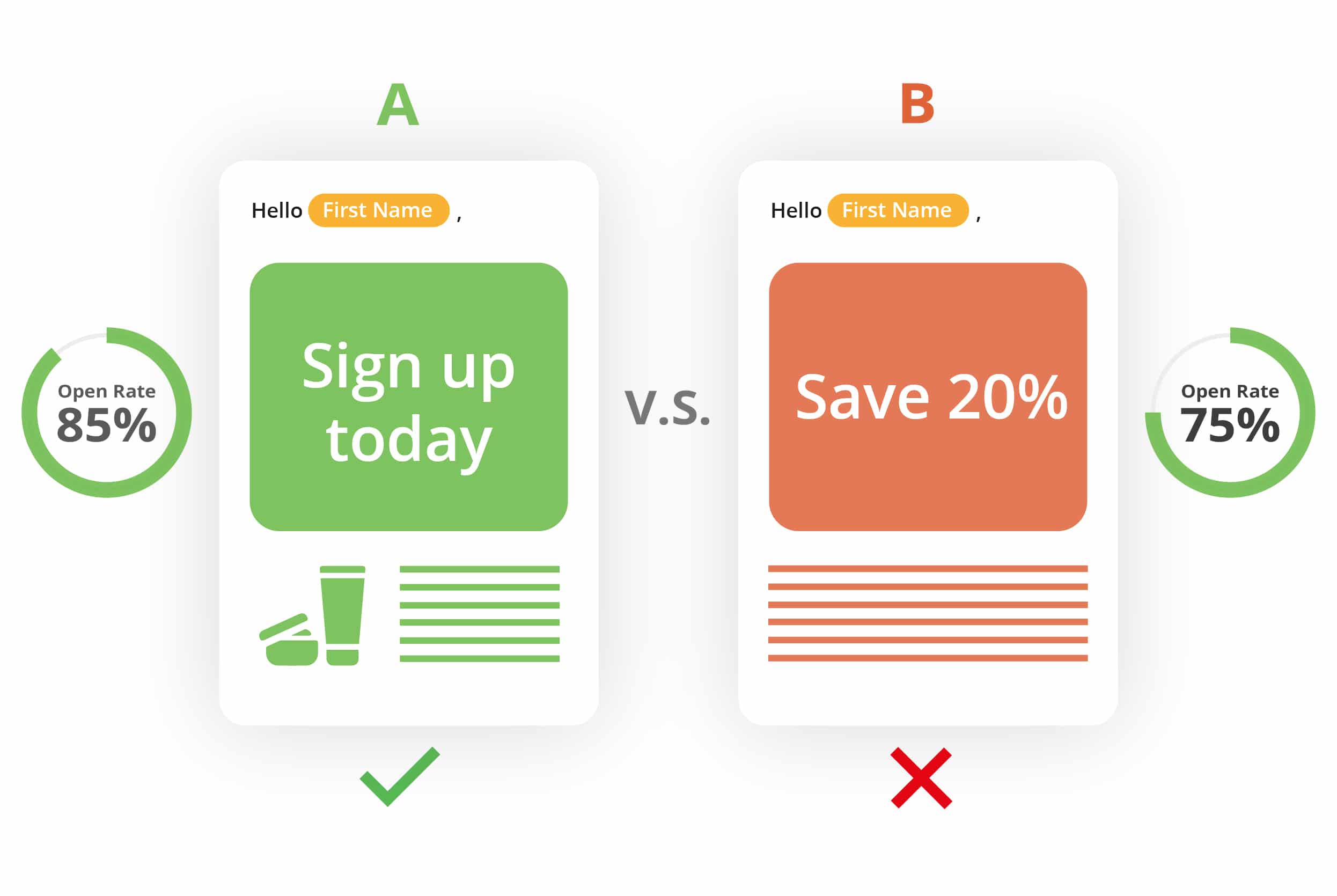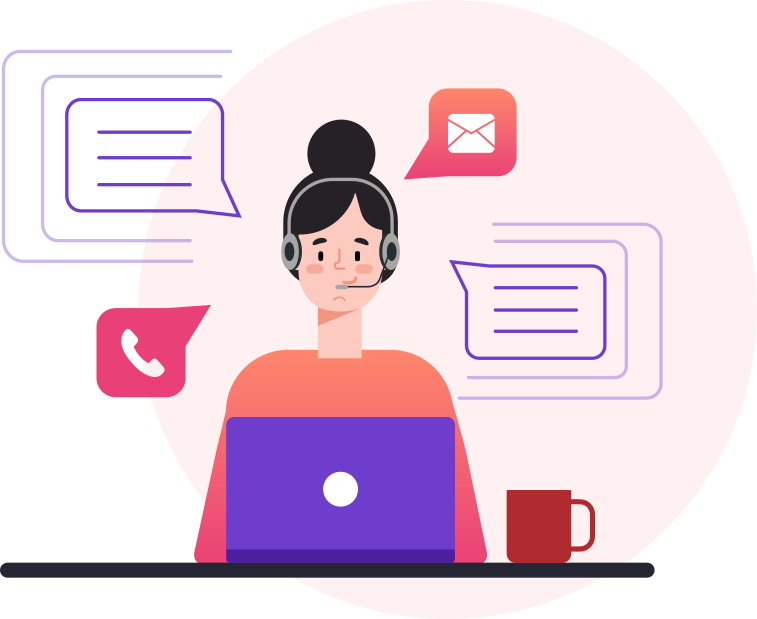 Local and Grater China Support
Get in touch with our professional support team for troubleshooting.
Complete Your Digital Marketing Strategy
Save time and boost campaign performance to optimize entire customer experience by automating your segmentation and marketing messages across omni-channels.
Step up your transactional emails with on-brand designs and reliable deliverability with guaranteed inbox rate over 90%.
Boost your sales by delivering personalized marketing messages to WhatsApp messaging channel that achieves 90% open rate and double your conversion.
Other Add-Ons To Maximize Your Performance

Our email deliverability experts optimize your inbox delivery rate. We work closely with major global and local ISPs - Yahoo!, Hotmail, QQ, NetEase, Sina, etc, we keep pace with the ever-changing regulations of different ISPs, daily monitoring of sending performance, diagnose and resolve deliverability issues.

Our system is ready to integrate with different systems via different APIs. It streamlines the flow of data from different sources and facilitates new subscribers to receive the first-hand news from you in a timely manner.

We're always ready to lend a hand. Our in-house service team can give you advice on your e-communication strategy, design custom branded templates, do campaign operation to maximize your results over time.
Get a Free Personalized Demo
Learn how RADICA platform can help grow your business with consultation