Omni-channel Marketing Automation for Banks and Financial Institutions
How does marketing automation help banks and their employees? Hong Kong banks and financial institutions of all sizes
have chosen RADICA as their CRM customer engagement partner
Start Using Marketing Automation
for your Banks and Financial Institutions Today !
Get in touch with us to help you start automating your financial business and increasing sales!
Common Challenges of
Banks and Financial Institutions
The pandemic has changed many consumer habits, replying on online service being one of the most significant aspects. Consumers now have greater expectations for their remote experiences, which is why it's vital for banks and credit unions to be able to deliver on those expectations in a smooth way as the pandemic subsides.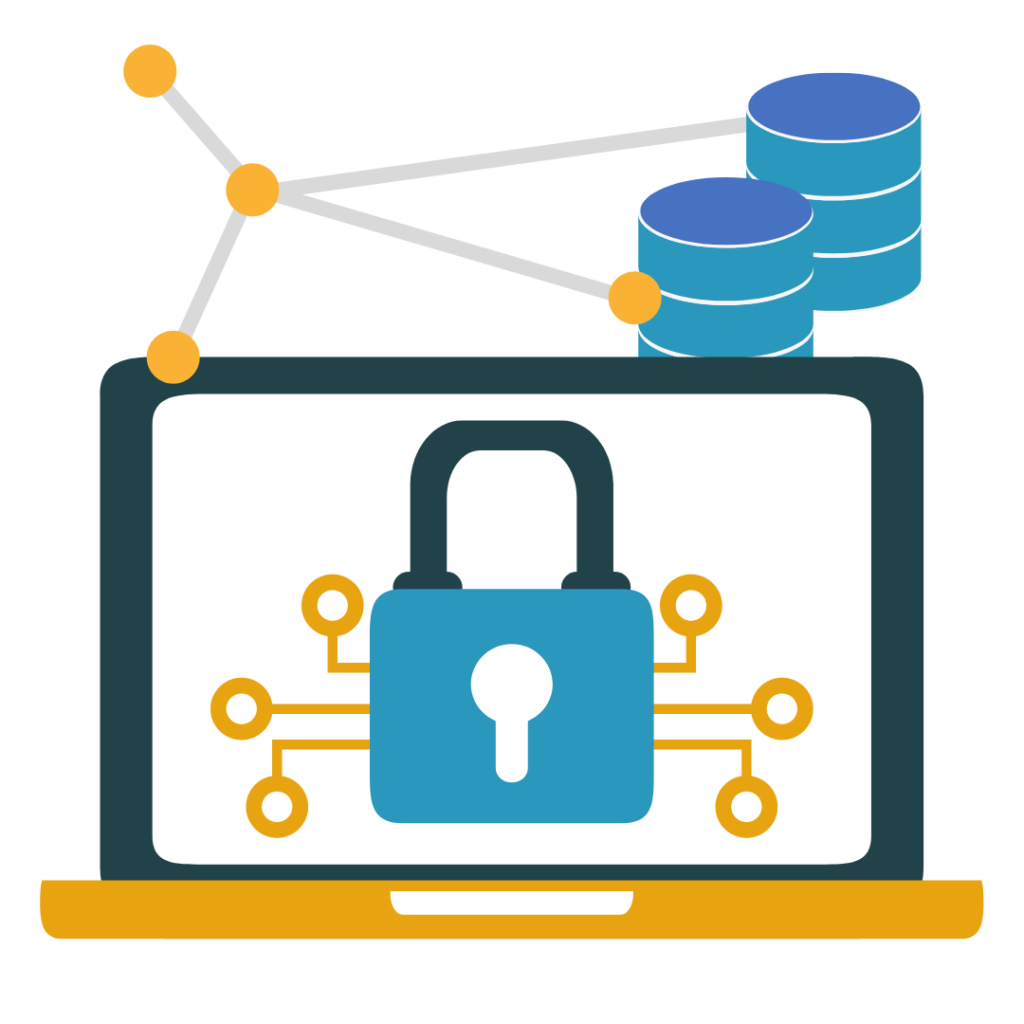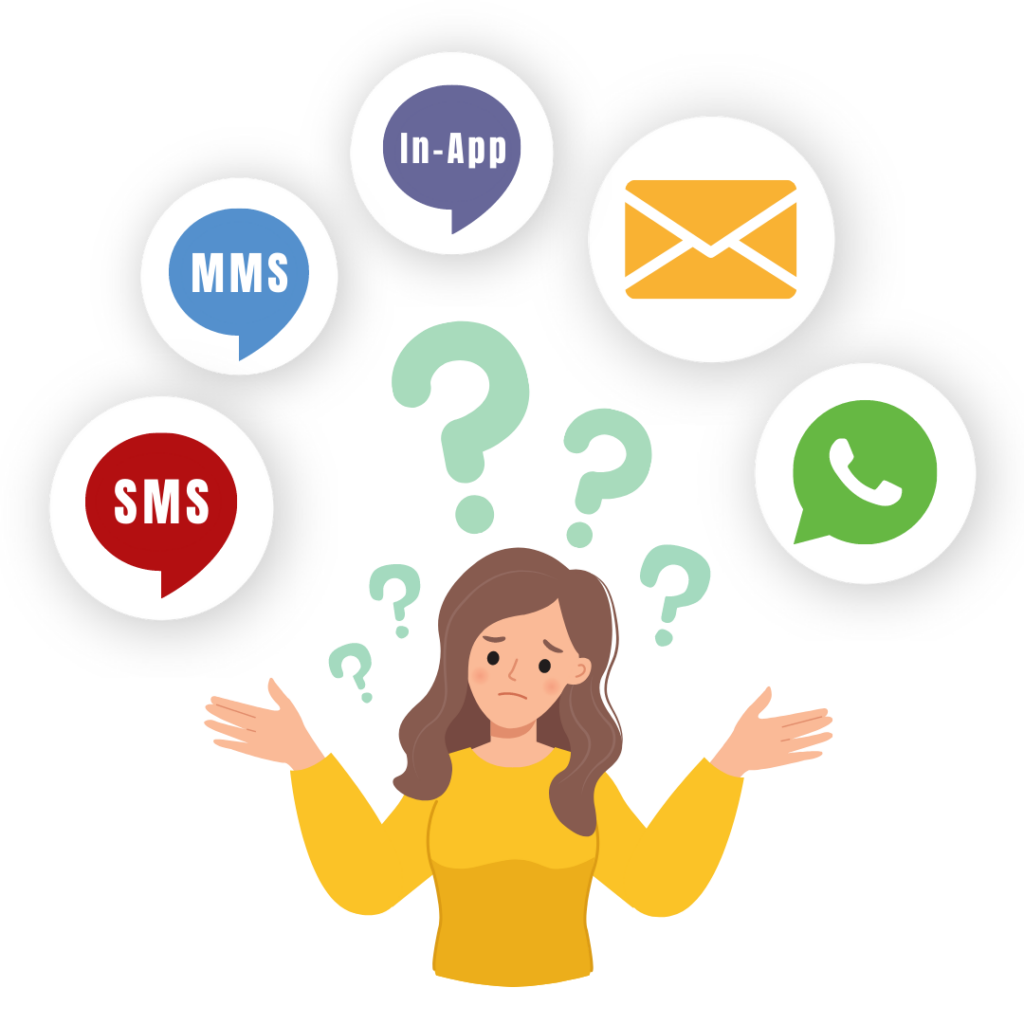 Poor Omni-channel experience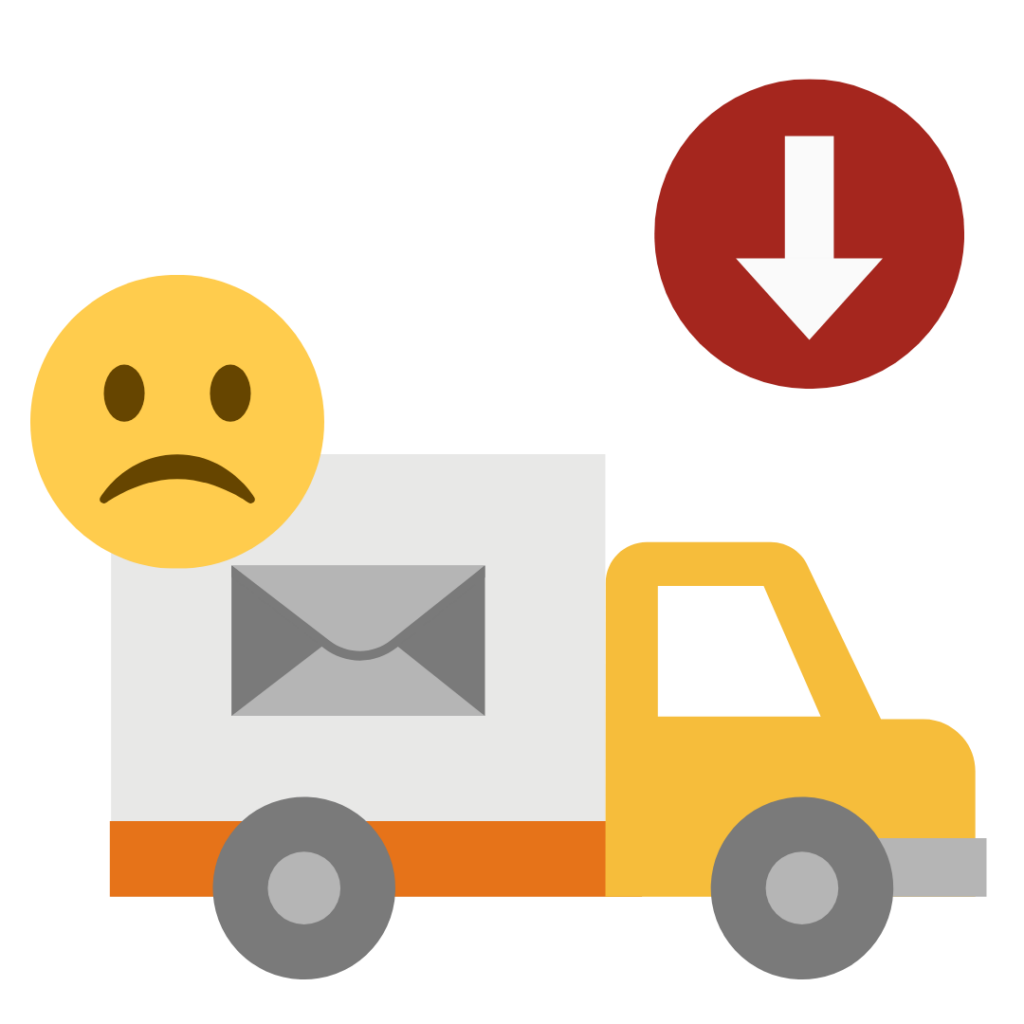 Insecure Email Deliverability
Automated customer journey throughout customer's life stage with Marketing Automation​
It could be considered that marketing automation has now become essential for banks, financial institution and credit unions inlike the past generations. To provide a good customer experience across multiple channels, banks, financial institutions and credit unions will need to think more about bringing channels together, and a good first step is utilizing marketing automation.
Today, more banks and financial institutions are more likely to cultivate one-to-one relationships with their customers by using omni-channel marketing automation platform to improve customer engagement, connecting with them on their terms and on their own time.
Boosting conversion rate by adapting data analysis for a smarter customer segmentation
Leveraging big data to understand customer's habit and behavior, and provide them personalized messages by a more precise way of customer segmentation. The message will be way more effective by adapting a personalization strategy, so as the conversion rate.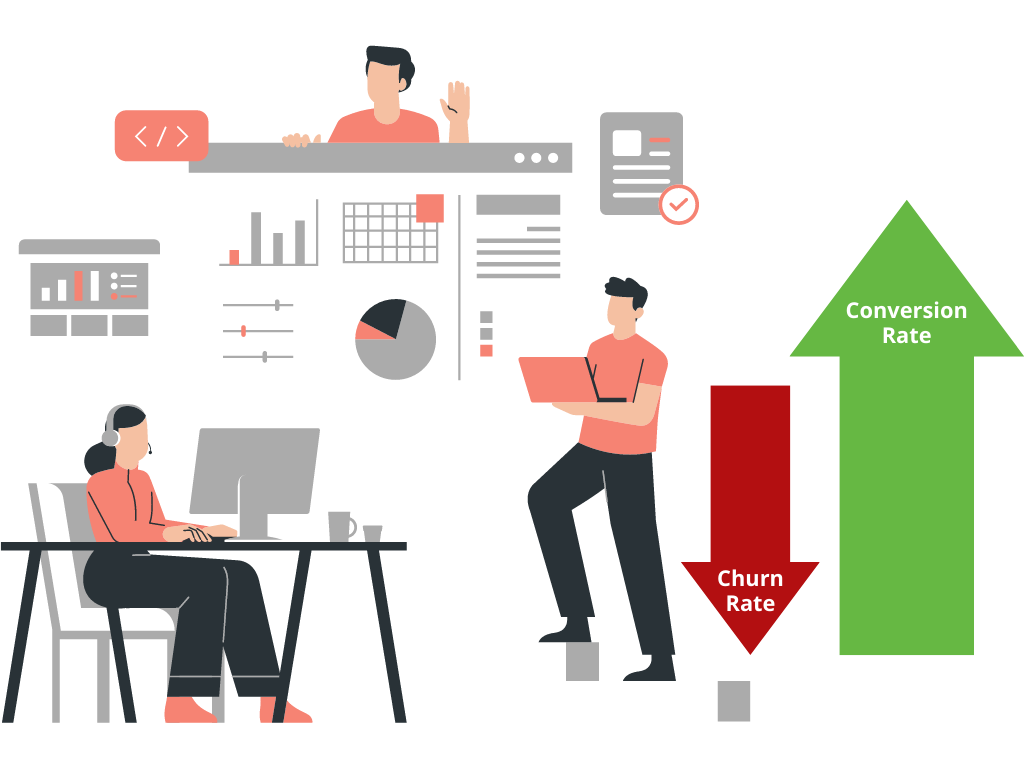 Design and deliver personalized campaigns
Create personalized offers from one central place and push them across multiple channels including email, WhatsApp, SMS or MMS, mobile app and inbox message.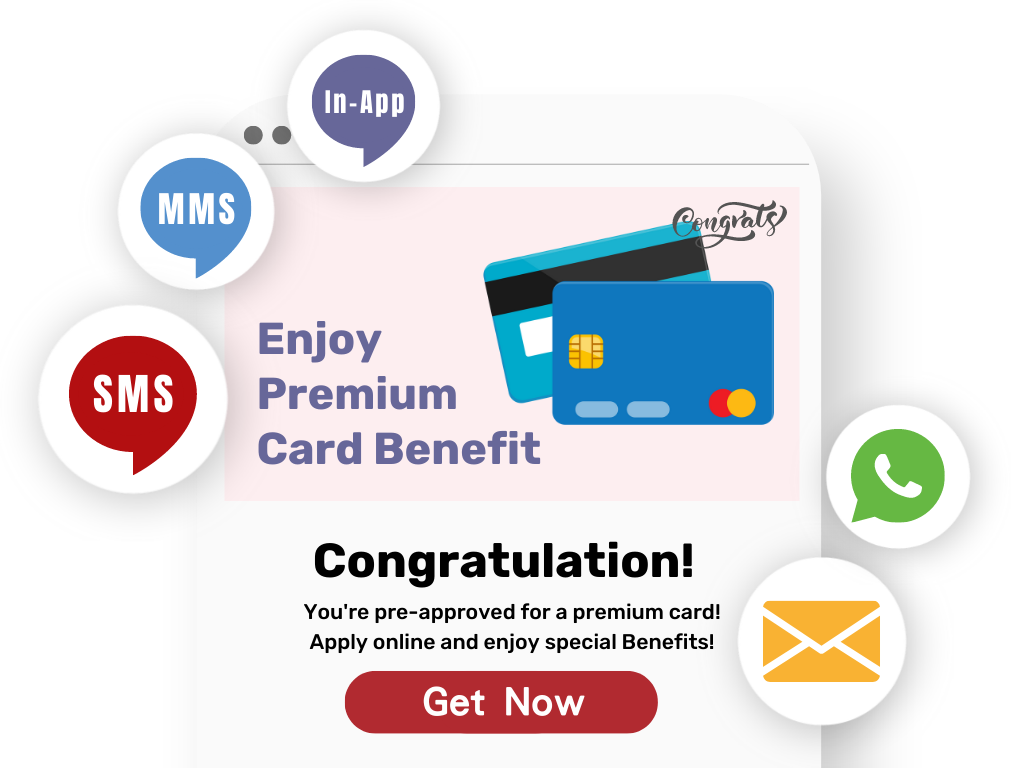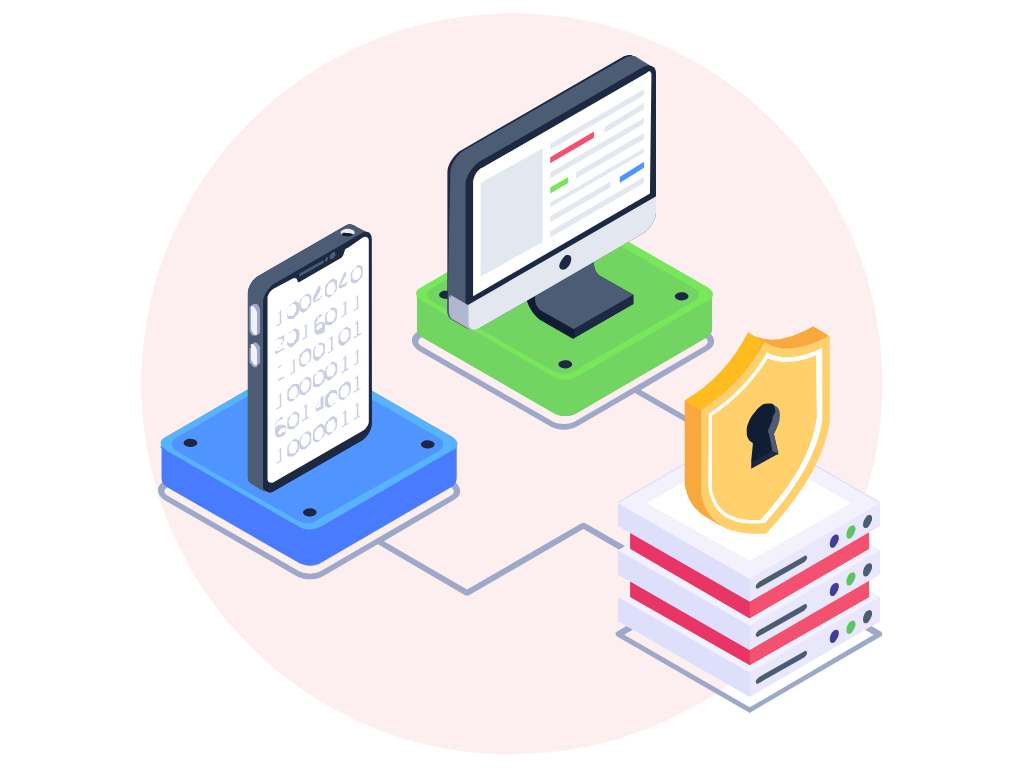 RADICA provides private cloud and license software options to financial institutions. All the data will be securely stored in your company server, external access are blocked without permission. 
Guarantee 90%+ deliverability
Avoid email deliverability issues with email providers and stay away from spam folders and blacklists. Reach the inbox with a third-party SMTP relay server that provides clean IP addresses and authenticated domain names.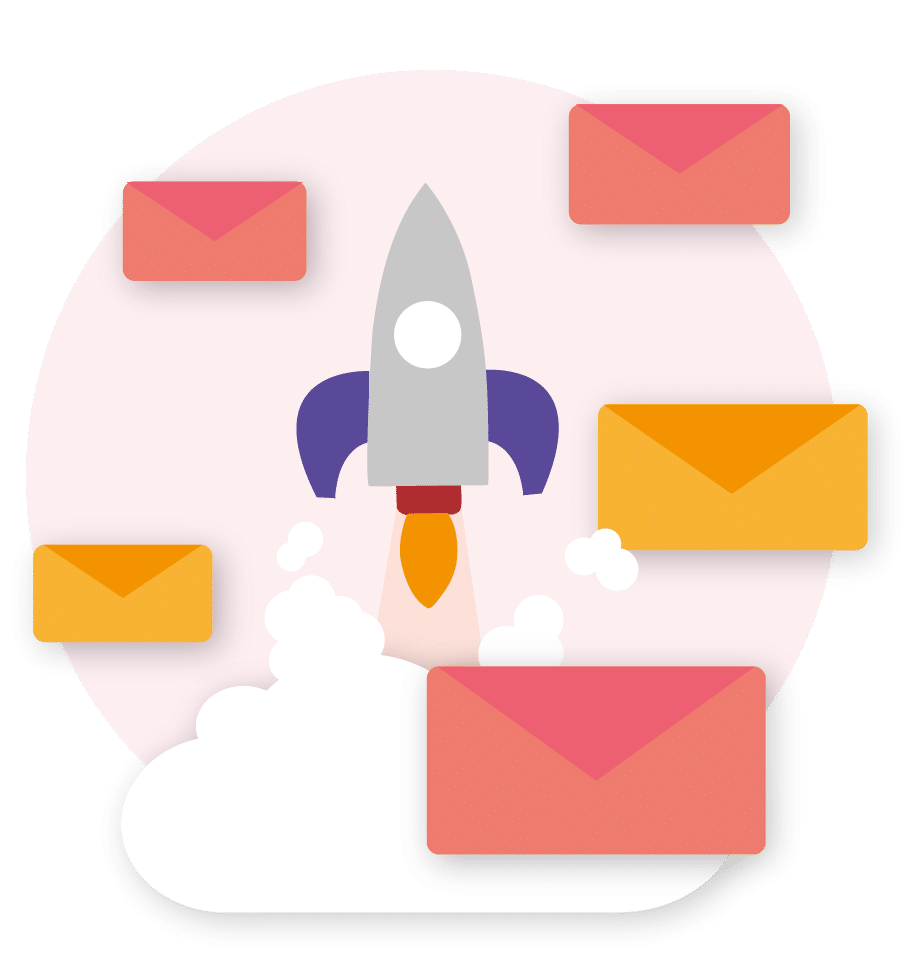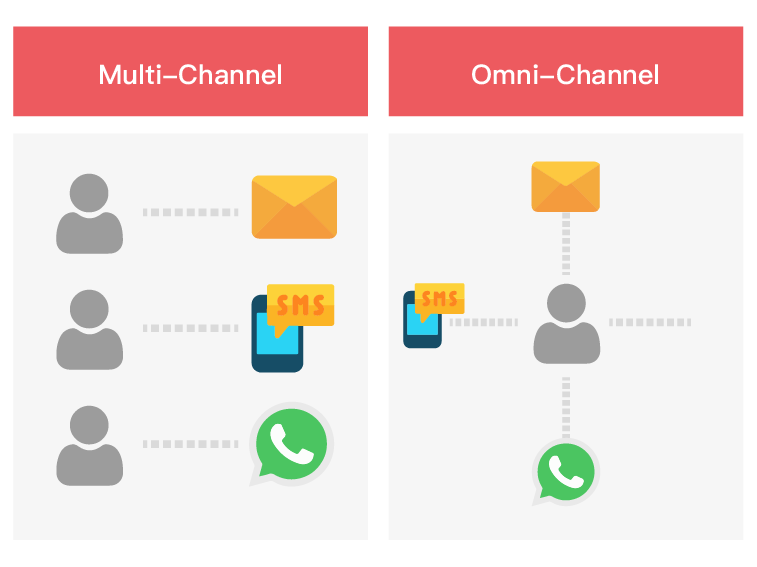 Omnichannel vs multichannel – what's the difference between banks and financial institutions?
To provide a good customer experience across multiple channels, banks and financial institutions will need to think more about bringing channels together, and a good first step is utilizing marketing automation.
Stay connected with your customers
through Omni-Channel
Omni-channel strategy is highly effective when it is done right.
Maximize its impact with marketing automation and drive leads into sales.
Create loyal customer relationships with smart and effective way – marketing automation.
Make Email Communications for Your Banks and Financial Institutions Quicker & Easier with a Drag & Drop Editor
Saving 80%+ of time cost in designing EDM.
Create beautiful, personalized EDM email easily with RADICA's drag and drop email builder. If you want any element to appear in your template, simply drag it from the right side of the screen into the work area.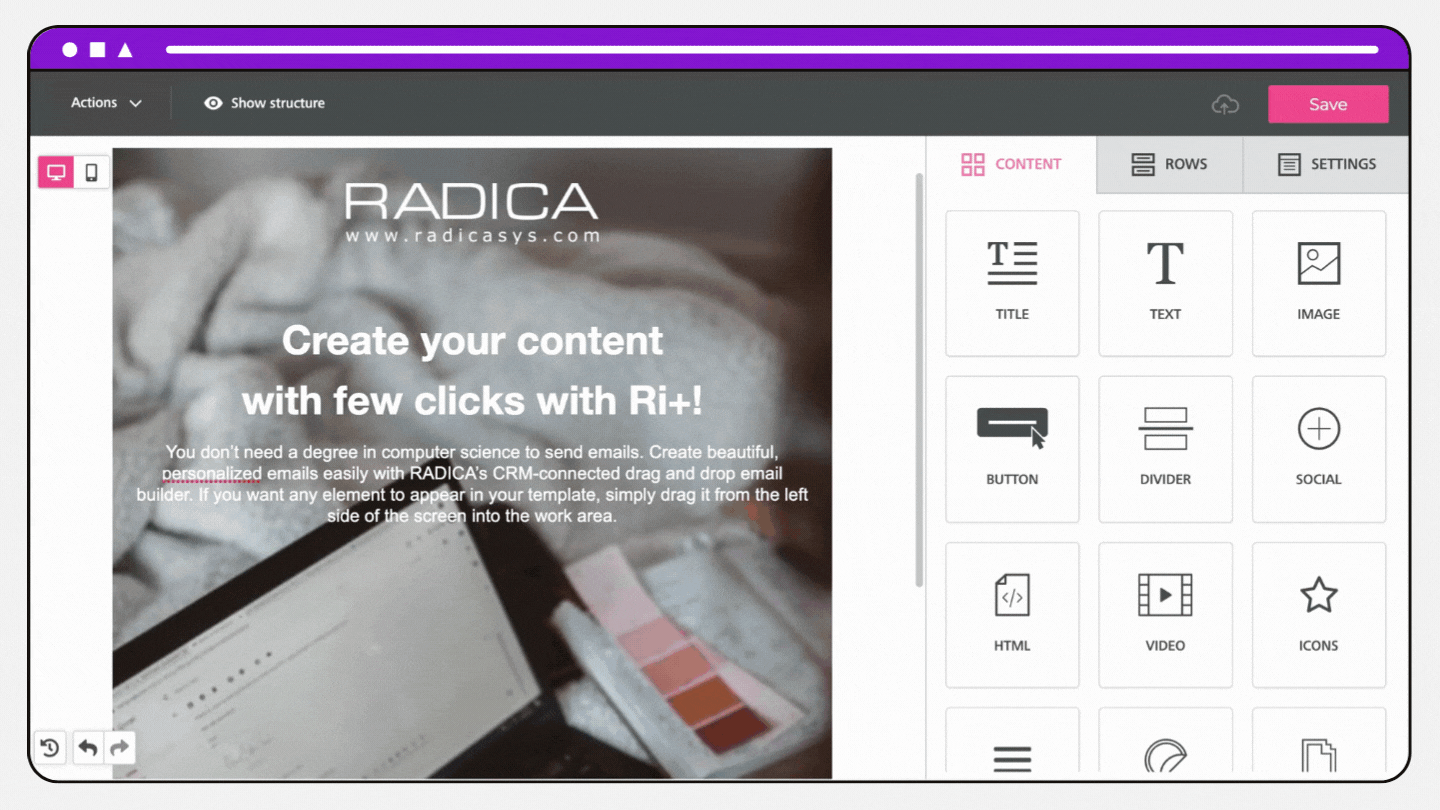 RADICA's omni-channel marketing automation platform provides not only real time tracking your customer journey to improve user experience, but also closely monitor result of marketing automated campaigns, which makes you a leading figure in industry sector of banks, financial institutions and credit unions .
You will be able to see:
Delivered rate

Unique Clicks Rate
Reply Rate
Unsubscribed rate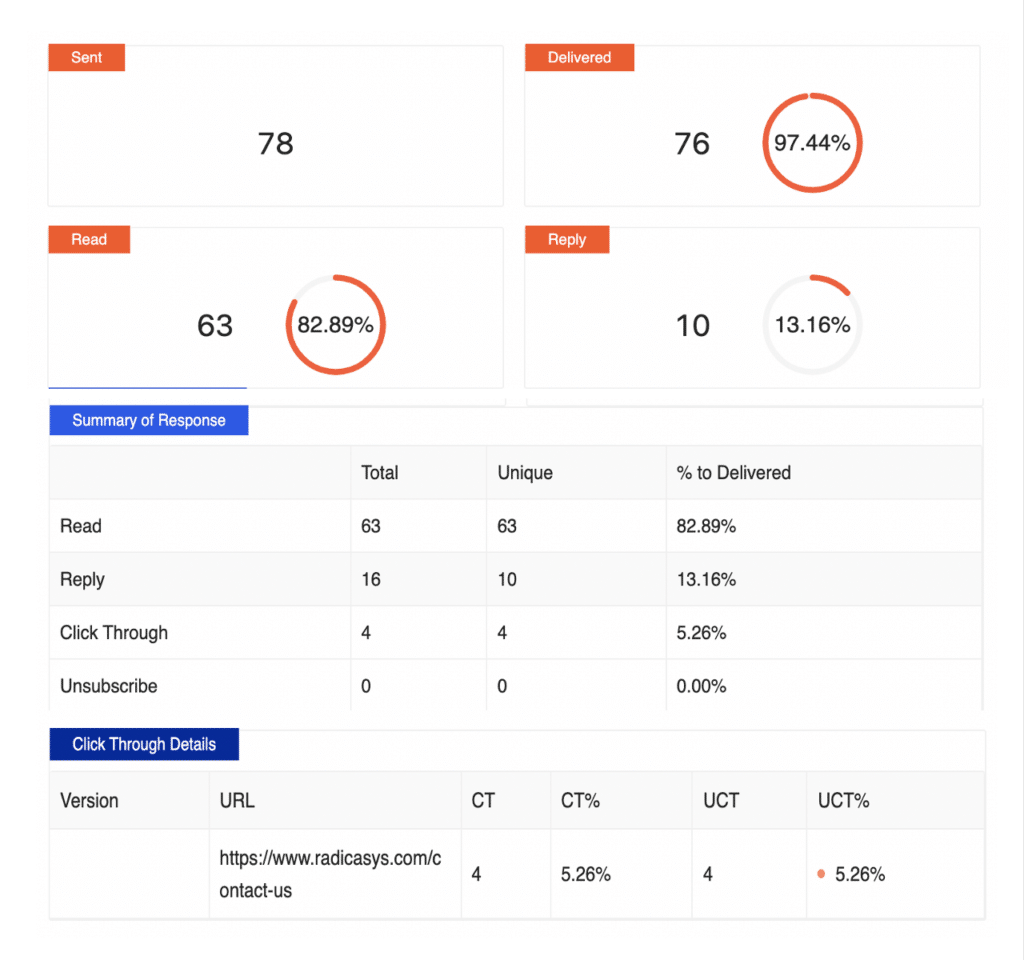 Complete Your Digital Marketing and CRM Customer Engagement Strategy
Engage your customer with fully personalized email, which makes great impact on increasing open rate and click through rate. Learn how to deliver the right message at the right moment with our schedule feature.
Save time and boost campaign performance to optimize entire customer experience by automating your segmentation and marketing messages across omni-channels.
Step up your transactional emails with on-brand designs and reliable deliverability with guaranteed inbox rate over 90%.
Get a Free Personalized Demo
Learn how RADICA platform can help grow your business with consultation