Guarantee 90%+ email deliverability. Confidently Build and Grow Your Business With Our SMTP Service.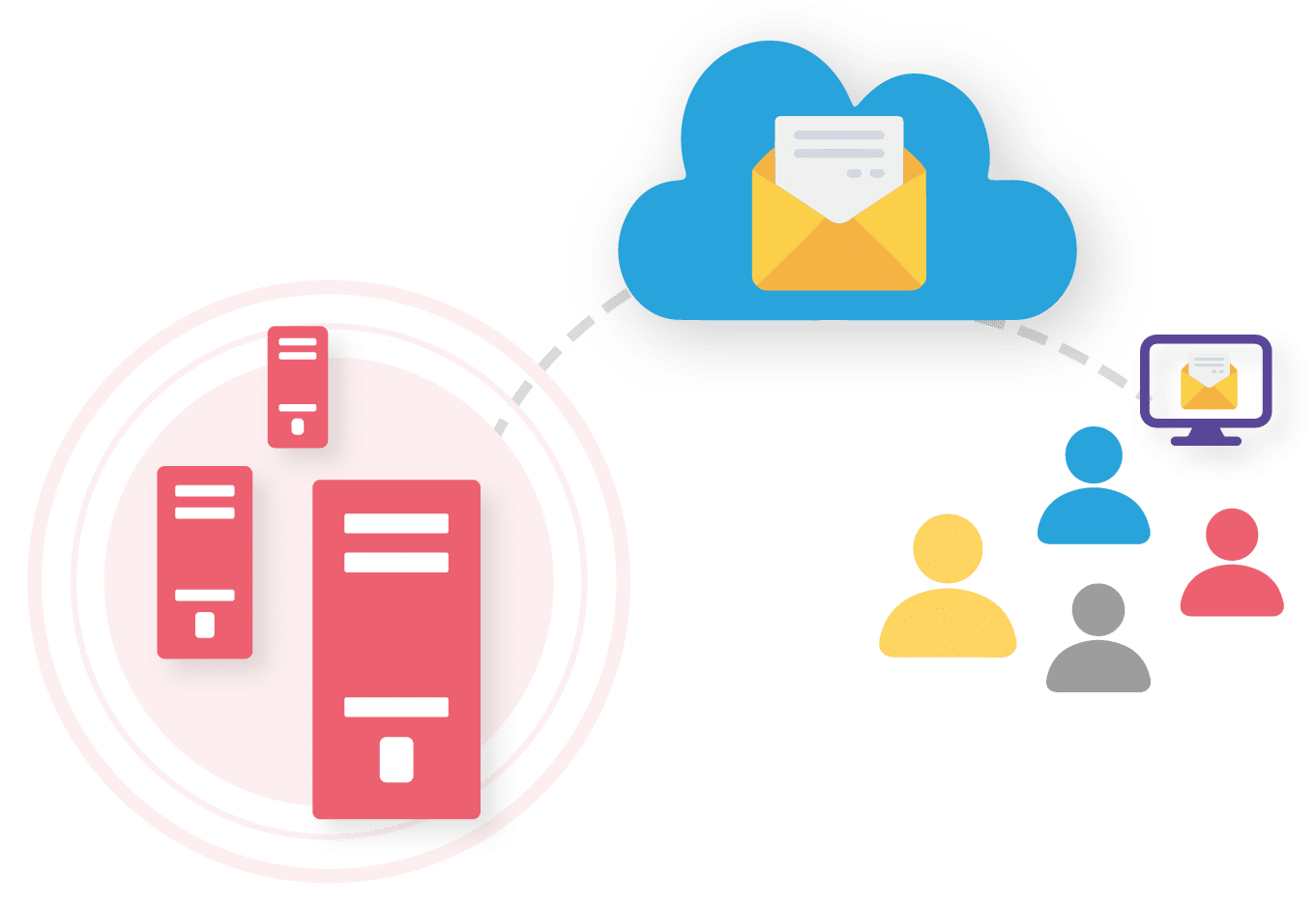 Features of our Trusted SMTP Relay Service
Industry-Leading Deliverability
A suite of clean IP streams, a host of delivery and reputation features, and a team of deliverability experts focused on your sending
Use a dedicated IP address to increase your sender reputation and avoid blacklisting of your IP due to someone else's actions.
Create reports based on timeframe, email category, ISP, geography, and device-type.
Local and Greater China Support
24/7 dedicated email experts ready to answer any and all questions.
Expertise One-Stop Consultancy Service
RADICA Experts of SMTP relay help you from set up, identify your program, resolve underlying issues and provide actions to optimize deliverability.
Monthly Email Deliverability Audit
Analyze all elements including email delivery rates and sender reputation that impact deliverability.
What is an SMTP Relay Service?
Simple Mail Transfer Protocol (SMTP) is a straightforward process that allows users to send, relay, and monitor outgoing emails. An SMTP relay service—also commonly known as an SMTP gateway service—takes this a step further by allowing you to send, receive and transfer more transaction and marketing-related emails. Instead of managing the logistics of your own program, you can trust the SMTP relay service to manage and maintain the SMTP server for you. 

Sending Massive And Fast Transactional Emails with Trusted and Scalable SMTP Relay Service
Email marketing, already popular with previous generations, has continued its popularity with younger generations. Here are 4 secrets to harness the power of transactional email
Partner with a Robust SMTP Relay Service Provider 
Get in touch with us to optimize your email delivery rates  through the best SMTP services on the market today!
Guarantee 90%+ Deliverability
Avoid email deliverability issues with email providers and stay away from spam folders and blacklists. Reach the inbox with a third-party SMTP relay server that provides clean IP addresses and authenticated domain names.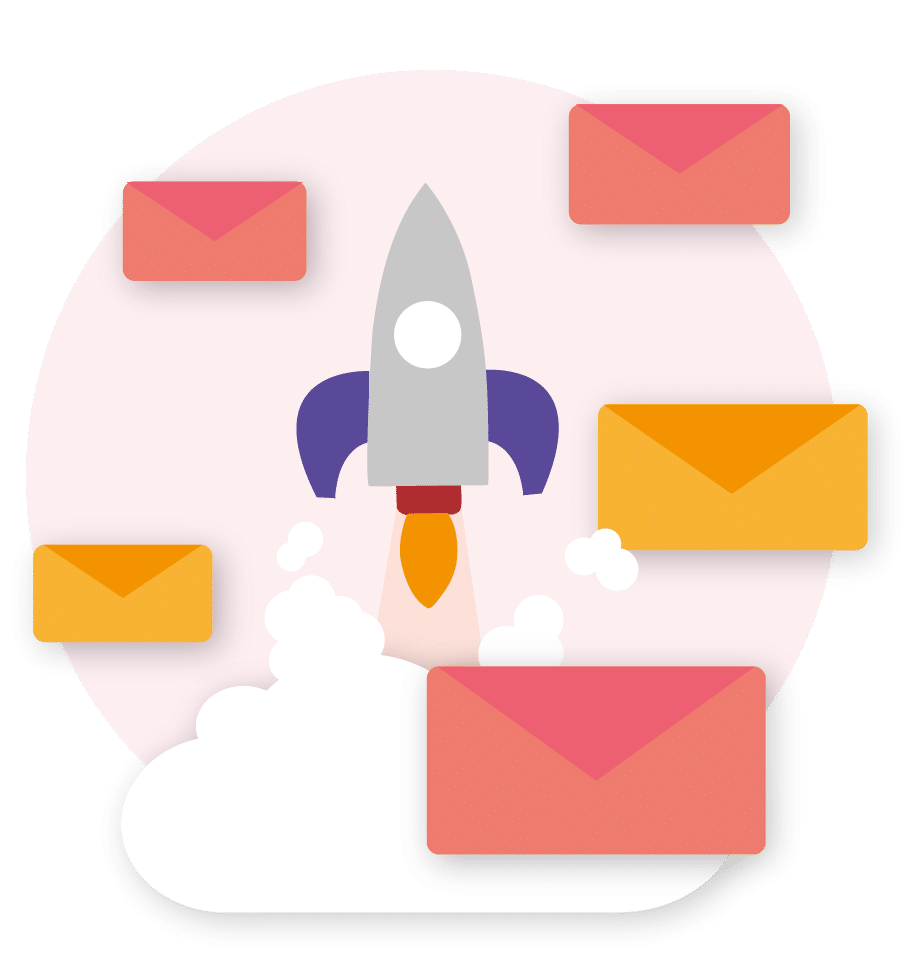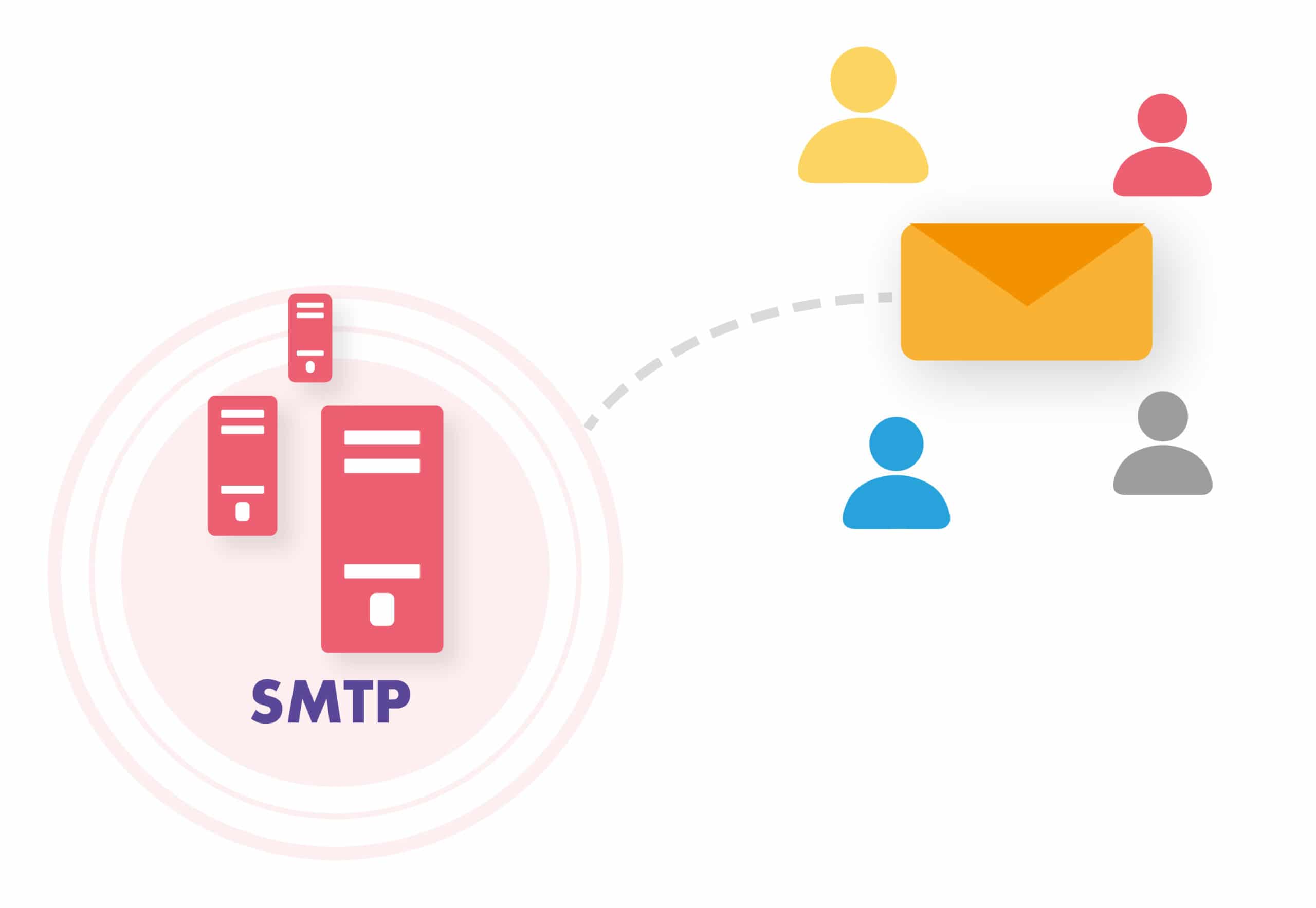 Send Outgoing Emails Reliably
Relaying messages helps you overcome sending limits from ISPs like Google Gmail, Microsoft Outlook and Yahoo. Send transactional emails and bulk emails with the confidence that they'll be delivered by mail relay servers.
Highly Efficient Delivery Time in 10 Seconds
Achieve Email delivery time within 10 seconds on average, which is 12 times faster than industry benchmarks.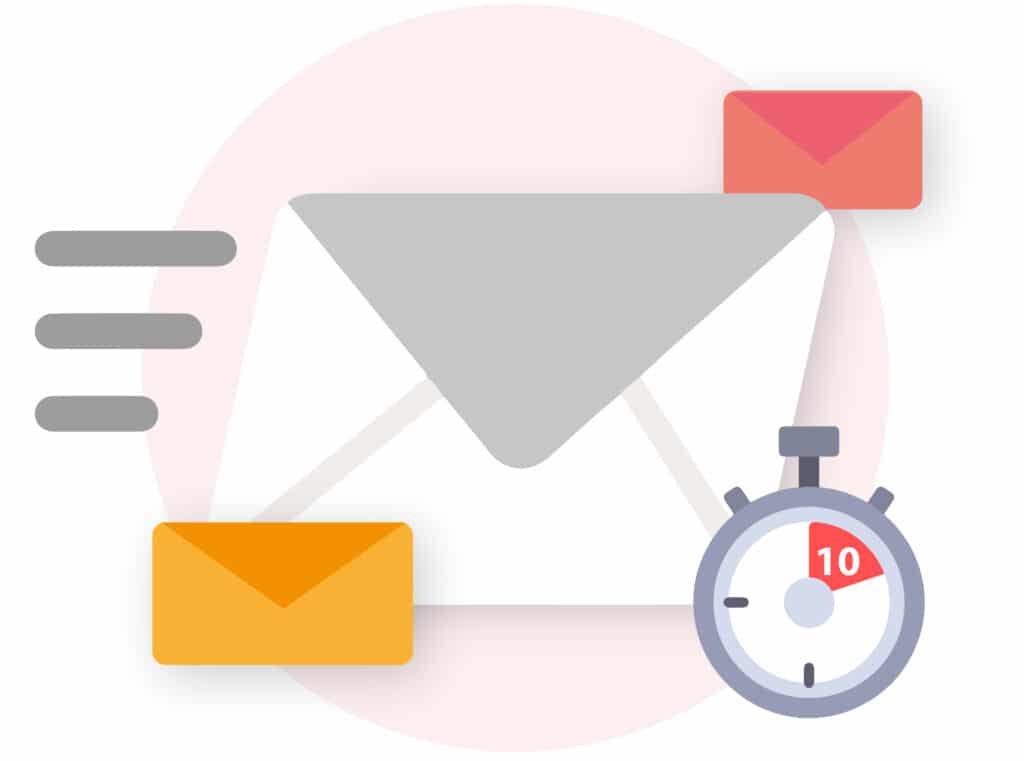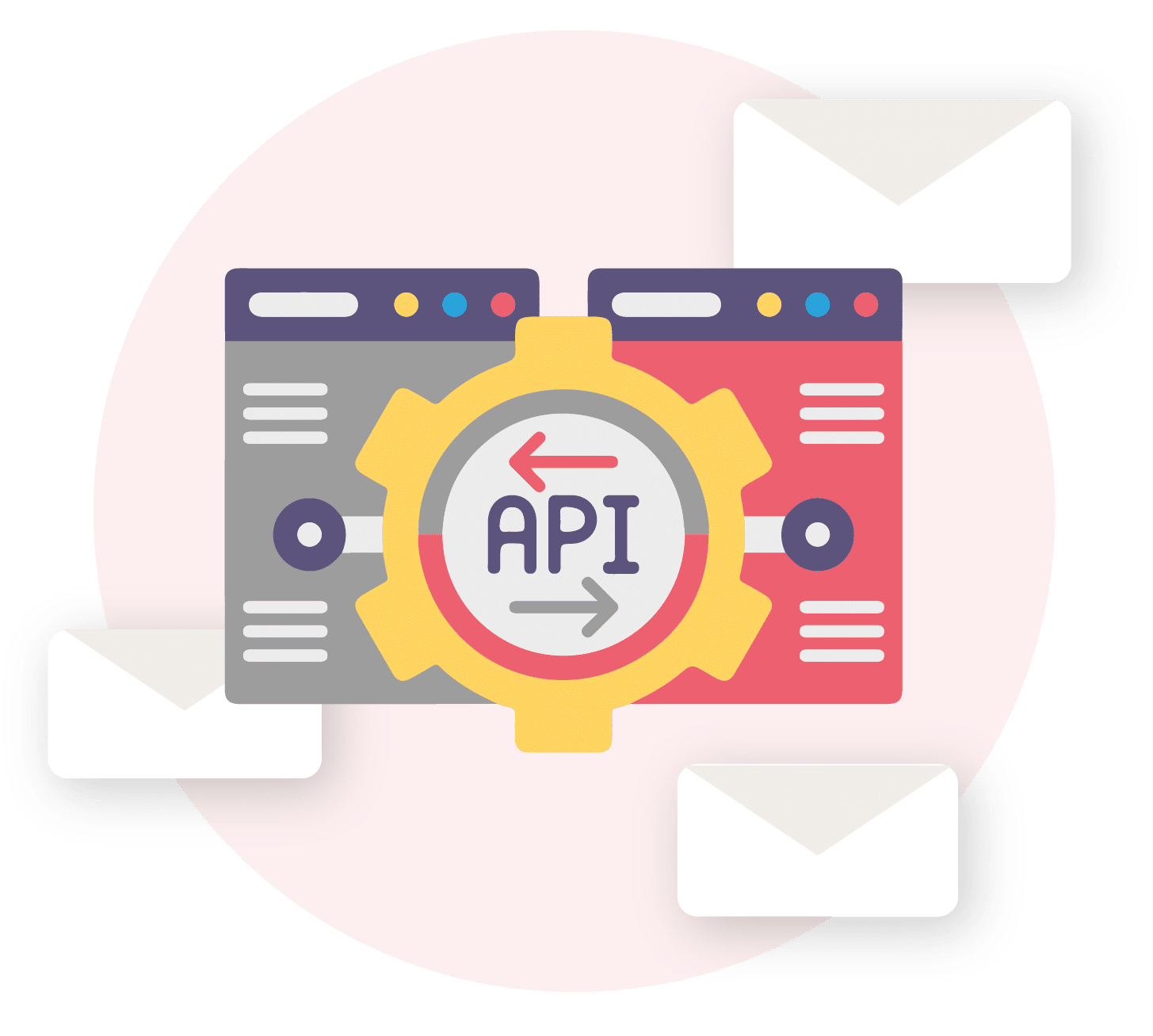 If you don't already have a third-party SMTP interface to drop RADICA credentials into, consider using our HTTP API, which offers more flexibility and better scalability than the SMTP API. Its features give you easy control over your email delivery and email marketing services.
Sending with our bulk SMTP Email Relay Service is the easiest way to get started with RI Relay. It only requires modifying your SMTP configuration. Simply plug your SMTP credentials into your application and start sending!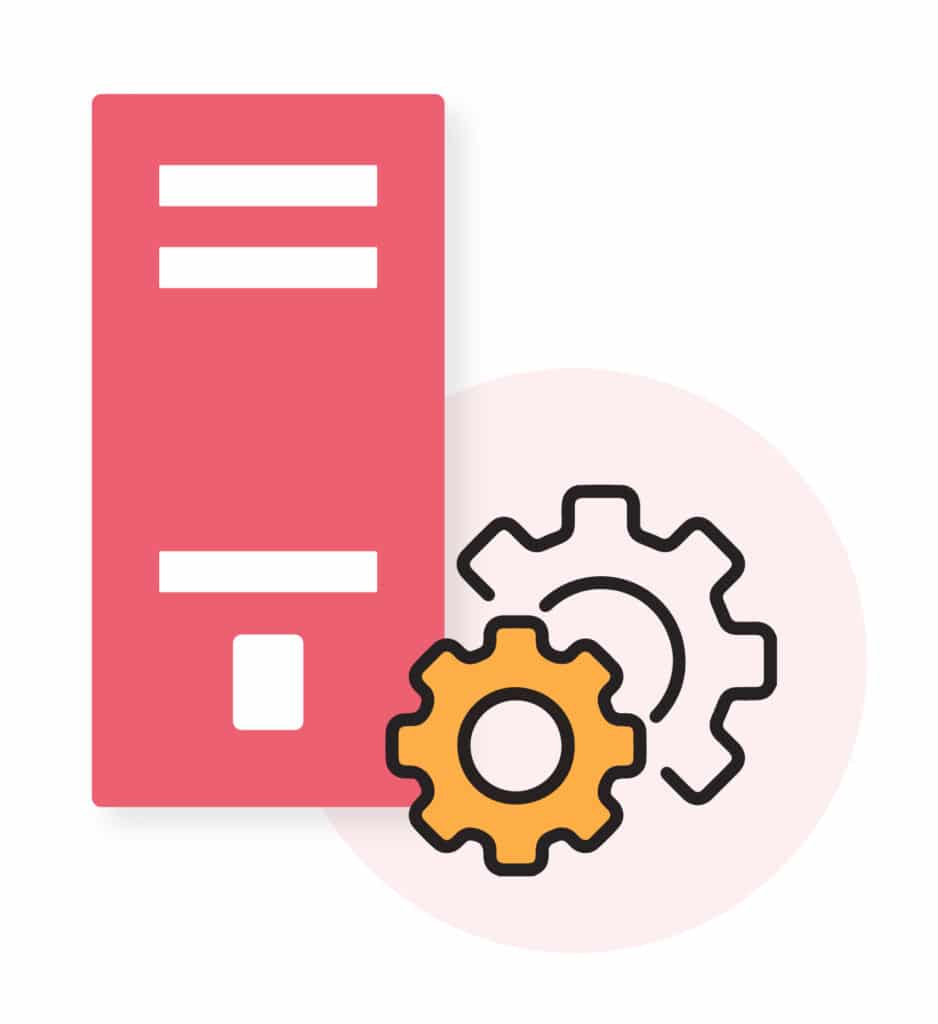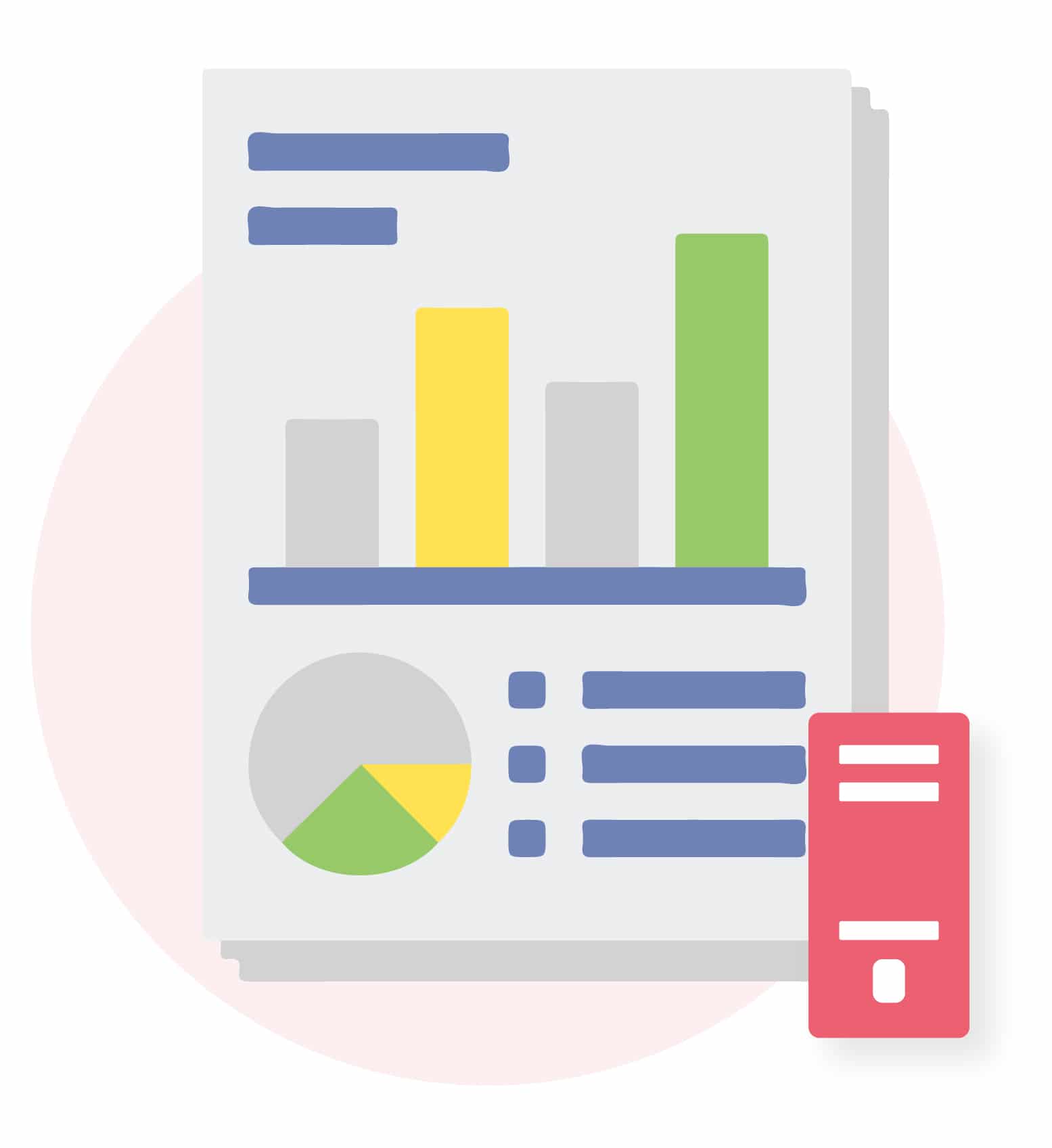 Stay Informed with Reports
Our reporting and analytics system gives full visibility into all aspects of your email delivery in real-time, 24/7. With our Email APIs, you have full control of your reporting with the ability to integrate our advanced reporting into your applications. You can see the results of your SMTP relay service your way, on your schedule.
Complete Your Digital Marketing and CRM Customer Engagement Strategy 
Save time and boost campaign performance to optimize entire customer experience by automating your segmentation and marketing messages across omni-channels.
Boost your sales by delivering personalized marketing messages to WhatsApp messaging channel that achieves 90% open rate and double your conversion.
Looking to send a high volume of emails? Our email experts can supercharge your email performance. See how we've helped companies like JEBSEN, UNIQLO increase their email delivery rates to an average of 97%.
Get a Free Personalized Demo
Learn how RADICA platform can help grow your business with consultation