Build and Nurture
Lasting Customer
Relationships
with RI+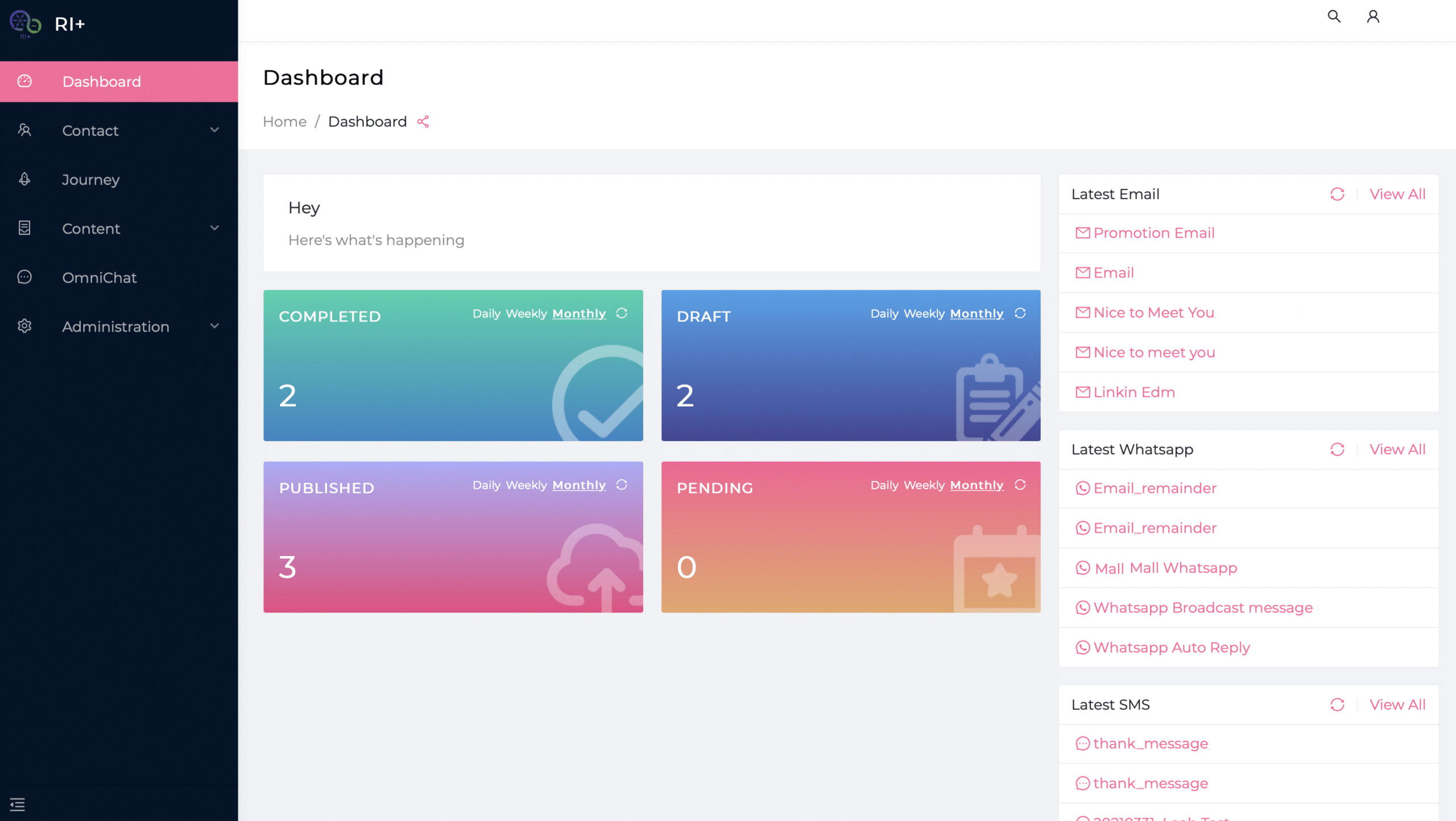 Take the Shortcut To Reduce Cost, Build Stronger Relationships, and Drive More Conversions With RI+ All-in-One Platform for Ecommerce Email, SMS, WhatsApp and Automation Across Languages.
RI + Features & Facilities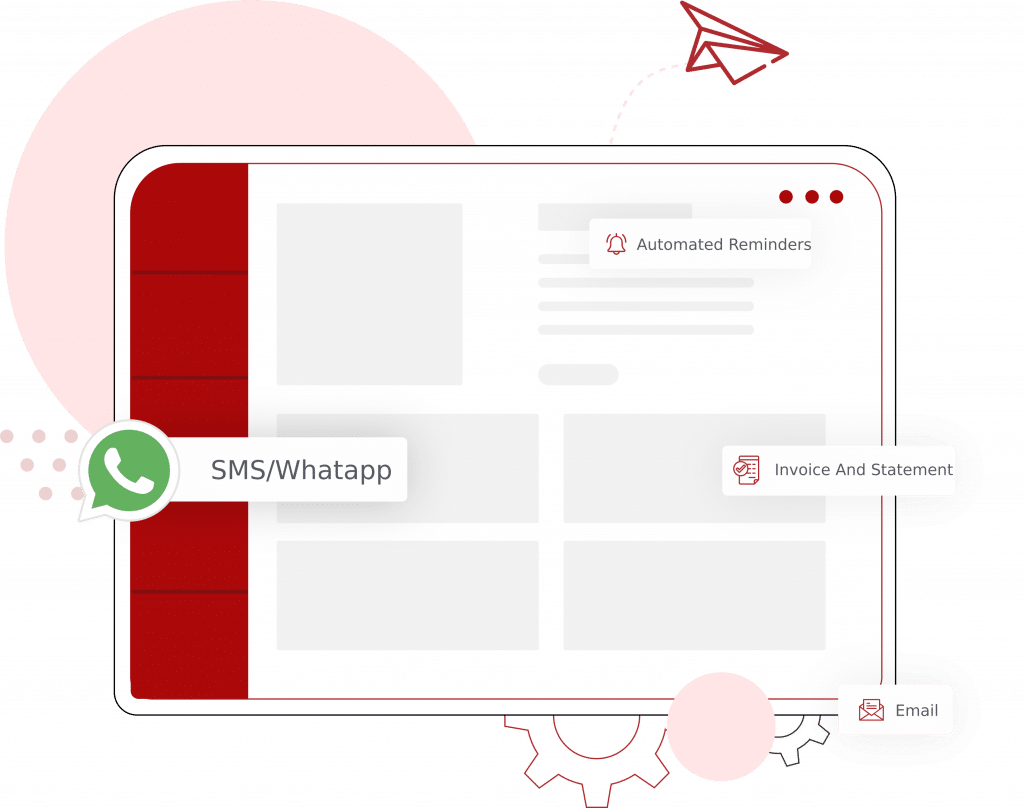 There Are No Second Chances When It Comes To Follow-Up
Automating Follow Up Ensures You're
Responding To Leads And Client Needs Immediately. With RI+:
Localize Your Message To Win More Deals
One Template To Support Multilingual. Make Any Needed Modifications In Tone, Imagery And Subject Matter To Successfully Connect With Your Local Customers.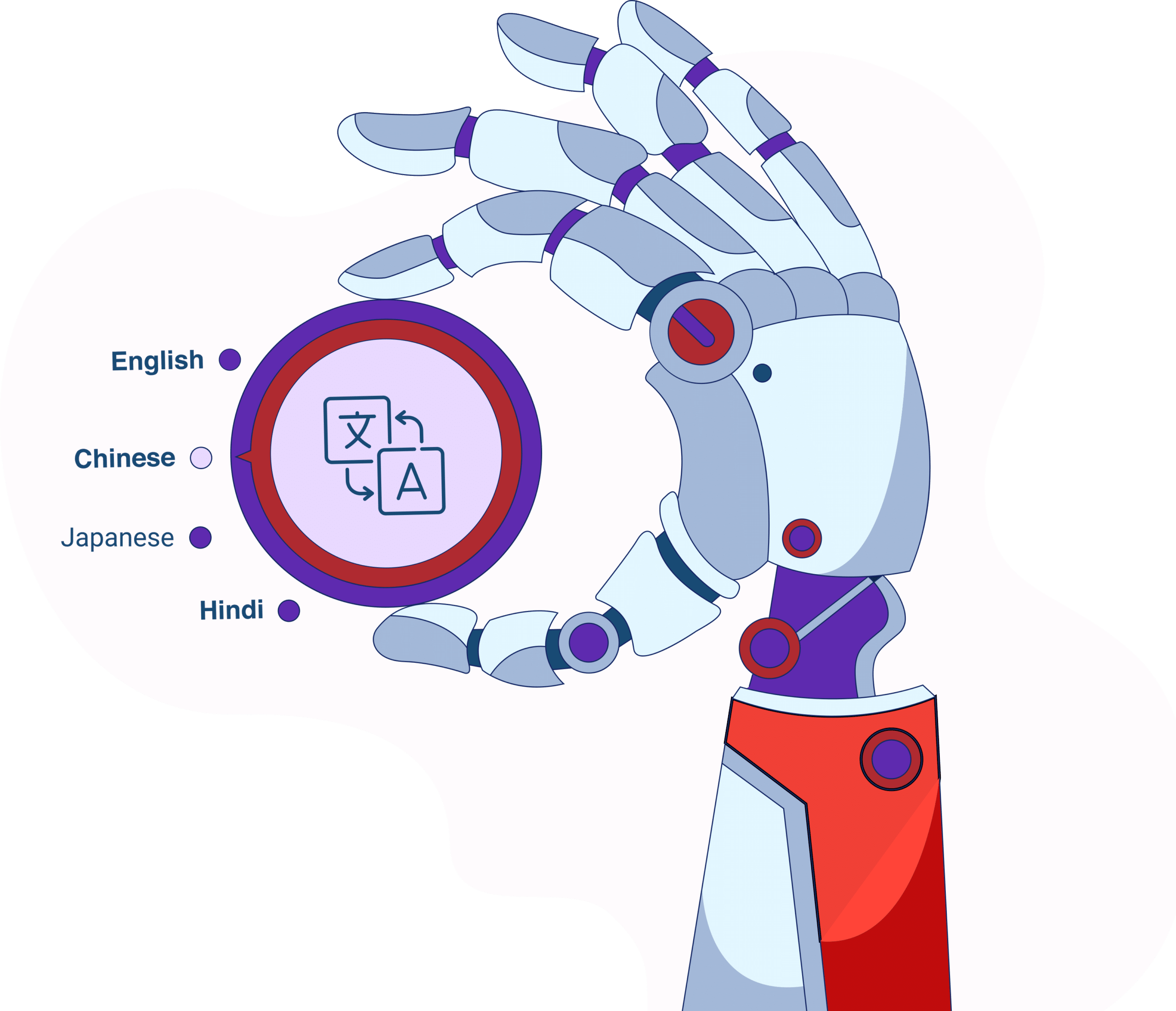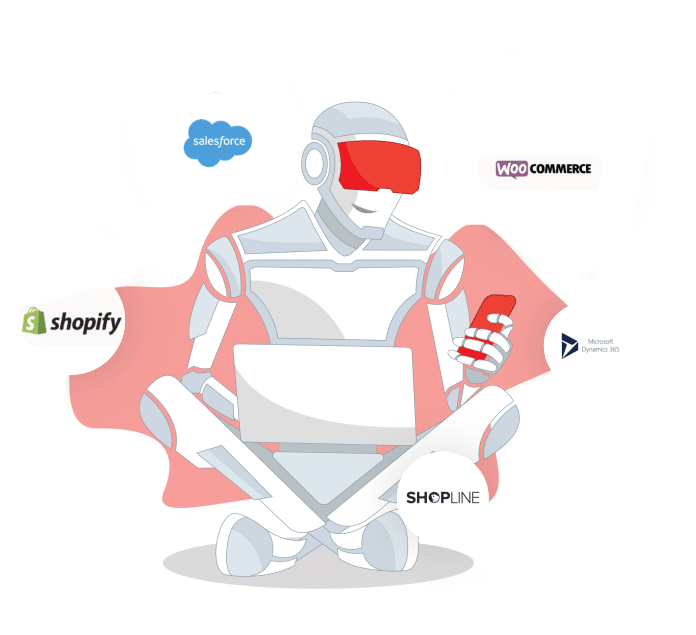 Ecommerce Integrations Worry Free
Whatever You Need, We've Got You Covered With Great Ways To Integrate And Automate Your Business.
Behaviour Tracking And Analytics
Monitoring and measuring your campaign performance is vital to your business.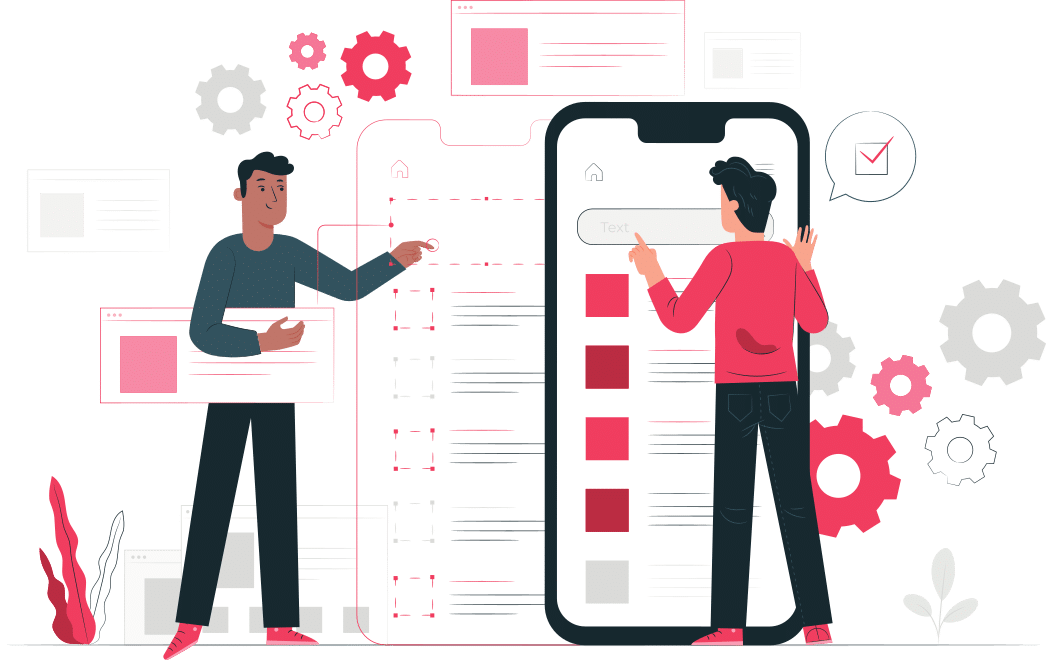 CONVERSATIONAL MARKETING TAILORED FOR ECOMMERCE
We keep the conversation going. Set up appointments, track leads, convert sales by personalized 1-to-1 message campaigns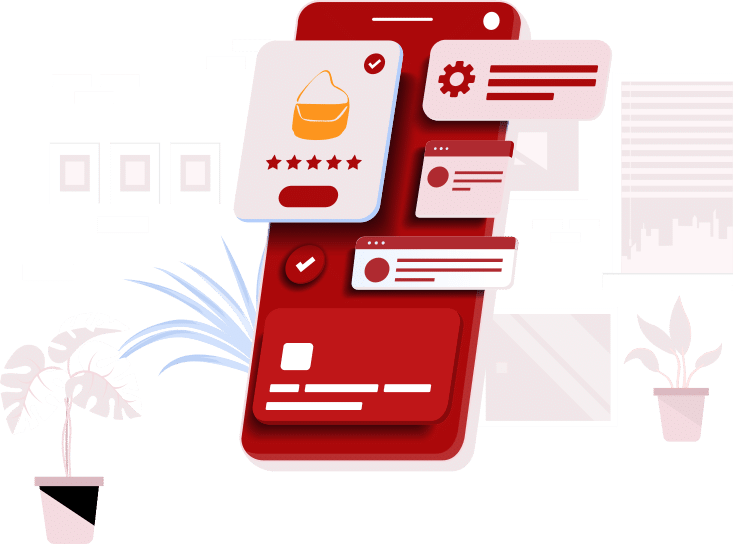 Other Add-Ons To Maximize
Your Performance

We make sure you have high inbox rate for China market ISPs. Over the past two decades, our email experts Dcare Team has been working closely with major global and local ISPs, such as Yahoo!, Hotmail, Tencent QQ, NetEase, Sina, etc, we keep pace with the ever-changing regulations of different ISPs. Through the daily monitoring of IP healthiness, blacklist, whitelist, and feedback loop, etc., we guarantee to achieve more than 90% inbox rate, which is highly recognized by our clients.

RiMANGGIS is ready to integrate with different systems via different APIs. Any data input from your CRM systems can trigger the right email campaign to your target customers automatically. It streamlines the flow of data from different sources and facilitates new subscribers to receive the first-hand news from you in a timely manner. 

We're always ready to lend a hand. Our in-house email experts can give you advice on your email marketing strategy, design custom branded templates, create engaging email content, and help you maximize your results over time.

Drive traffic and conversions with SMS Marketing
Send large-scale SMS campaigns to create engagement and drive traffic to the right landing pages. Supports multiple free embedded HTML5 landing page templates, which enables to create SMS campaign with rich forms of content, including videos, animation images, e-catalogue, forms, coupons, surveys, location info, etc.