Build and Nurture
Lasting Customer
Relationships
with RI+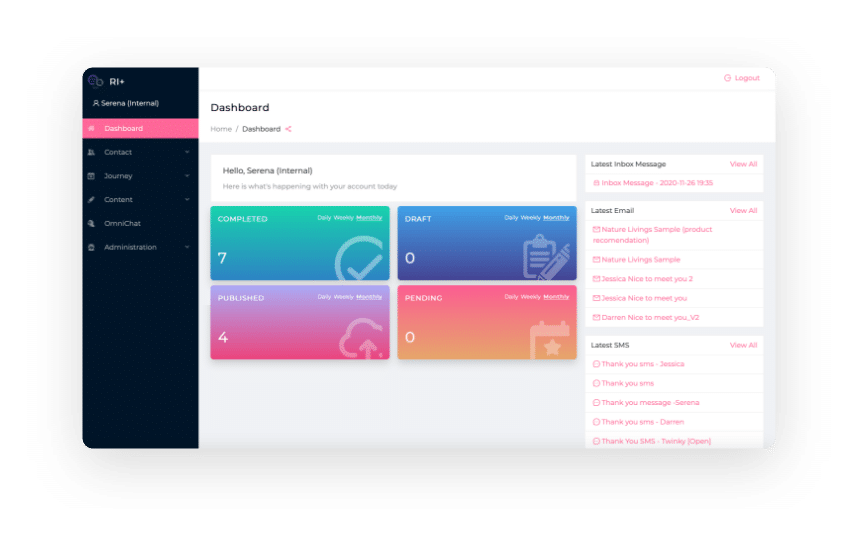 Take the Shortcut To Reduce Cost, Build Stronger Relationships, and Drive More Conversions With RI+ All-in-One Platform for Ecommerce Email, SMS, WhatsApp and Automation Across Languages.
RI + Features & Facilities
Multi Channels In
One Journey
Multilingual Content Editor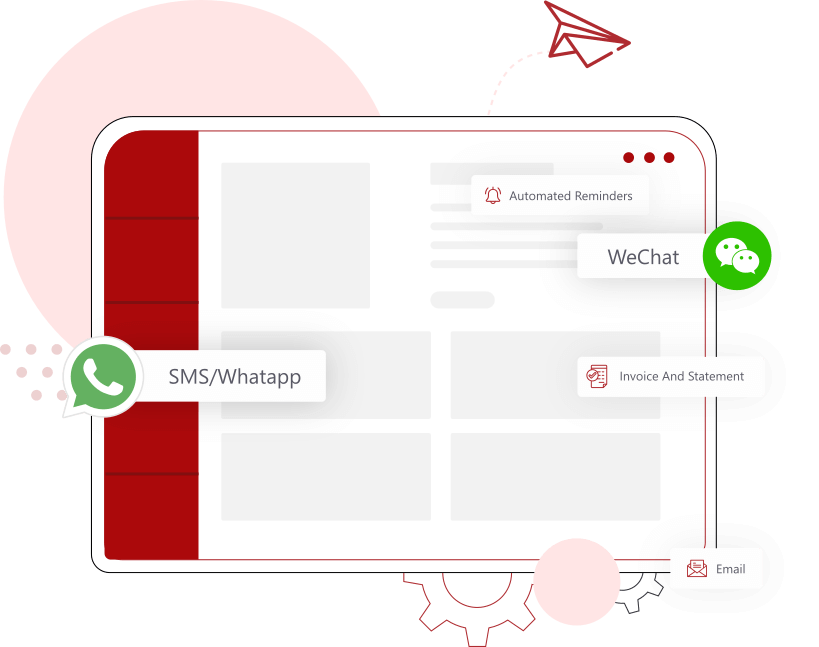 There Are No Second Chances When It Comes To Follow-Up
Automating Follow Up Ensures You're
Responding To Leads And Client Needs Immediately. With RI+:
Localize your message to win more deals
Localize Your Message To Win More Deals
One template to support multilingual. make any needed modifications in tone, imagery and subject matter to successfully connect with your local customers.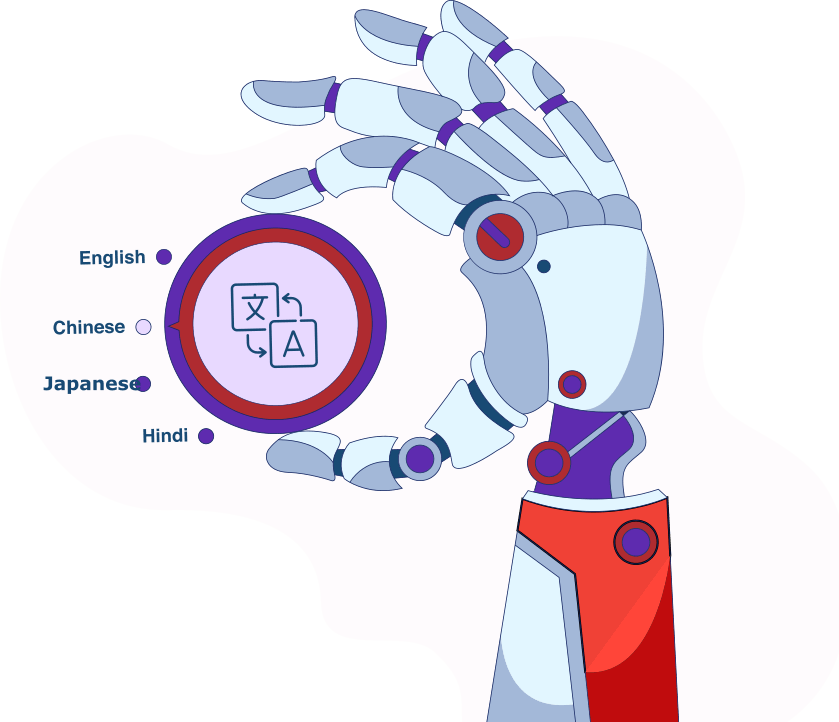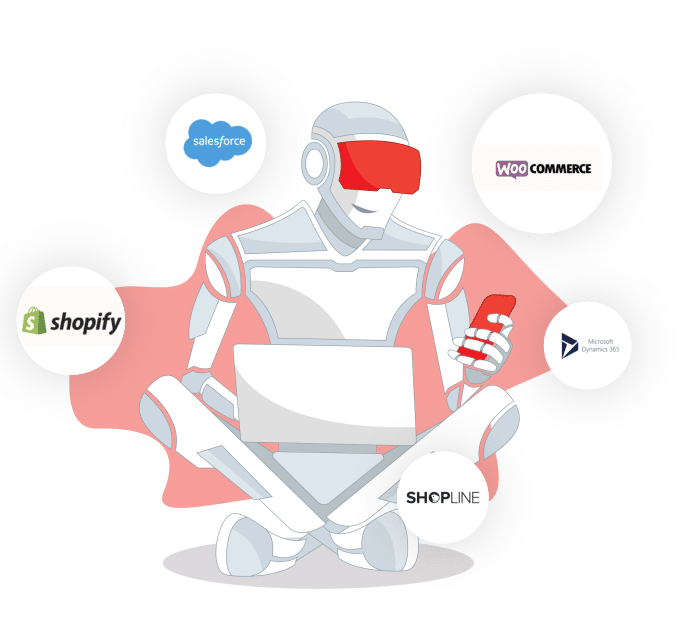 Ecommerce integrations worry free
Whatever you need, we've got you covered with great ways to integrate and automate your business.
Conversational marketing tailored for ecommerce
We keep the conversation going. Set up appointments, track leads, convert sales by personalized 1-to-1 message campaigns