4 Simple Steps to Boost Revenue with Marketing Automation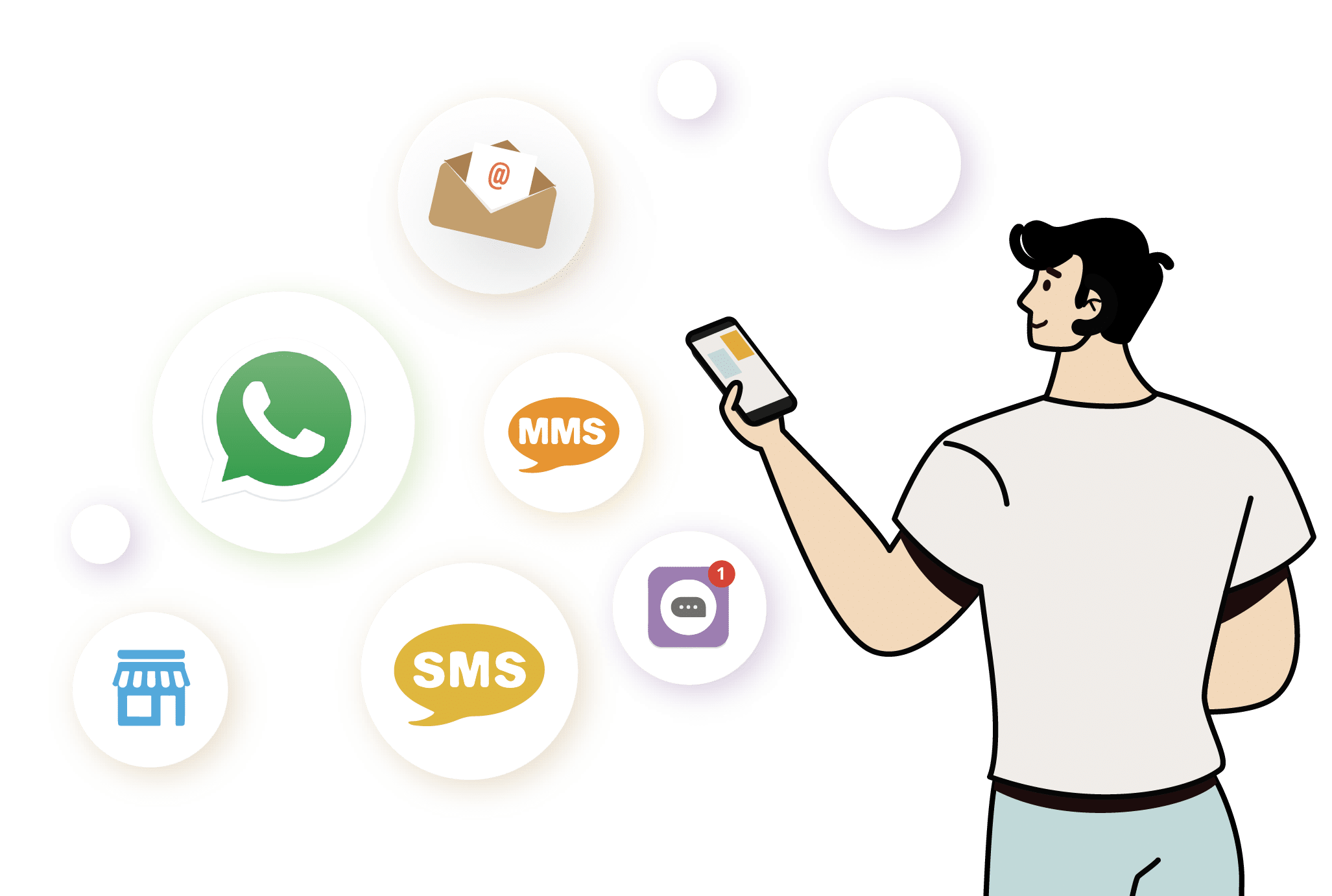 FREE Sign Up to our Latest E-Tips from RADICA
And Grow Your Business Online Quickly and Efficiently!
You've probably been to a Starbucks before. You've also most likely joined their Starbucks Rewards program once, used the card to pay in-store, their app to make orders on the go, and received emails that introduce their newest drink while reminding you how many more stars you need to level up your membership. Chances are, you enjoyed your experience, right? So, the question is "what exactly drives a company's success behind their highly enjoyable customer experience?" 
A study from Xperience showed that 55% of customers search for a product on Google and then go on YouTube before buying, it's time you optimised your omni-channel marketing. Companies using 3+ channels earned a 250% higher purchase rate, 13% higher average spending, and 30% higher lifetime value compared to single-channel solutions.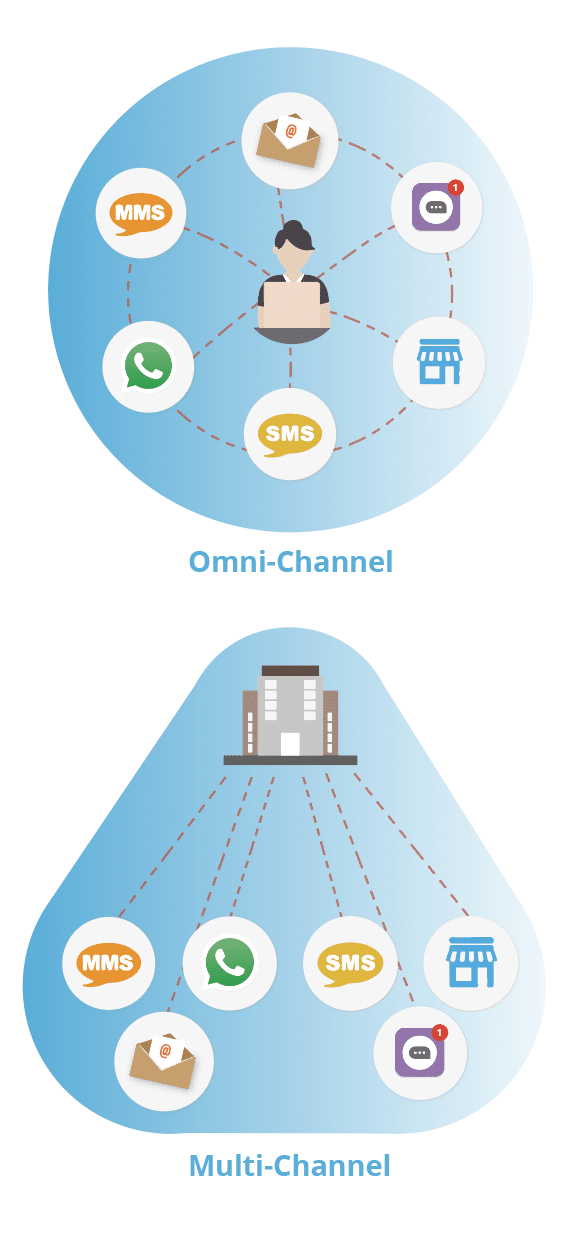 The biggest difference between the two types of marketing is that multi-channel puts the brand at the centre of the strategy and sends the same message out to customers on all channels. 
For instance, multi-channel marketing involves different plans and execution for each separate channel (email, SMS, SEM, etc.) without integration between any channels. Omni-channel marketing usually involves an omni-channel solution that provides a centralised platform where all active channels communicate with one another. 
Now,

let's take a look at some of the best practices for
omni-channel.
1 Centralise all your communication on a single platform
Stop using multiple marketing tools that complicate your life, and integrate all your e-communication in one destination. Increase convenience and cost-effectivity by reducing all the different tools you use.
First, you need to transfer your existing data from all of your different systems by performing a series of exports manually. You may be unfamiliar with this process or find it tedious, which leads to the second method; to outsource this process to an external service provider to perform the migration. By doing this, you don't have to worry about losing precious data or running into problems you can't handle.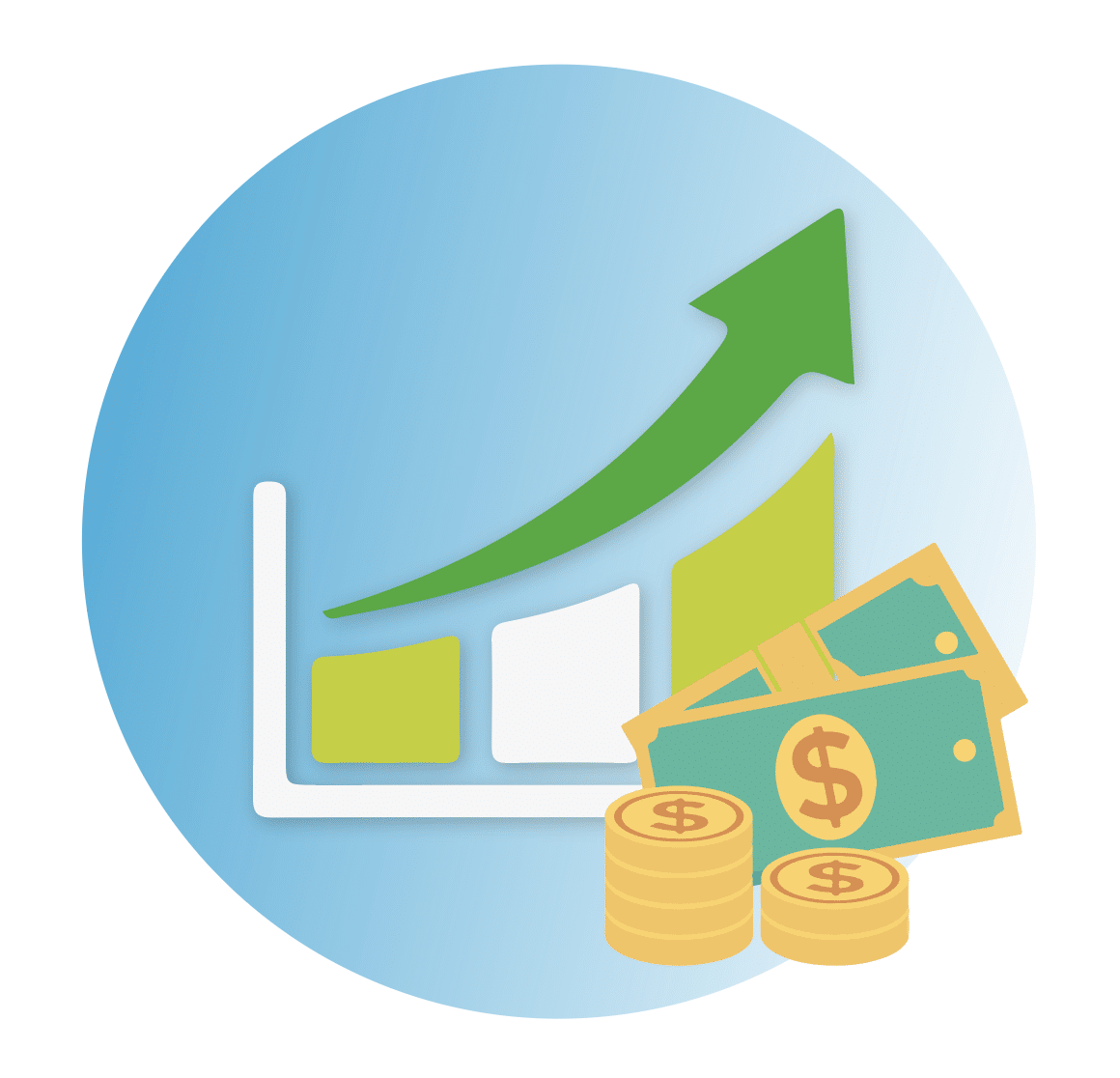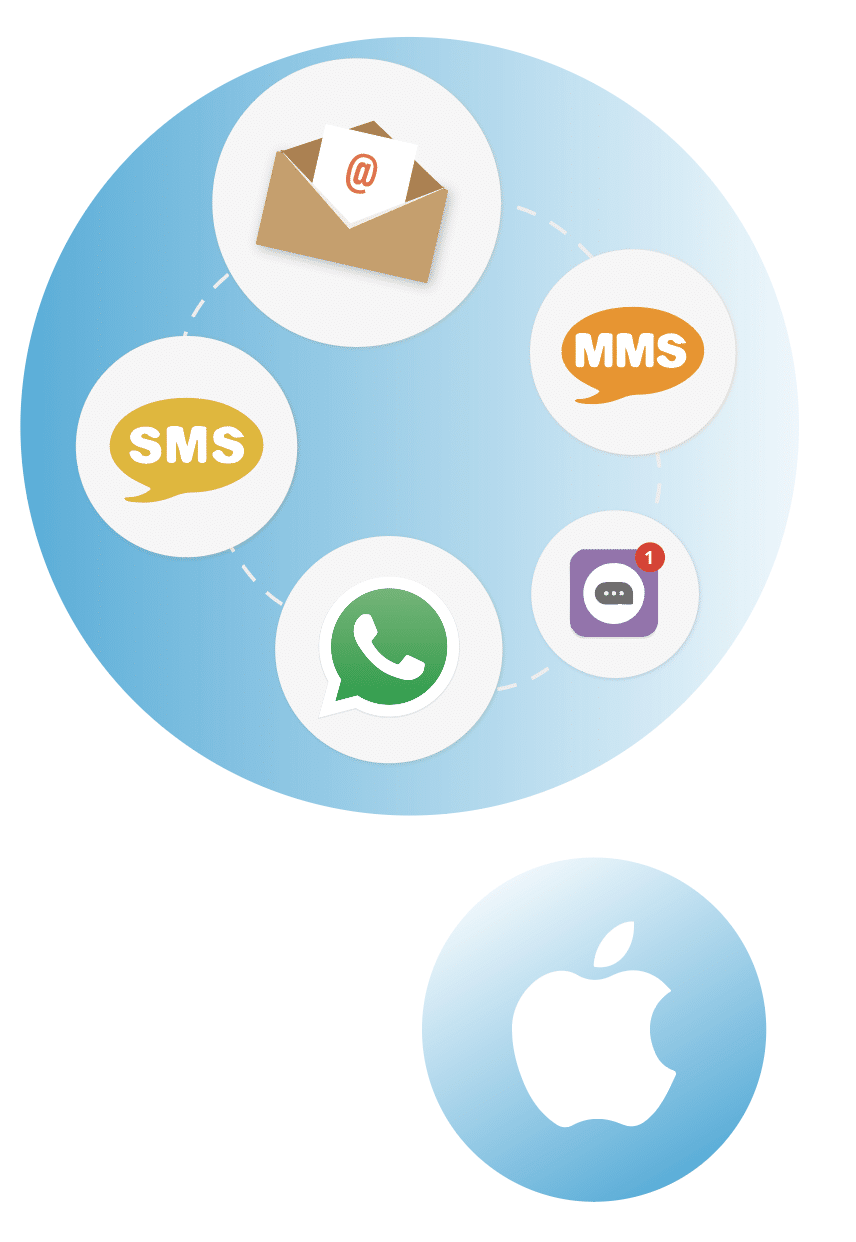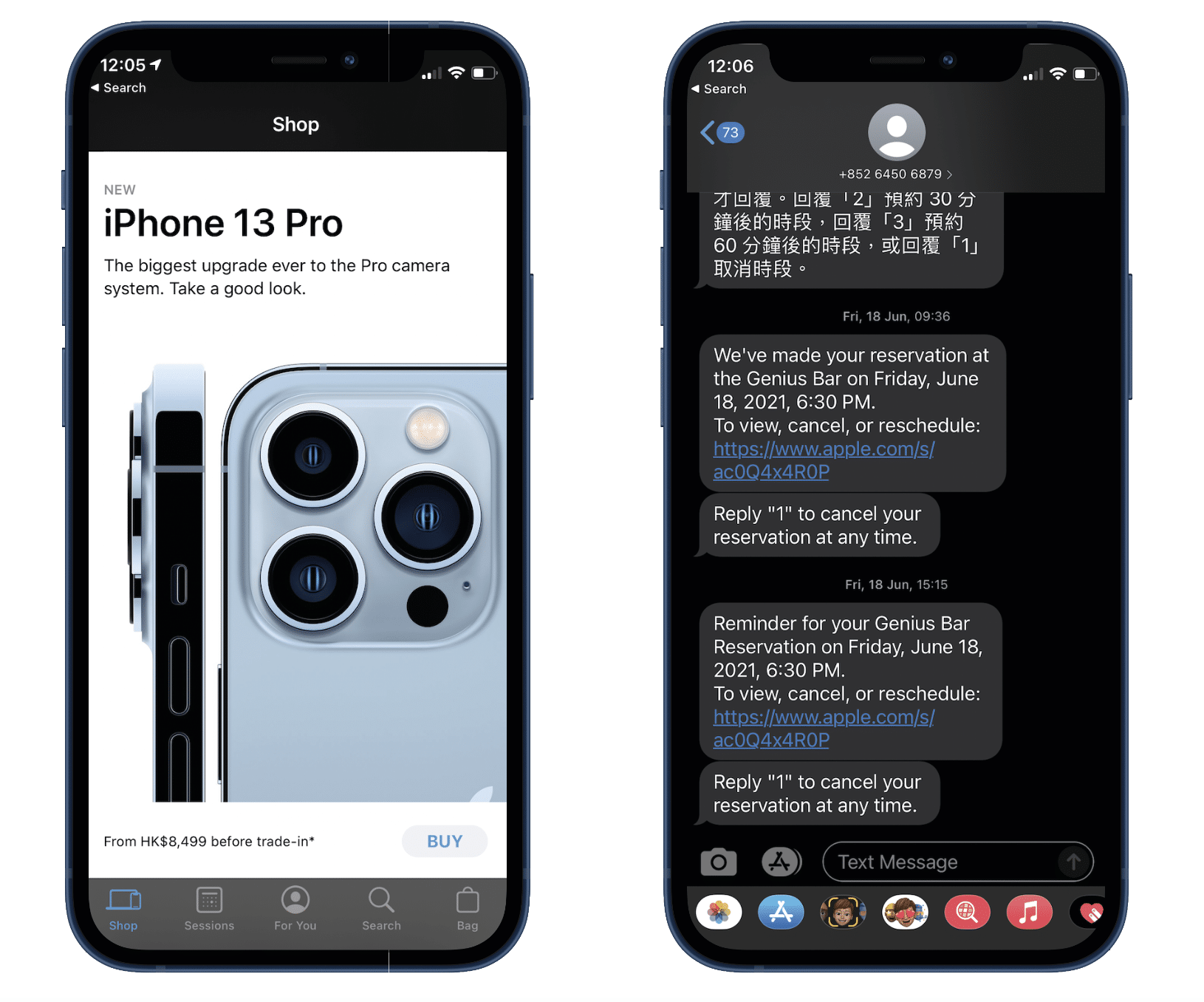 2 Clearly establish distinct roles for each channel
For example, SMS should be used for immediate notifications (OTPs, confirmations, etc.), WhatsApp can be used for conversational marketing, and email is best suited for announcements and newsletters. All these channels should constantly communicate and update each other to provide a seamless and highly relevant journey. 
Take Apple for example. They increased direct purchases by utilising omni-channel marketing, which led to 31% (from 23% in 2018) of Apple's 2021 revenue directly from in-house channels. 
They announce new products through 

email to generate interest

, that leads customers to learn more on their 

website

. 

 

 

When customers are at the store and decide to make a purchase, they can pay with extremely convenient 

in-store mobile POS systems

. 

 
Every single channel mentioned has an unique purpose while complementing other channels to serve a common goal, guiding the customer towards making a purchase. Optimising channels is vital towards making the best customer experience that can create up to 9.5% year-over-year increase in annual revenue (Xperience).
3 Automate personalization with data
 Create personalised campaigns by planning journeys that are triggered by specific actions taken by customers. Your goal is to generate value by making customers feel taken care of at all touch points anytime, as if there is an intelligent virtual sales always ready to give the customer exactly what they're looking for.
For example, the largest supermarket chain in the Netherlands (Albert Heijn) uses a loyalty card program that sends unique and automated weekly promotional emails and app inbox messages. The frequency was established because most products in supermarkets are fast-moving in nature with a specific life-cycle. Their automation journey begins when a customer uses their membership card to make a purchase. Every Monday morning, items from the purchase history identified to be near the end of their consumption cycle are inserted into an email campaign automatically. The email includes discounts for these products that are adjusted to their specific purchasing cycles, meaning that these deals are exclusively made for the customer and no one else has the same offers.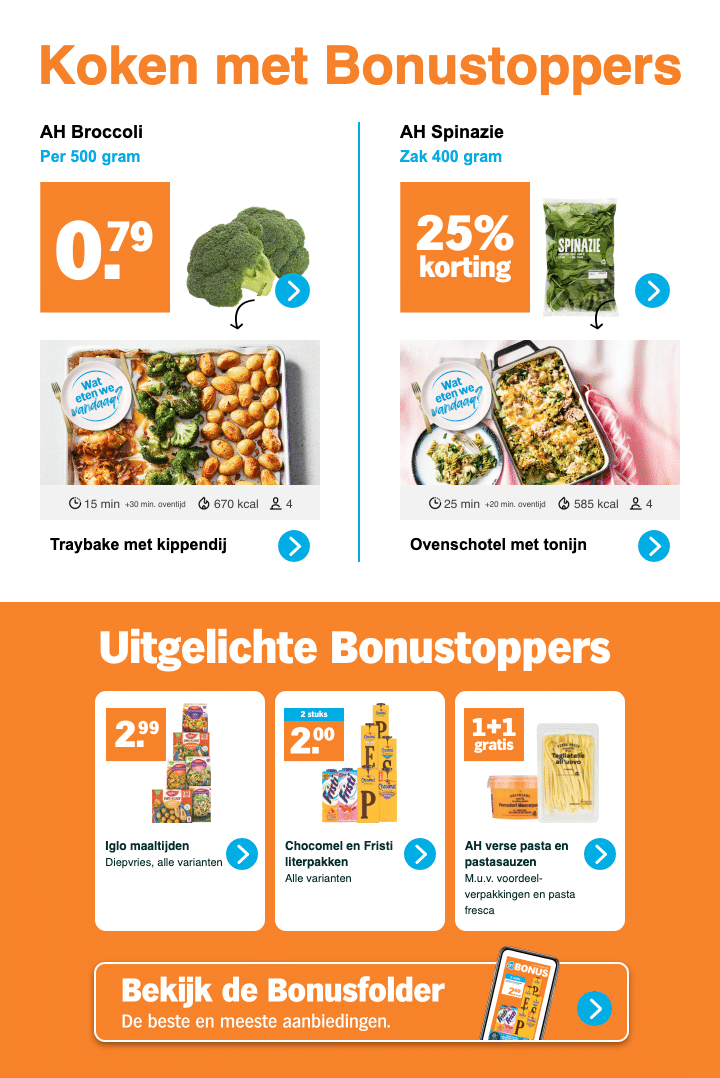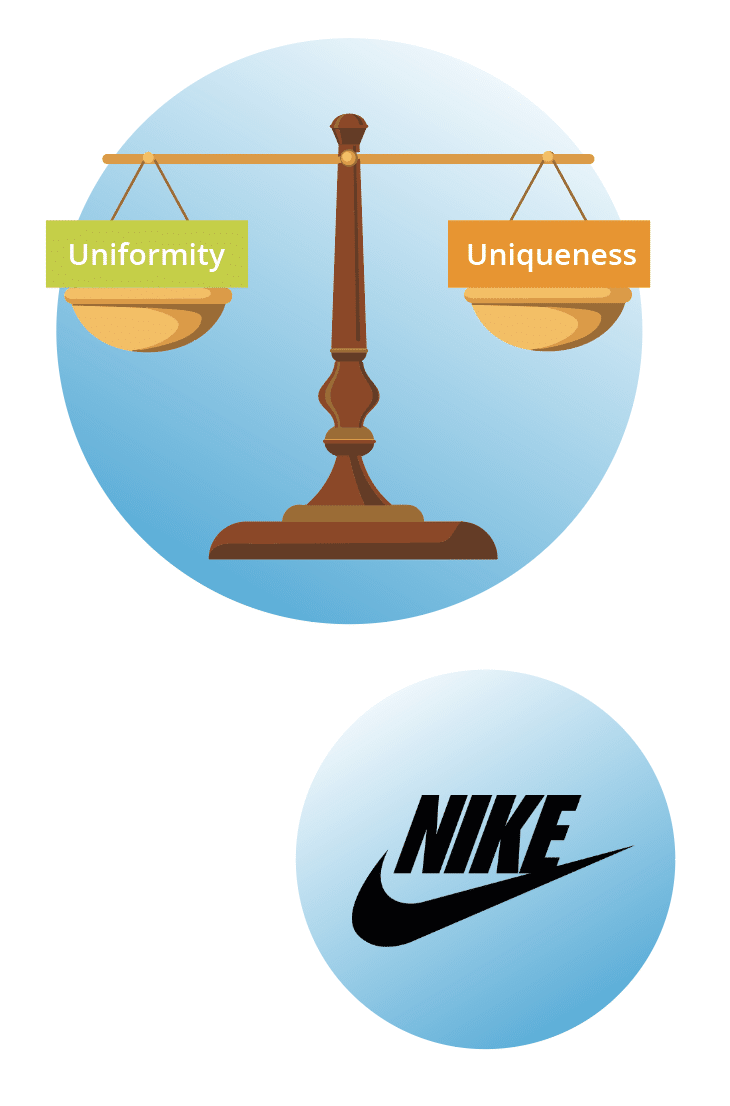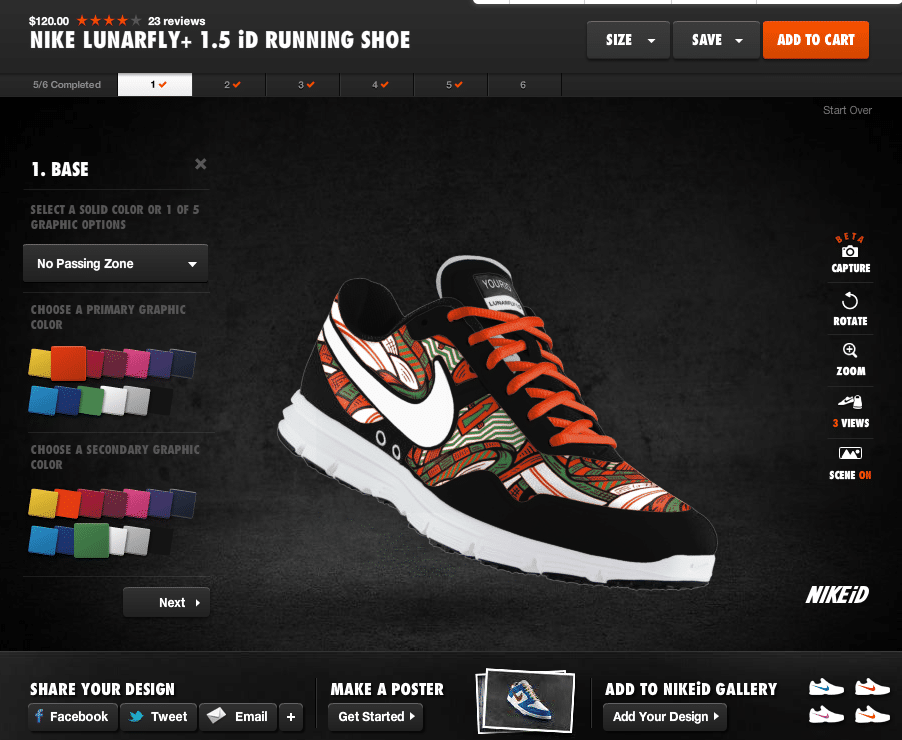 4 Keep a balance between uniformity and uniqueness
After adopting an omni-channel solution, you need to provide a consistent branded experience, regardless of which channel the customer interacts with. However, you also need to give customers a reason to interact with you across different channels but not by spamming them with the same content on all channels. 
Nike does an excellent job with keeping this balance. To establish uniformity, Nike associated their brand with a strong message of celebrating the struggle and hard effort of people doing sports. Whether you use the Nike Run Club app or see a Nike television ad, they all deliver the same message. At the same time, in order to maintain uniqueness across channels, they provide distinct experiences for their 2 main sales channels; physical stores and their official website.
Nike identified that there was a growing trend of shopping online, but the majority of their sales were still from physical stores. If they didn't develop a stronger online presence, they would be missing out on the largest growing market ever. In order to capture online consumers, NikeID was launched where customers could customise shoes exclusively on their website. Physical stores would remain the only channel for new official releases, while their online store would be the only channel to offer shoe customisation. Through the use of these channel-exclusive experience, Nike gives a clear reason for their customers to shop on the online store instead of going to physical stores. ical stores.
If you feel that you may need help with improving your omni-channel marketing, it's wise to look for help from experienced teams. There is no one single solution applicable to all, so it's time to get started to find out which of these steps can help you to get the best result!
Get ready to find a professional email marketing company in Hong kong?
Radica as #1 All-In-One Email Marketing Automation Platform can ease your concern.
RADICA is a Hong Kong leading email marketing solution provider dedicated to accelerating revenue and maximizing customer connection with customer engagement solution in B2B, B2C and E-commerce industries. With RADICA's advanced onmichannel marketing automation platform RI+, it is much easier and effective to spread out cross-channel messages with automated and personalised journey, even with high volume within short period of time. Our clients ranging from luxury, banking and insurance to food and beverage like Chanel, BEA, LEVI's, Chow Sang Sang and Starbucks. Since 2000, RADICA as the leading email marketing and CRM agency in Hong Kong have focused on growing the value of their customer database by making wise use of data analytics in direct marketing. Learn more Radica Systems Limited at www.radicasys.com.