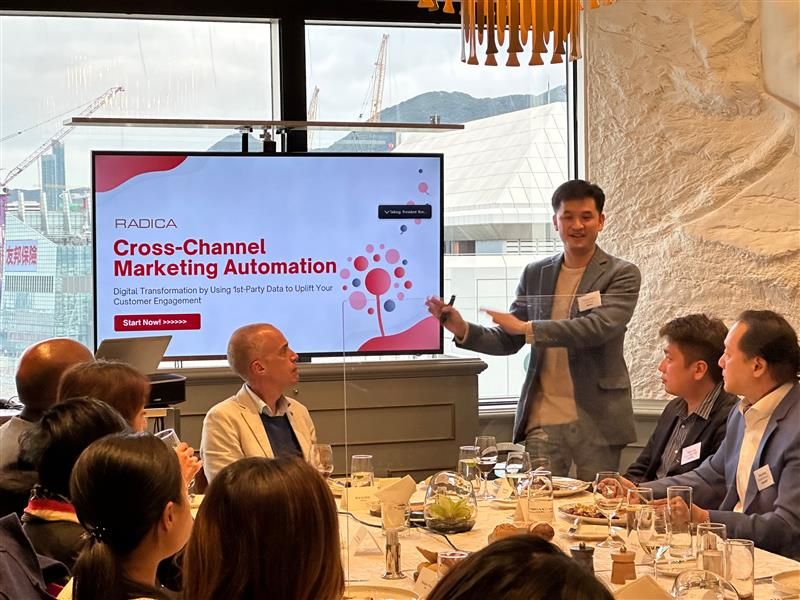 It was our honored that we had the chance to host our luncheon with Tealium regarding to the topic of "Connecting Data and Your Customers in The Cookieless World". It was great to share the trends with all of our guests through the fruitful and informative sharing and interactive sessions!
Francis demonstrated the application of marketing automation in the banking and insurance industries. We believe that marketing automation and first-party data will soon be game changers and integrate along with customer data platforms and helps us to get through the difficulties of cookieless era!
It was such a meaningful event and thank you to our fabulous partners who support us!