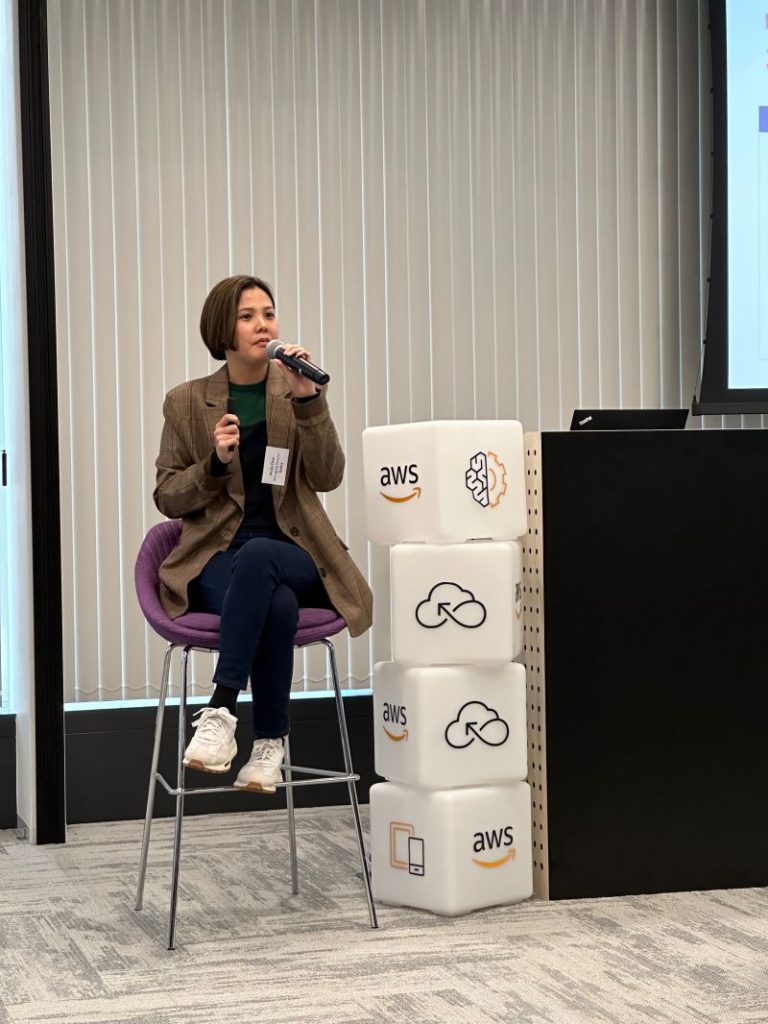 What a fruitful seminar!
RADICA, NextLink, and AutoInsight showcased a successful collaboration project on rebuilding financial institution's data lake from multiple sources, visualizing data into business insights, and personalizing content with marketing automation to re-target and nurture high-value customers.
We learned how leveraging first-party data can lead to increased sales and revenue in the financial industry's digital transformation. Thank you to everyone who attended and made this event a success!