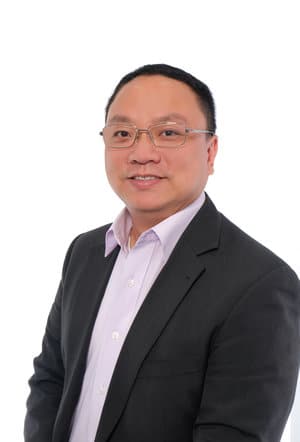 Ivan Ng is one of the earliest certified big data experts in Hong Kong, who has successfully introduced many well-structured big data training sessions since 2012. He has delivered 50+ big data related trainings for over 1,000 participants in the past years. Participants include OGCIO, Hong Kong Monetary Authority, Education Bureau, AXA Insurance, Fedex Express, HP, HKPC, etc. Being the founder of Lively Impact and the Non-Executive Technology Director of Radica Systems, Ivan has huge experience in helping clients from process design, prediction model implementation, to performance evaluation in data analytics projects across different industries.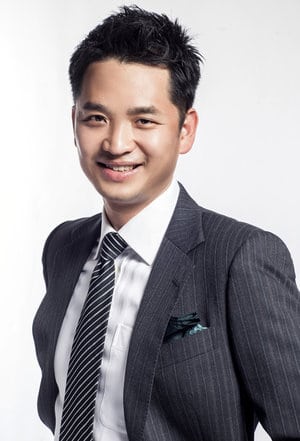 Francis Kwok is the Founder and CEO of Radica Systems Limited. He is responsible for strategic direction, business development and investor relations of the company. Under his leadership, Radica has become top big data solution provider with sales operations in Hong Kong and Greater China. Francis is also the Chief Designer of Data Studio at Hong Kong Science Park. Being a veteran in the industry, Francis is a regular author and guest speaker on big data topics, including commercial, governmental and academic sectors. Currently, Francis is a Member of Lantau Development Advisory Committee and Commission on Strategic Development of Hong Kong SAR Government.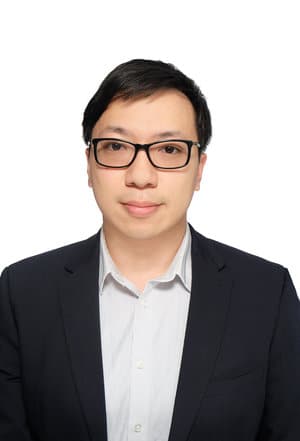 Dickson Kwong has been working as a Senior Data Scientist in Information Technology and Utilities sectors since graduating with a BSc in Mathematics and Computer Science from Washington University. He has over 7 years of experience developing dashboard with Tableau, having crafted over a dozen executive dashboards and over 30 operational dashboards. Dickson's expertise lies in surfacing valuable patterns from datasets and visualizing them for impact. With a Tableau Desktop 10 Qualified Associate and Tableau Server 10 Qualified Associate, Dickson is one of the most qualified Tableau consultants in Hong Kong.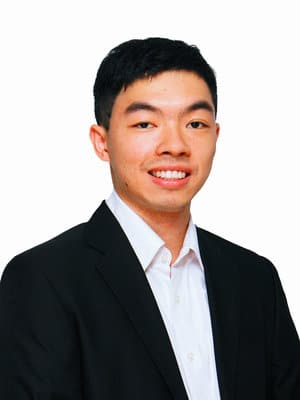 Brain Tsang is Data Analytics Consultant at Radica. He is an active data scientist on Kaggle, a global crowdsourcing platform for predictive modelling and joined the big data analytics competition since 2010 with high ranking record. He has over 5 years of professional training experience on course content design and development for subjects in Information, Communications and Technology.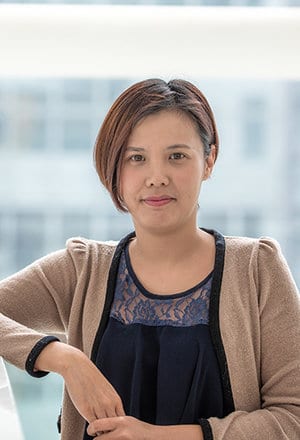 Being the Managing Director of RADICA, Wallis promoted actively on data-driven e-marketing practice with high ROI especially for the clients from luxury brands, retail, hospitality and entertainment sectors in the past 10 years. By engaging herself from idea development, implementation consulting to data analysis, Wallis has accumulated huge experience in the e-Marketing domain and gained very good reputation in the industry. Wallis was always invited by commercial, academic and governmental organizations in Asia Pacific to speak on e-Marketing topics such as  "MCMO conference", "Customer Loyalty Conference" and "Big Data Analytics Forum" which attracts over 200 audiences each time and receive many favorable feedbacks.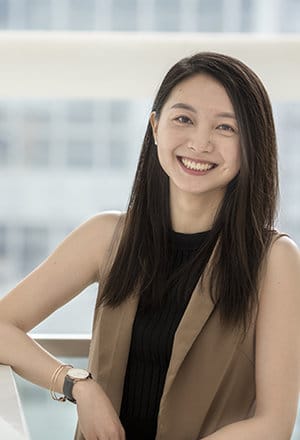 With over 5-year experience in email marketing industry, Anki successfully launched many outstanding projects of email and digital marketing for different famous brands such as Chanel, MCM, K11, Steelcase, Fossils, Guerlain, Galaxy Entertainment Group, RIMOWA, etc, and maintaining good client relationship. In 2016, she has also led the team to win the Agency of the Year Awards for the Most Outstanding Client/ Agency Partnership from Marketing Magazine. Anki is also a welcomed speaker on email marketing topics in the commercial sectors.