How resilient is your enterprise? This season, we gathered a bunch of brilliant, energetic business doers and idea-generators to explore data insights and fast actions to overcome the current business challenges induced by the Novel Coronavirus.
Feed your curiosity with RAD Sharing series that go deeper into fascinating topics provided by elite innovators and marketers from the everyday enterprise objects that growing business, to how can brands boost immunity against the COVID-19 Virus.
Get Ready for V Shape Bounce – How to Get Ready & Grasp the Opportunities during the Difficult Moment
The Novel Coronavirus (2019-nCoV) outbreak has a heavy impact on business globally, with governments urging people to stay at home. Presently, many industries is not "business-as-usual", especially for those located in Hong Kong. For brands that want to confront the future consequences of this outbreak, learning about current business facts, new online-to-offline engagement methods and key changes is practical.
April 16th, 2:30- 3:30 PM
Topic 1            Right Timing To Ready Your O2O Flagship Store
Speaker: Francis Kwok, Time: 2:30 – 3:00 pm, Language: Cantonese
Topic 2            New Customer Journey Routine after Coronavirus Outbreak
Speaker: Wallis Chan, Time: 3:00 – 3:30 pm, Language: Cantonese
Topic 1            Winning the Race for Customer Loyalty (Retain customer) 
Speaker: , Time: 2:30 – 3:00 pm, Language: Cantonese
Topic 2            Perfecting the O2O Engagement Flow with Multi Messenger
Speaker: , Time: 3:00 – 3:30 pm, Language: Cantonese
Topic 1            Readiness Plan for Oversea Market (Taiwan x ASEAN x France)
Speaker: Marine & Cindy & , Time: 2:30 – 3:30 pm, Language: English & Cantonese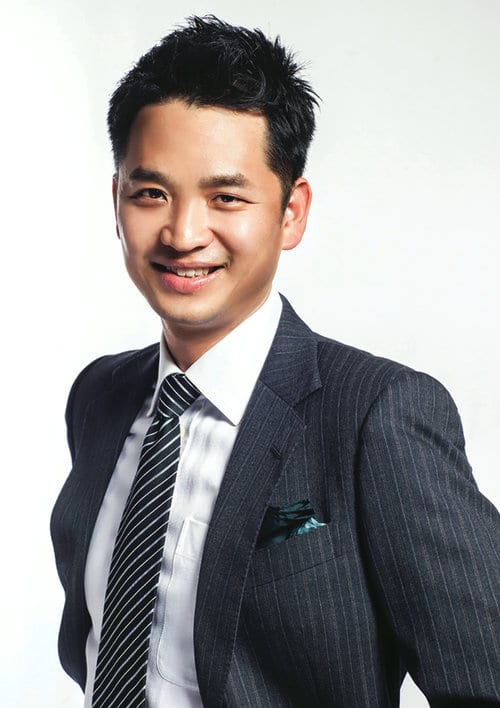 FRANCIS KWOK, Founder and Chairman of PopSquare
Francis is the Founder and CEO of PopSquare Limited. He is also the Chief Designer of Data Studio at Hong Kong Science Park. Being a veteran in the industry, Francis is a regular author and speaker on big data topics, including commercial, governmental and academic sectors. Francis is also a Member of Lantau Development Advisory Committee and Commission on Strategic Development of the Hong Kong SAR Government.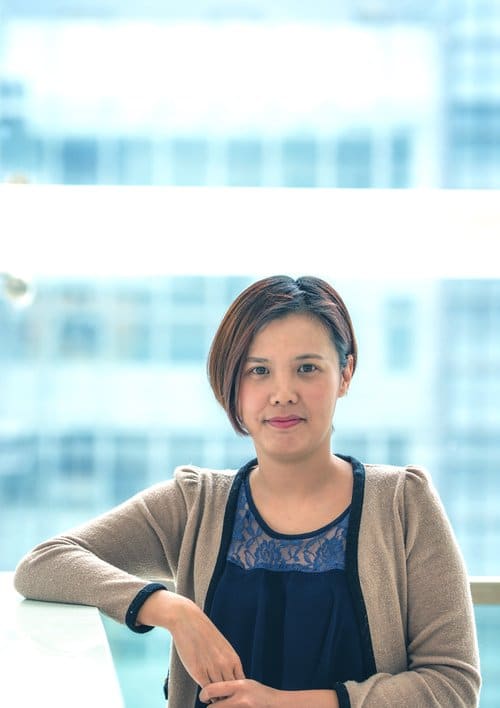 Wallis Chan, managing director of RADICA
Ms. Chan has actively promoted data-driven marketing practice in Asia Pacific in the past 17 years. From idea development, implementation consulting to data analysis, Ms. Chan has huge practical experiences in luxury brand, retail, hospitality and entertainment industry and gains good reputation in data-driven marketing. She is regularly invited by commercial, academic and governmental sectors on big data and marketing topics.
BECOME OUR SUPPORTING ORAGANIZTION