The world of data is filled with challenges and possibilities. RADICA is honoured to walk with you in exploring data-driven new retail's communication. We would like to gather and inspire the community to go beyond challenges and discover the underlying opportunities by using latest technologies. These three hours would definitely be well-spent with real business cases on how retailers to get started with online and offline data and build an effective communication with your customers.
Join us on 26th June and get your retail engines powered!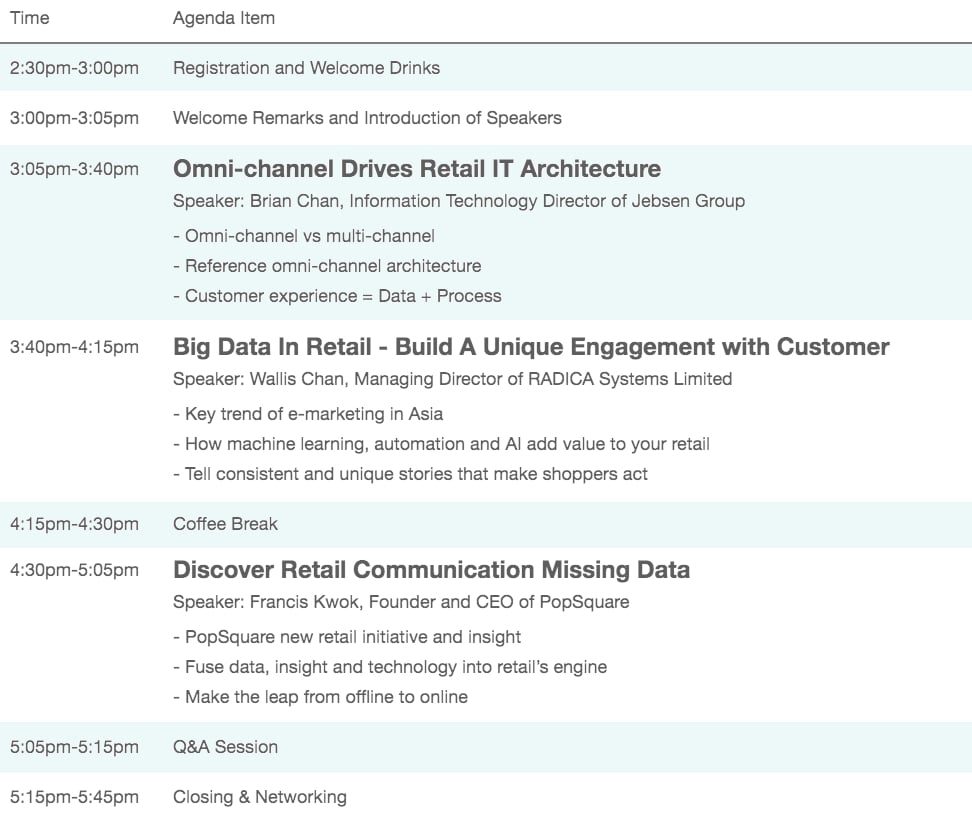 * The event will be delivered in Cantonese and the materials will be in English.
* The event will be delivered in Cantonese and the materials will be in English.
– Get to know the most latest technology applications on data-driven communication
– Inspire by successful industry pioneers' sharing on data leveraging
– Understand the latest technologies in machine learning, big data and AI
– Meet with retail market insiders and exchange experiences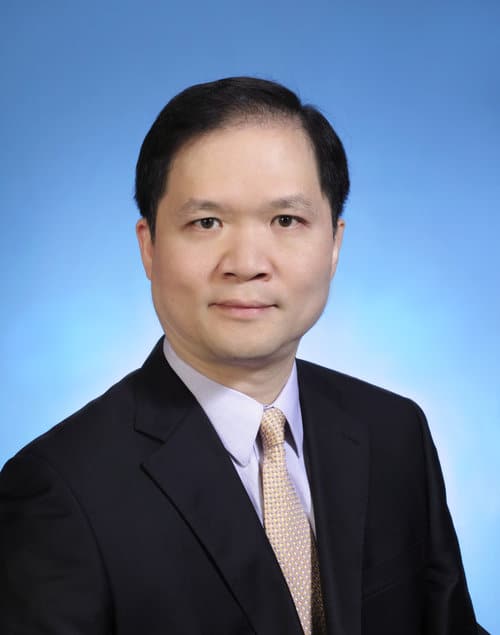 Brian Chan, Information Technology Director of Jebsen Group
Mr. Brian Chan is the IT Director of Jebsen & Co. Ltd, responsible for all IT functions of the group. Jebsen is a marketing, distribution and investment organization known for representing quality products and services across Motors, Beverage, Consumer and Industrial products in Greater China. Before joining Jebsen, Mr. Chan held various regional IT roles in adidas, Carlsberg and PVH. Mr. Chan believes that the mission of IT should either help the business to generate more revenue or operate more efficiently.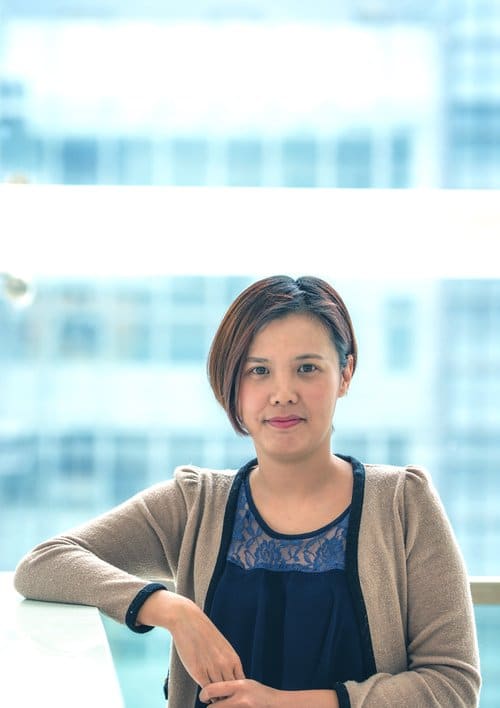 WALLIS CHAN, Managing Director of Radica Systems
Ms. Chan has actively promoted data-driven marketing practice in Asia Pacific in the past 17 years. From idea development, implementation consulting to data analysis, Ms. Chan has huge practical experiences in luxury brand, retail, hospitality and entertainment industry and gains good reputation in data-driven marketing. She is regularly invited by commercial, academic and governmental sectors on big data and marketing topics.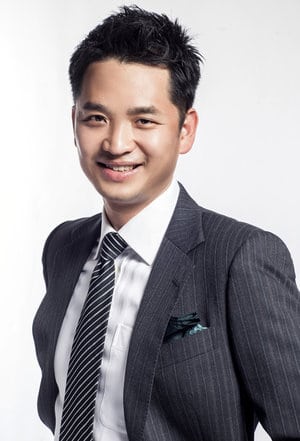 FRANCIS KWOK, Founder and Chairman of PopSquare
Francis is the Founder and CEO of PopSquare Limited. He is also the Chief Designer of Data Studio at Hong Kong Science Park. Being a veteran in the industry, Francis is a regular author and speaker on big data topics, including commercial, governmental and academic sectors. Francis is also a Member of Lantau Development Advisory Committee and Commission on Strategic Development of the Hong Kong SAR Government.
Date: 26th June, 2019 (Wednesday)
Time: 3:00pm-6:00pm
Venue: Centaline Club, Hong Kong Island
(Unit No.901, 9/F., Tower 535, No.535 Jaffe Road, Causeway Bay, Hong Kong)