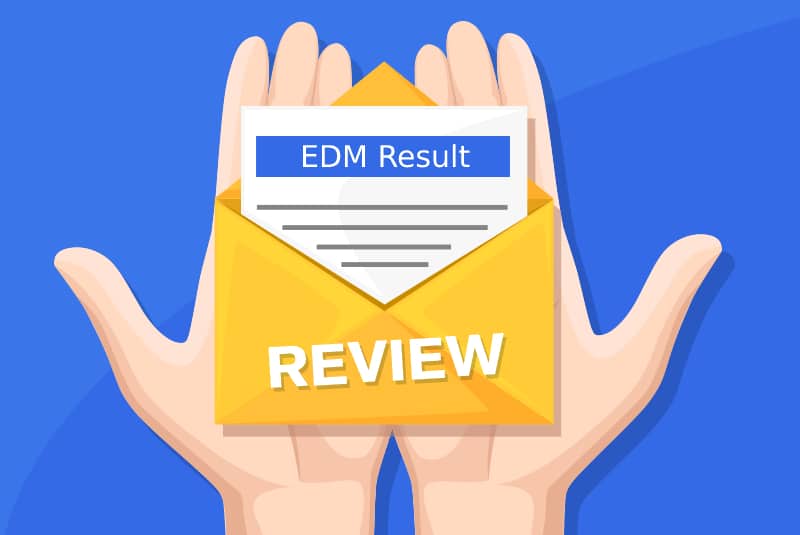 One of the apparel companies has implemented a monthly review of its e-marketing campaigns and asked the marketers to share three hits and three misses on the review meeting.
The reviewing meeting is attended by not only brand & marketing staff, but also the merchandiser or front line staff. The main propose of this review & share is to let all staff know what the company is doing. The Head of Direct Marketing said "If what we're doing doesn't work, we should celebrate finding that out".
As a result of this continuous review & share process, the company is on course to double their e-commerce revenue as a percentage of total sales without increasing its number of e-marketing campaigns.