Reliable Mailing Gateway for Sending Transactional, Confirmation, E-invoice, Annual Report Emails
Start Sending Emails in Minutes with our Easy Integration Process and Benefit from Years of Experience in Getting Emails Delivered into Inboxes.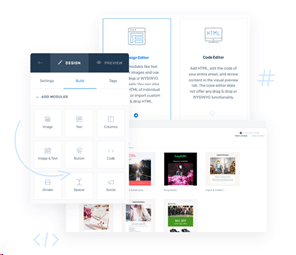 Flexible and Scalable Email Sending Service Built for Businesses and Developers
The DPC (Email Delivery Performance Center) is an independent functional unit integrated in Radica email sending system:
Powerful Reporting and Tracking
Provides powerful email data management and tracking functions: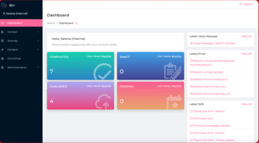 Other Add-Ons to Maximize
Your Performance

We make sure you have high inbox rate for China market ISPs. Over the past two decades, our email experts Dcare Team has been working closely with major global and local ISPs, such as Yahoo!, Hotmail, Tencent QQ, NetEase, Sina, etc, we keep pace with the ever-changing regulations of different ISPs. Through the daily monitoring of IP healthiness, blacklist, whitelist, and feedback loop, etc., we guarantee to achieve more than 90% inbox rate, which is highly recognized by our clients.