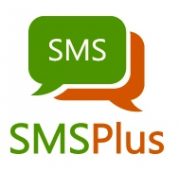 USER-FRIENDLY MOBILE MARKETING PLATFORM
SMS Plus is an easy-to-use, reliable, and scalable to millions SMS marketing platform, designed to optimize the creation, delivery and tracking for all types of SMS campaigns. It is smart enough to support you to blast out the most relevant messages to your subscribers, delivering maximum results in minutes.
BEHAVIOR TRACKING AND ANALYTICS
Monitoring and measuring your SMS communication is vital to your business. SMS Plus offers branded shorten URL in the text especially for result and behavior analytics. Our advanced reporting portal provides a complete report including open rates, click rates, watched videos and time viewed etc., allowing you to do simple but precise campaign analysis for further planning.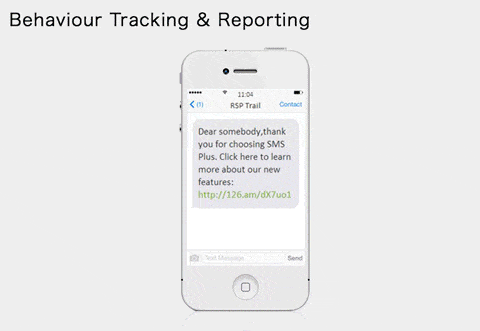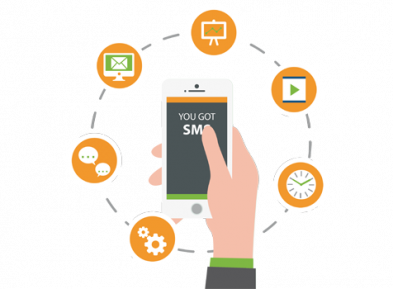 RICH HTML5 LANDING PAGE CONTENT CREATION
SMS Plus supports multiple free embedded HTML5 landing page templates, which enables you to create SMS campaign with rich forms of content, including videos, animation images, e-catalog, forms, coupons, surveys, location info, etc. SMS Plus gives you more flexible engagement options to create a rapport with your audience.
WORRY FREE DELIVERY SCHEDULE
SMS Plus allows the user to auto trigger personalized prompts and reminders at the optimal day and time.