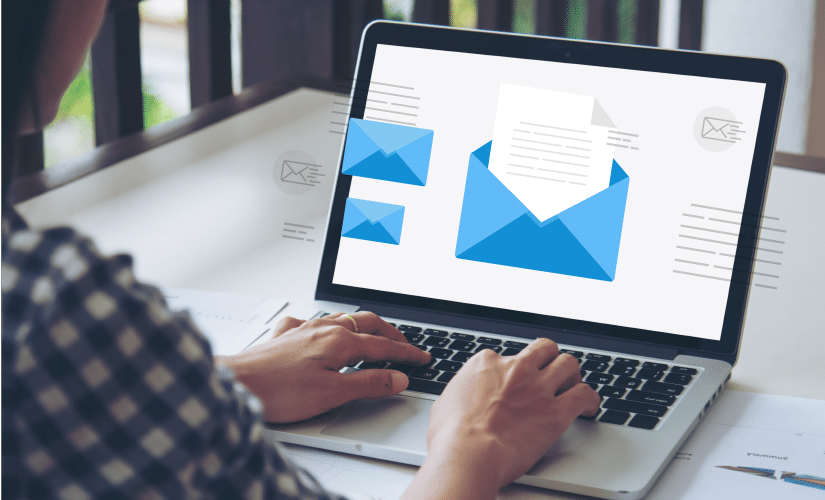 Fashion trend changes swiftly, pretty much the same, the evolution of digital marketing cannot be faster. Some common practices were once considered as golden rules. Gone are the days, they can soon be sent to the trash with no regrets. In order not to lag behind, you have to be familiar with the tactics that rocks the new era of 2015?
1. Fascinating Email Content = Plain text + JPEG
Regrettably, this formula will not be equality anymore. Talking about creating an intriguing email content, words such as "plain texts " and "JPEG" will soon feel outdated and dull as people nowadays favor more animations. Let GIF becomes part of your email content! Simply placing the GIF to a more visible location of your emails, such as the uppermost of your email, helps capturing your recipients' attention before they need to scroll down to further read about the content.
2. High performance in single channel equals to success?
Multiple channels are still a critical part to customize customers' engagement, when it comes to campaign management. Crisis begins when many tolerate their complacency about the high campaign performances in single channel, such as emails and SMS. Result data is only meaningful when they are integrated from different channels and platforms, processed and analyzed through a marketing automation intelligent platform. As a result, Marketers can view the big picture of their campaign, learn the hits and misses and keep fine-tuning.
3.Mobile responsive is the key
Making your email mobile responsive ensures your messages work well and fit-to- screen on smartphones and tablets. However, it is just not enough. With more cut-edged devices, such as Apple watch, are around, it is high time for you to build template that fit to the screen of large range of devices, rather than just a mobile! Remember " What seems great today, in two weeks is the worse idea ever." Keep pace with the trend!