EMAIL MARKETING
SOLUTION & BEYOND
DATA-DRIVEN MARKETING PLATFORM
Powerful, yet flexible data-driven marketing platform enables marketers to manage targeted customer lists and send high-impact dynamic email newsletters, customer loyalty program campaigns, email receipts, notification, and statement in a single platform. An end-to-end solution to get your best ROI with:
Large volume and low spam rate email delivering capability
Advanced customer behaviour tagging for better retargeting
In-depth customer-oriented reports
DESIGNED FOR THE MARKETER
Our all-in-one Email marketing platform enable marketers to set up, deploy, and handle marketing campaigns easily and effectively. A marketer can take centralized control of campaigns and targets, freely organize and segment target audience, automate communication flow, conduct seamless CRM integrations, and track the success with real-time reporting and analytics.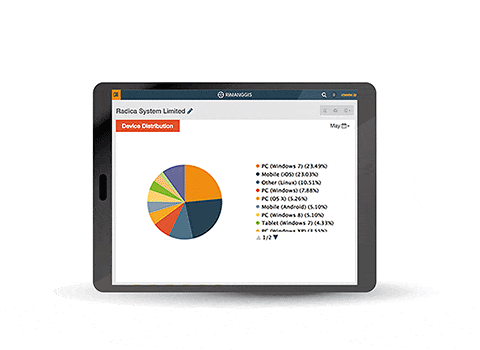 OPTIMIZED FOR DELIVERBILITY
We make sure your email reaches the inbox. To deal with the daily message control mechanism against spam from different ISPs (such as QQ, Gmail, and Yahoo!, etc.), RIMANGGIS built-in scheduler, comply with variety of ISPs' policy, helps to deal with huge email volume sending under different ISPs situation. It can automatically queue emails according to each ISP's daily quota and handle to pass through all ISPs on schedule successfully
Over the years, RADICA Delivery Care Specialists (Dcare Service Team) working closely with major ISPs both internationally and locally, such as Yahoo!, Hotmail, Tencent QQ, NetEase(163.com/ 126.com), Sina, and Sohu, etc. We keep pace with the ever-changing regulations of each ISPs to avoid disturbances and interference in email deliverability. Through the daily monitoring of IP healthiness, blacklist, whitelist, and feedback loop, etc., we guarantee your messages receive priority handling and enjoy 90% delivery rate and high inbox rate.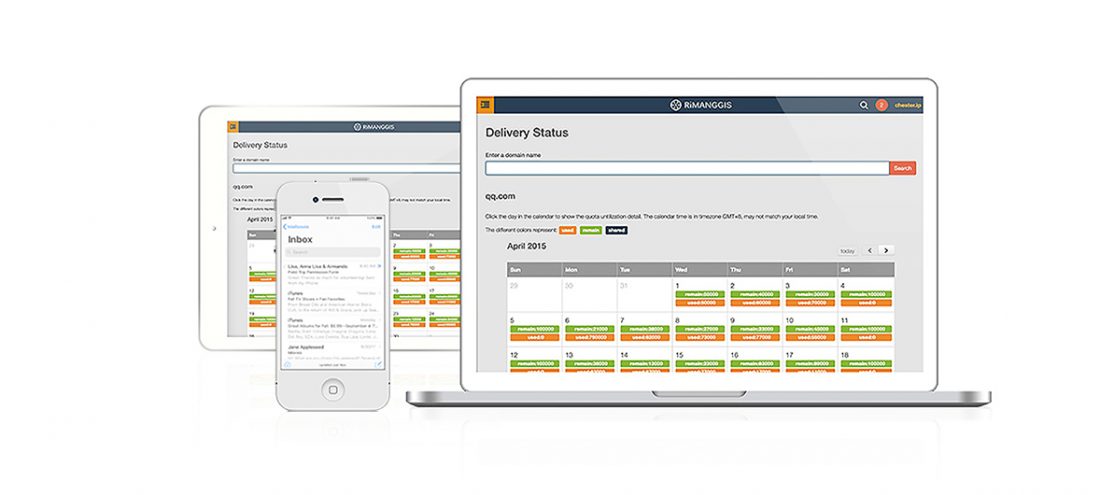 Data privacy and security is our top concern. RIMANGGIS commits to meet the requirement of CAC, HKMA and EU GDPR. To secure potential information in more well-controlled environments, we also offer on-premises installation and private cloud installation, which give clients more compelling benefits through increased security level and flexibility.
DESIGN TO BOOST YOUR SUCEESS