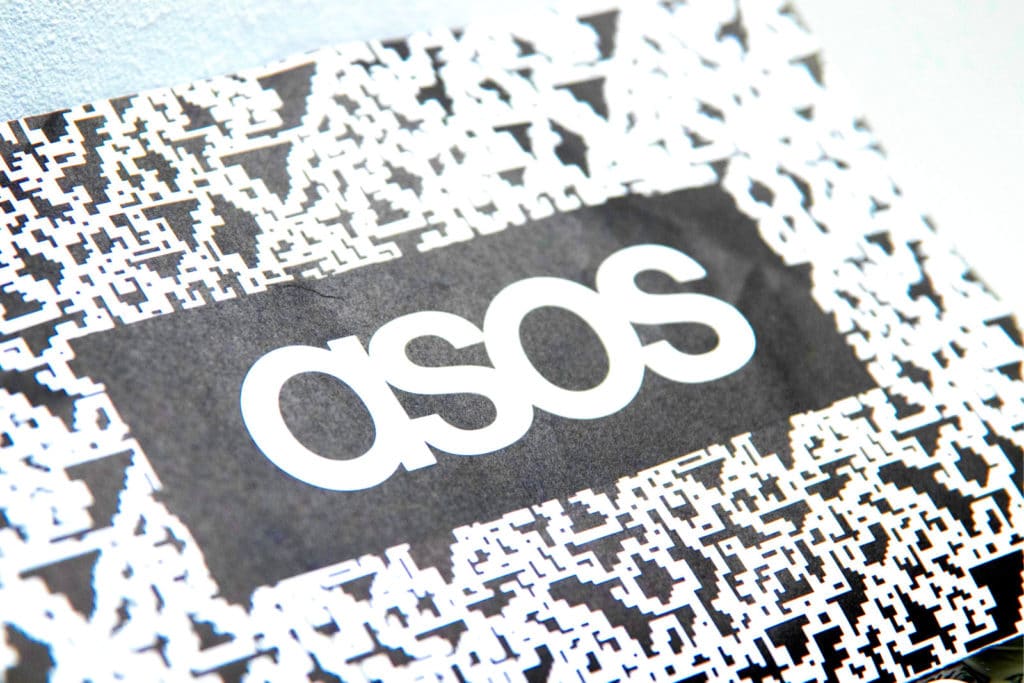 As someone who would wear anything placed at the top of the pile (you know, the pile of clothes worn during the week but not as dirty to be put into wash), I am in no position to give you any certain answer to the question, whether it is "off-the-shoulder tops" or "strappy heels"; but speaking from a data analyst's perspective, I would say "Big Data" is hot right now.
As the strongest game player in the online shopping platforms global market, ASOS sells over 850 brands and its own range, meaning that there are more than 85,000 products sold every day and 5,000 new ones added every week. It is revealed that the use of data analytics has boosted ASOS' sales by 142% in 2011. In the following, Radica would examine how ASOS gets the best out of data analytics and technology in 3 dimensions:
1. Personalised Shopping Experience: ASOS à customers
Shopping on this British fashion and beauty online platform is much more innovative than wandering and searching for goods in physical apparel shops. ASOS utilises data analytics to determine which and in what sequence products are displayed on a customer's search. That means, by analysing customers' profile and browsing history, ASOS provides you and me with different product suggestions despite inputting the same keyword in its search bar. Such personalised engagement impresses customers as they get what they want at a first instance; it also benefits business decision-making (see Point 2 and 3) and increases customer engagement and earnings in the long run.
2. Competitive insights: EDITED à ASOS
In 2013, ASOS stepped up to the "data technology game" by cooperating with EDITED, further increasing its revenue by 37% (which has now reached ₤1,119.9 million). EDITED is a retail technology company, which collects data and cooperates with apparel buyers, traders and merchandisers (like Gap, Harvey Nichols and Debenhams). One of the many services it gives is "Market Analytics", which monitors all kinds of data related to a client's business performance, for instance, "new stock and discount activities, entry and exit prices and number of options in stock" in real time; not only its client's own data, but also that of its competitors. Instead of manually browsing each competitor's website to record every single price changes and promotional activities, now employees can simply read clear visual reports with real time, distinct data, without any human error but data intelligence!
EDITED's data services do not only aid its clients to benchmark against its competitors to determine their position, but also enable them to derive and implement better pricing strategies catering to customers' tastes and market trends in the market. Another data service named "Trend Dashboard" crawls data from the entire fashion industry and compares with historical data to give trends and comments on the performance of a certain product, for instance, "top 5 brands selling patterned trousers", their mean stock sell points and their price statistics. From so, clients like ASOS can determine which on-trend product stays on the platform, and which off-trend products go back to storage, optimising its operating efficiency.
3. Trends and Searches: Customers à ASOS
According to statistics given by ASOS, nearly 70% of its UK orders are made on its phone application; with each person spending on average 80 minutes on the app per month. Seeing such mobile-active customers and large usage of the app, this year ASOS has launched a new "visual search" function, enabling customers to take instant pictures from mobile cameras and find similar items on the ASOS platform. While customers discover their target products (or similars!), they are contributing data, in return to ASOS, for it to understand customer preferences and derive market trends. Of course, this is all supported by artificial intelligence (which matches and discovers similar items in colour, shape, size etc.), machine learning and Big Data (which improves accuracy and precision of AI discovery as the database grows). This function creates a win-win situation: customers no longer need to give awkward conversions to strangers asking where their fashion pieces are from; ASOS has created a new channel exclusively for itself, to gain information and data directly from its customers.
"ASOS' success is born from our ability to continually engage our customers through product, service and technology." It is evident that ASOS has been striving for the better on its technological abilities along the years, now exploring the data world and discovering the unlimited possibilities these data can bring; not only to its business, but also to its customers. It is better late than never, when are you stepping up to the "Big Data" trend?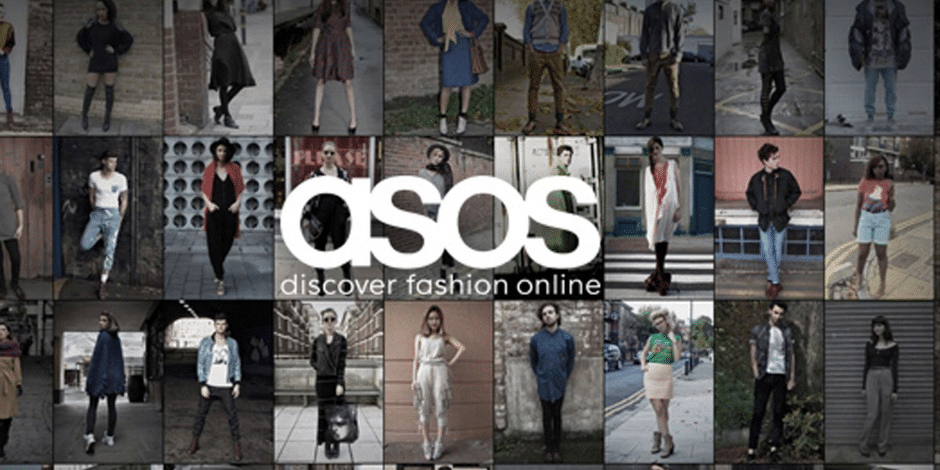 References:
MARCABRAHAM. (2014) EDITD and applying big data analytics to the fashion industry. [ONLINE] [Published on 13 Nov 2014].
Arthur, R. (2017) Fashion Site ASOS Launches Visual Search Tool To Aid Inspiration And Discovery For Shoppers. [ONLINE] [Published on 10 Aug 2017].
McEwen, Z. (2017) Sharing is caring: How social media is helping fashion companies leverage big data. [ONLINE] [Published on 26 Mar 2017].
Nguyen, A. (2011) ASOS' use of web analytics helps drive international growth. [ONLINE: http://www.computerworlduk.com/data/asos-use-of-web-analytics-helps-drive-international-growth-3290528/] [Published on 22 August 2017].
Stewart, R. (2017) 'We've not nailed the customer experience': Asos product boss on the tech shaping its future. [ONLINE] [Published on 15 Aug 2017].
Stylescape Limited. (2017) EDITED. [ONLINE].