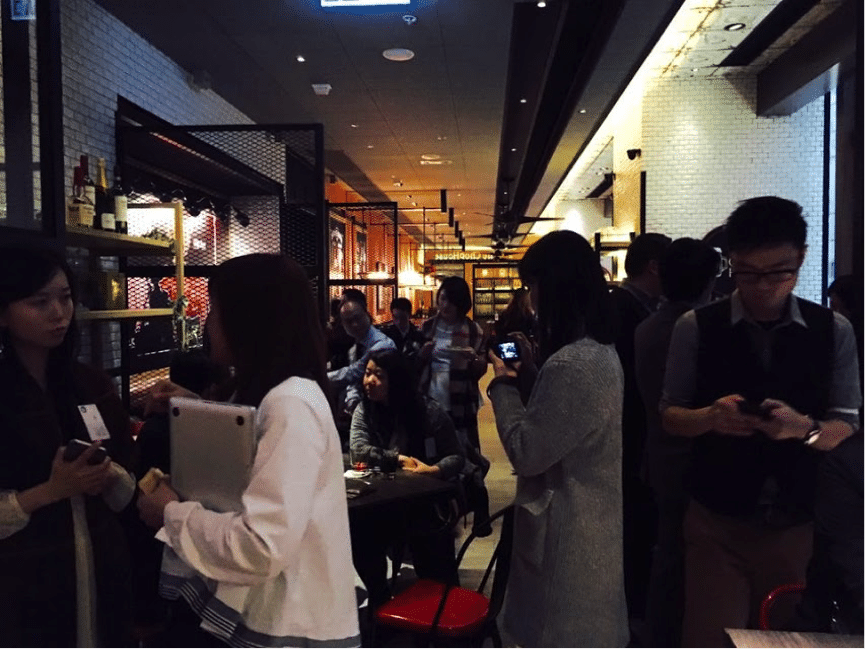 On a chilled Thursday afternoon right before the Easter holidays, Radica CEO Wallis Chan kicked off the much anticipated seminar – "Support HK, where do we go from here? " with an opening focusing on the overall market changes and Radica plan for this year. She pointed out that for year 2016 in particular, the deceleration in markets like China & Hong Kong is prompting retailers to refocus on core domestic market, along with the shift towards eCommerce and the increasing prevalence of small well-located pop up stores, retailers will need to think of new ways to grow and substain.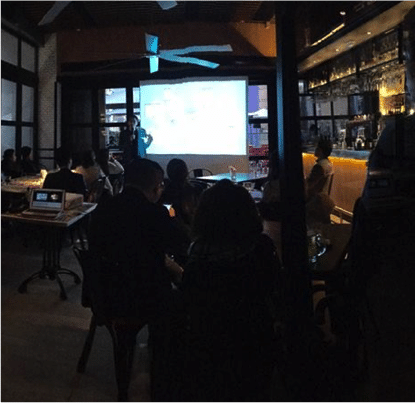 Followed by a demonstration on the latest product updates of Ri Manggis, Leo Lau, the Director of Service & Innovation of Radica, took the chance to announce Radica's O2O CRM solution – a head-to-toe solution specifically designed to reinvent the retail experiences.
"With the proliferations of both online and offline channels, such as mobile/ app trasaction, social media, email marketing, website, loyalty programs, the hugh amount of customer data is very scattered and under-utiilized. The big question is what to do with it and improve the overall shopping experience" said Leo.
The highlights of the solution is how it integrates the brand online ecommerce site, loyalty program, CRM, ERP, physical store POS, social media account, data and operations to build a comprehensive customer profile.  The omnichannel solution captures the customer footprints which will enable companies to understand customer's preferences and needs thoroughly via different behavior. This is instrumental to accurate segmentation and personalized offer to customers in different touch points.
For example, if a member go to the online store, leave a product into the shopping cart without purchase or if he/she liked a product post in social media channel, when he/she visit the store next time, the sales will be able to know the customer having interest in that particular product via the intelligent POS. This will significantly facilitate up-selling and cross-selling. Speaking of loyalty program, customers can even redeem personalized offers via a member portal embedded in social media like wechat. 
THE FUTURE OF RETAIL IS ALL ABOUT USING TECHNOLOGY TO STRENGTHEN CUSTOMER RELATIONSHIPS AND IMPROVE THE CUSTOMER EXPERIENCE, WHILE MAKING THE DAY-TO-DAY OPERATIONS EASIER FOR MERCHANTS.
Radica already partnered with one of the biggest shopping malls in Shanghai, ready to bring the whole concept to life this year – With great excitement, we look forward to sharing the journey with you soon.