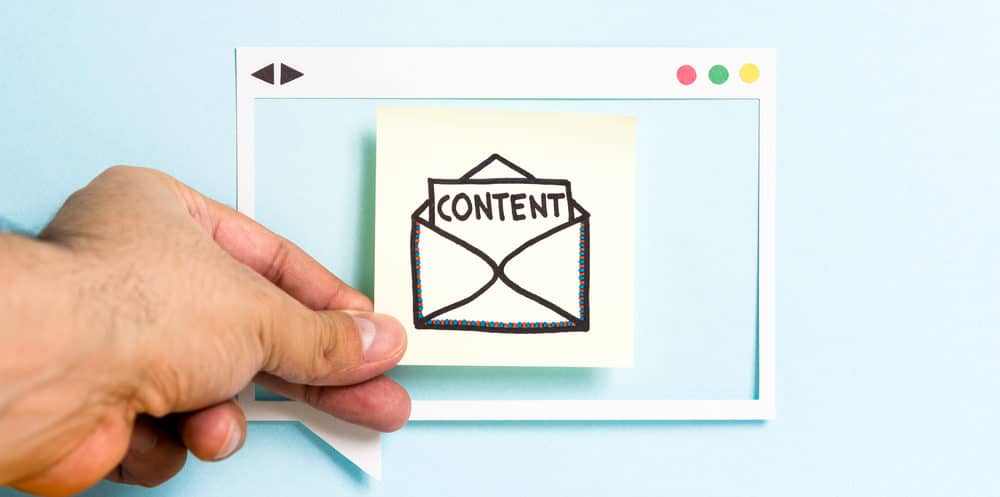 Nowadays, when asking marketers about which digital marketing strategy can cause the biggest stir in the commercial world, most of them would go ahead and think "content marketing it is!", and after content marketing it comes mobile marketing and social media marketing. True! The maxim of "content is king" still holds valid in the e-commerce world. So, what exactly is the key to cause a real impact in the market? The following are some useful tips in making content pay off.
Many would directly associate relationship-building content to content marketing when the latter is being mentioned. The content could be in form of a YouTube channel, a blog or anything that is intended to engage customers, building customer trust and you can establish yourself as the expertise of your job field. 
However, this kind of content should not appear as a tool for hard-selling. Content may feature your products indirectly, in a general manner. For example, to give guides, tips and advices and think-pieces, these will be effective just as hard-selling.

A demonstration of selling indirectly would be using transitional content. A transitional content is content customized to take customers progress from customers being aware of the products to customer browsing relevant products and having them making an actual purchase.
2) Making Use of Video and Images
Though the usage of FAQs and blogs could be helpful, they are definitely not the ideal content to be adopted. Try using videos! Videos are very engaging, they are useful when giving a product presentation to providing instruction, and can easily attract customers to the relationship-building phase.
Aside from videos, using images are equally important! These vivid visual elements help to captivate attention break walls of text when used between product description and written text.
3) Stimulate Customer Reviews
Which factor largely affects online shoppers to make a purchase? Customer reviews. Many tend to read at least 10 reviews of the product before spending a dollar. Though there is always a risk to receive bad reviews, marketers can always look on the bright side! Negative reviews can actually give insights to product or service improvements!
Looking into the future, content is very likely to remain king. However, knowing this maxim is not enough! Make sure you know how to establish, use and source the effective content beforehand!