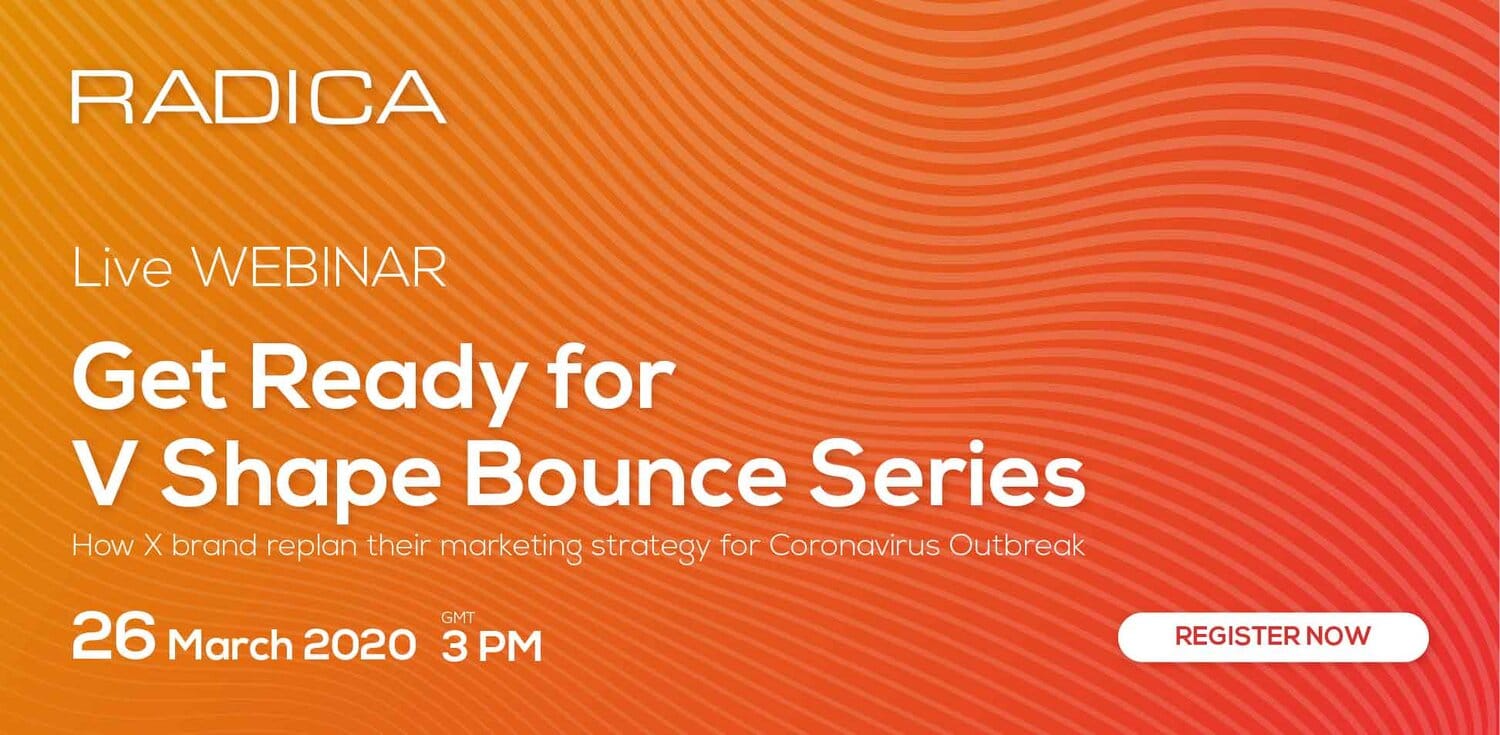 Date: March 26, 2020 
Language: Cantonese
Time: 3:00 – 3:15 pm
As the coronavirus spreads, the impact can be felt in all industry in Hong Kong.
For brands that want to confront the future consequences of this outbreak, learning about xxxx is practical. 
Join us in this webinar to learn how your marketing strategy can embrace and adapt to changes easily with
In this 15 mins Webinar you'll learn: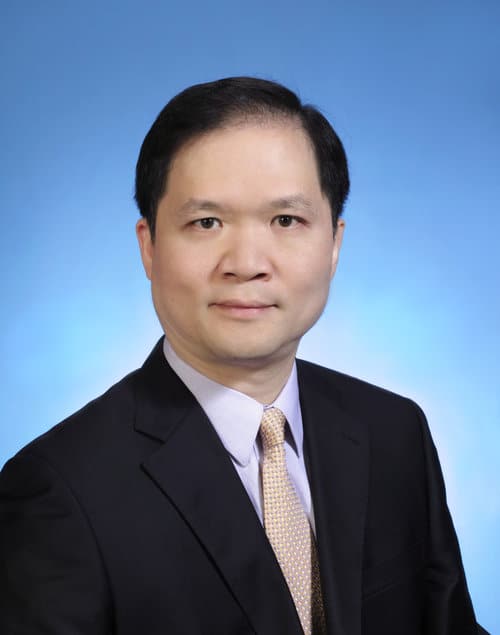 Brian Chan, Information Technology Director of Jebsen Group
Mr. Brian Chan is the IT Director of Jebsen & Co. Ltd, responsible for all IT functions of the group. Jebsen is a marketing, distribution and investment organization known for representing quality products and services across Motors, Beverage, Consumer and Industrial products in Greater China. Before joining Jebsen, Mr. Chan held various regional IT roles in adidas, Carlsberg and PVH. Mr. Chan believes that the mission of IT should either help the business to generate more revenue or operate more efficiently.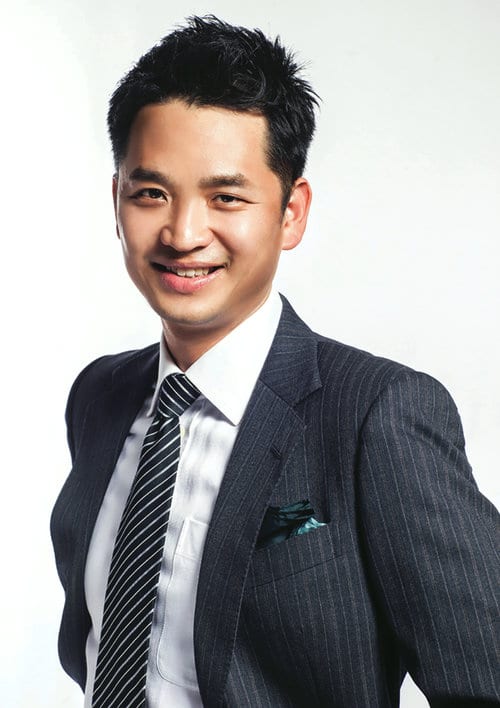 FRANCIS KWOK, Founder and Chairman of PopSquare
Francis is the Founder and CEO of PopSquare Limited. He is also the Chief Designer of Data Studio at Hong Kong Science Park. Being a veteran in the industry, Francis is a regular author and speaker on big data topics, including commercial, governmental and academic sectors. Francis is also a Member of Lantau Development Advisory Committee and Commission on Strategic Development of the Hong Kong SAR Government.