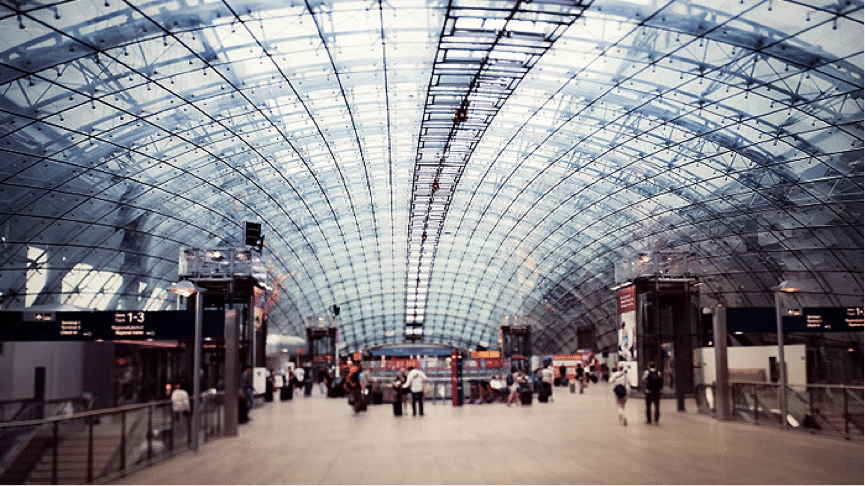 Frankfurt Airport is reshaping from a traditional duty free shops to an omni-channel shopping experience,  with the introduction of their new e-commerce platform and mobile app.
There are over 160 thousands passengers catching their flights and passing through more than 300 retails shops in the Frankfurt Airport everyday. Each customer is also accurately known and identifiable through their travel data, these factors itself presents numerous highly targeted and tailored shopping and advertising opportunities.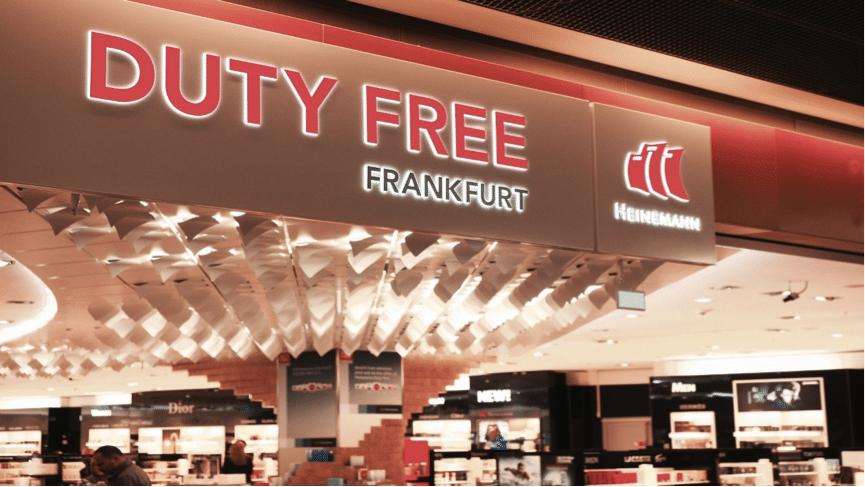 A passenger is typically exposed to a limited amount of retails shops throughout the whole journey from check-in to boarding, with the infusion of the e-commerce site, passengers are now able to place order from a shop that is in a different gate or even in a different terminal, the order will then be delivered to the customer boarding gate upon his arrival.
"With the reality of the digitally empowered consumer, commerce today is about going where the customer is," said Steve Yankovich, the Chief Product Officer at Magento, the company which supports the new e-commerce platform. "This requires an omni-channel approach that spans more than just owned channels like stores, kiosks, online and mobile. Retailers will have to extend their inventory to retail partners and channels they don't directly own. The millions of high value consumers passing through busy airports every day represent a massive commerce opportunity and this project with Frankfurt Airport showcases the power of what's possible on the Magento Platform."
The project main goal is to digitally guide the Frankfurt Airport passengers through their entire customer journey , from arrival, to waiting for a flight, to departure; the introduction of the e-commerce site with the Frankfort Airport loyalty program significantly increased the window for shopping and utilized the passenger's waiting time to foster a buying opportunity.
For retailers, this project brings all the shops together on one single platform, making all products available at the customer's finger tips and within 45 minutes.   
With Frankfurt Airport taking the lead to provide a truly omni-channels experiences to its passengers, we anticipate the raising tide of airports to step up its game.
In Radica, we have already partnered with one of the biggest shopping malls in Shanghai, to create our very first O2O omni-channels experiences. Sign up to our eNewsletter to receive our latest updates and get information on our next seminar in July!