Email Channel still the Best Approach to Fight for your Customer Acquisition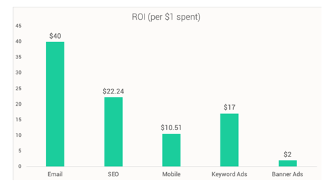 Email marketing has remained the go-to marketing channel over the years, delivering an impressive $40 return for every $1 spent and far outperforming its competitors.
One of the reasons why email remains so effective and popular among retailers and consumers alike is the fact that it's permission-based.
Tap into the power of email marketing today. Set up those threads of simple and effective messages today to build a strong web of long-standing, ever-returning customers.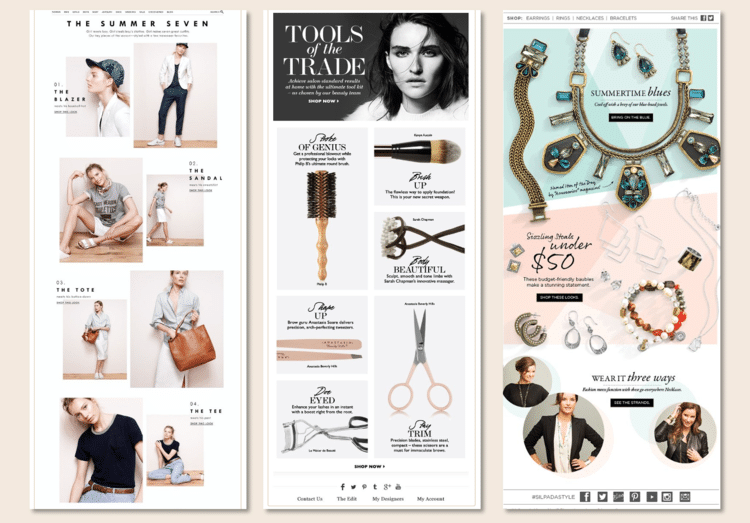 Need help with creating email that acquire more for your business? We can help.
Top Clients We are Working With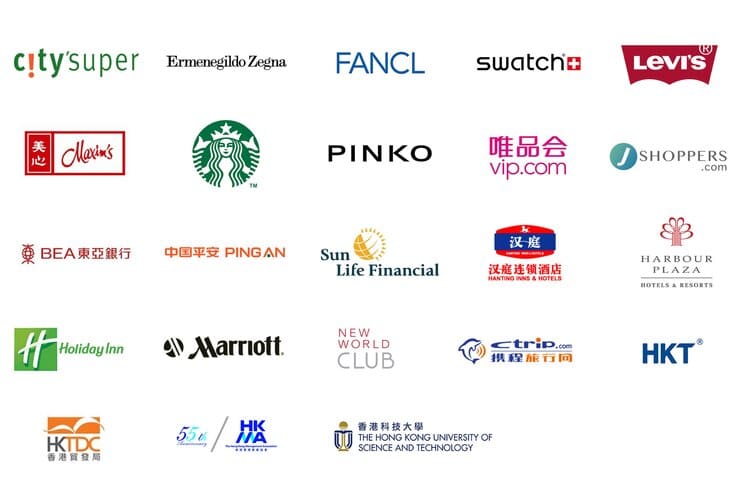 talk to Sales about RaDICA EMail MArketing Services
Get a personal 1-on-1 demo that will supercharge your next campaign!
PREFER TALKING TO A REPRESENTATIVE?