Data Service & Consultant
Using DATA to solve your business problem in the New Retail era
To start a data analysis project, it is very critical to formulate a right data question at the first step. Our data consultants are ready to help you to well define a sensible use case and make sure your expectation can be met. Whether it is a predictive analysis or descriptive analysis, you must have a very clear idea about your business problem, the availability of data, possibility of other data sources, data quality, tool and model selections and the readiness of your company before you kick-off a successful data project. We can guide you to go through a practical feasibility study to ensure your every dollar spending make sense.
Data Enrichment
Data Auditing
Data Cleansing
Data Engineering
Data visualisation
Customer Data Analysis and Modelling
Feasibility Study
Proof of Concept
Design, develop data model
Ingest & Transform Data in Different Formats ( e.g. Structured, Semi-Structured, Unstructured)
Discover Actionable Insights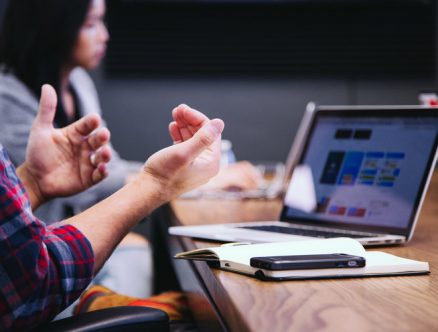 Strong Data Collection Capability
Our leading anti-blocking strategies & data crawling capability can speed-up your data sourcing from different channels such as web, mobile app, social media channels, etc. and further enrich your datasets for analysis and discover any hidden correlation.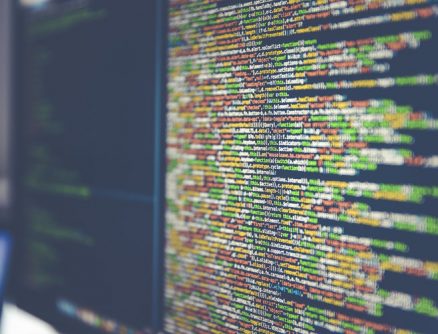 Integrate Education with Execution
Our big data corporate trainings have been receiving very encouraging feedback. Through our data courses or workshops, we can help you to build a good foundation of big data knowledge and assure your team members are on the same page before kick-start any data project easier.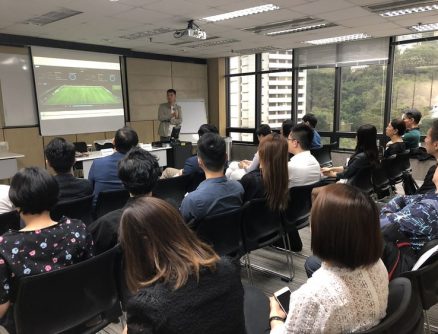 Interpret Data from Business Perspective
With over 10 years of data cleansing and direct marketing experience in the retail industry, we are used to handling tens of millions of customer data and transactional data in a single project from the data consolidation, cleansing to analysis with a good match between the technical and CRM consultants.