Email Marketing Automation CRM Consulting Service
BIG DATA MOBILE ENGAGEMENT
Be the change. Move it to mobile.
Design a pleasant customer journey across multi-channels
Simply using a smartphone, you can now target, send, and track emails, SMS, social posts, and App notifications, etc., to real-time connect with your customers. Successful integration and optimization of each channel's performance are crucial to your overall marketing success.
With RADICA Big Data Mobile Engagement service, we help you to develop a whole new customer experience journey across multiple channels. Through keeping track with all kinds of data and fine-tuning the strategies regularly, your customer service is sure to be enhanced along the way.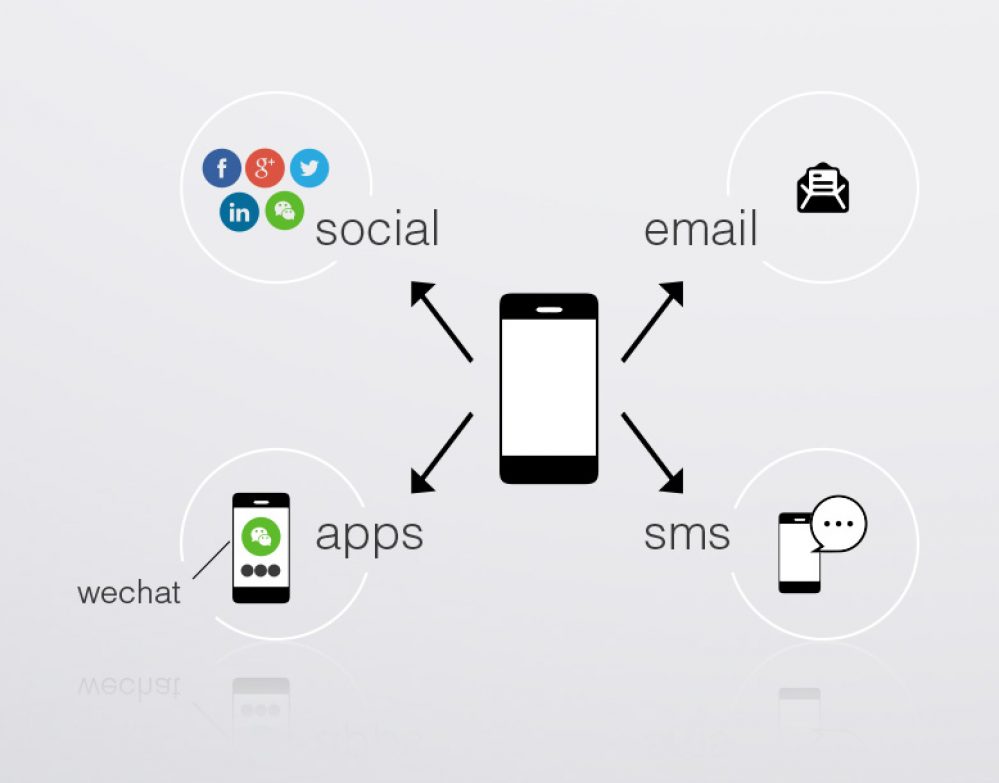 Do it with speed, agility, and efficiency
90% of customers have a mobile device nearby at all times, and 47% of emails are opened on a mobile device. We offer interactive marketing experiences through responsive eDMs. You can either use our SMS Plus on your own or have our consulting team to do it for you. By creating mobile-fit landing pages, it enables you to target and acquire digital audience with cross-screen campaigns.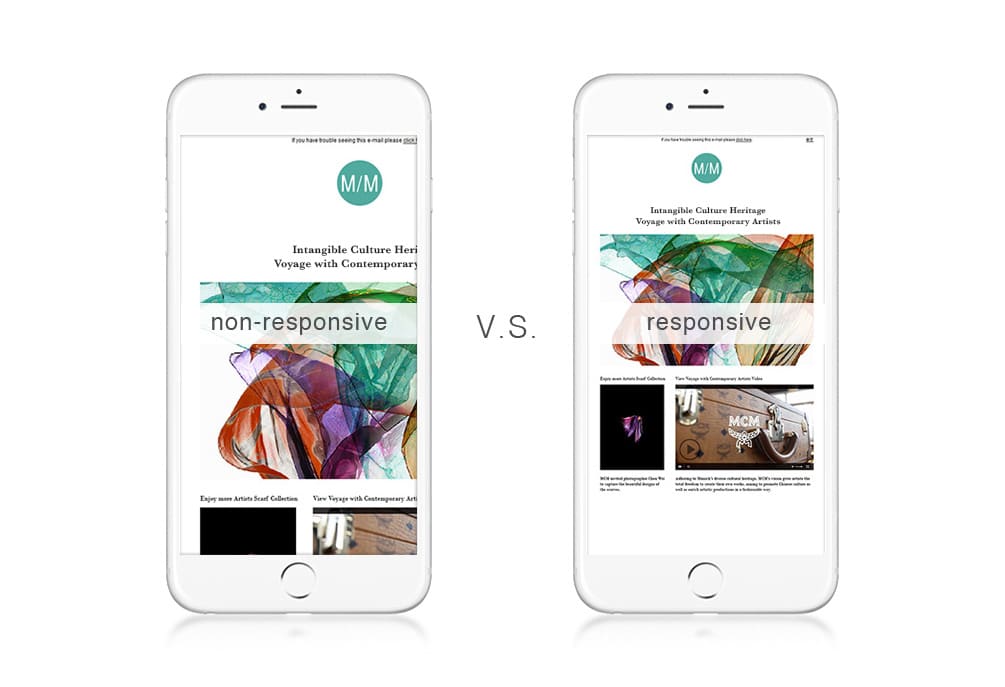 SMS is no longer dull and boring with our Mobile Catalogue service. Simply clicking the link in the customized SMS message, your latest product catalogue will be presented vividly to your customers. With our HTML5 design, you can have a customized mobile page for promotions in a simple and innovative way.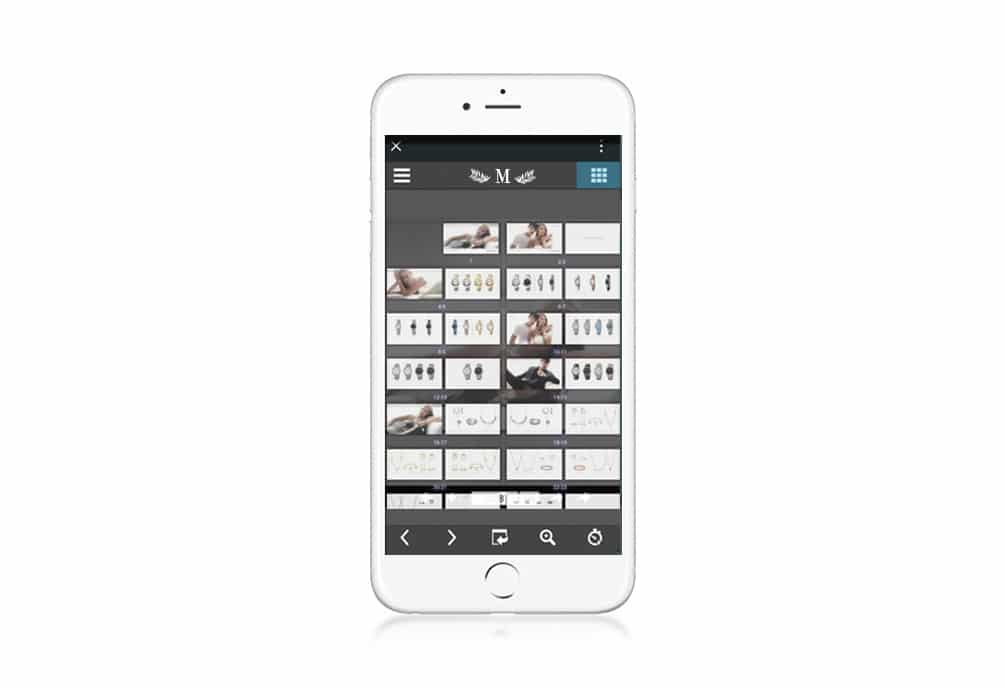 Are you worried that your customers missed your big sale? Or they forgot to use the coupons you offered? Now you can set your mind at ease with our Mobile Reminder Service. Just by clicking the preset button in the campaign, all the relevant dates will be marked on your customers' mobile calendar automatically. That easy to take your customer service to a whole new level!
Big Data for Next Generation Marketing
Big Data Marketing presents unlimited opportunities for you to connect with your target customers. In order to ensure your big data marketing campaign is seamlessly developed and executed, RADICA offers professional FAST ANALYTICS consulting service. We focus on journey design instead of the campaign operation. We are here to assist you every step along the way!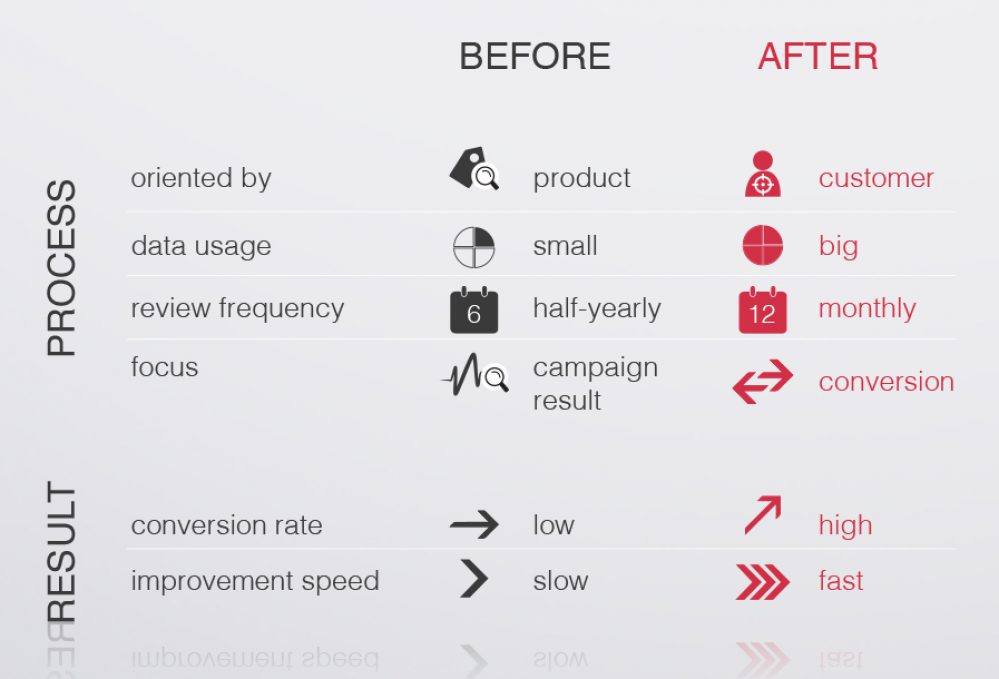 THE VALUE OF FAST ANALYTICS
Crafted to get the highest click rates
Our award-winning consulting team has been working with a wide range of clients on eDM template design and campaign operation for years. Just tell us your eDM objectives and expectations, and we will take care of the rest for you!