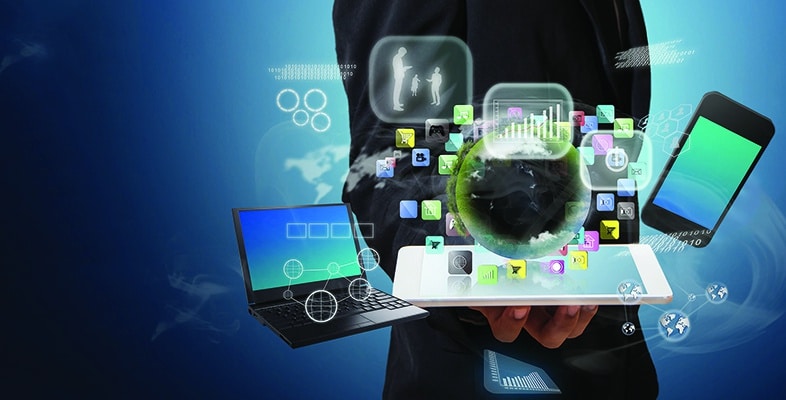 In this new era of digital world, technology competition becomes more intense. To out-compete one another, here comes two big challenges for marketers: being fast and personalized.
First, not only do they need to feed customers with fresh news, but also make the message more personalized. Second, the explosion of unstructured data from different social media and platforms has become too wide for marketers to spot existing trends and available opportunities. In the end, what can marketers do to get fast insight from a variety of sources in order to keep pace with the changes in customers' behavior?
Grasp opportunity to learn more about your customers by fast and frequent reviews
"What seems great today, in two weeks is the worst idea ever." Your customers will never get enough of hot topics.  Apparently, many business entities still stick to the old way of seasonal or quarterly new product promotion and reviews, which lengthens the time between first and second purchase. It is mainly because they would miss valuable time to learn and conduct researches on customers' needs so as the chances of fine-tuning the products and strategies. Only when marketers have frequent campaign reviews and identifying several pros and cons monthly can they truly understand what customers want and quickly adjust the strategies before it is too late.
Getting personalized is no challenge with the new trend - big data analysis
Big data analysis is about bringing together many different data sources and mining them to find patterns. These patterns allow marketers to predict future trends and make prompt decisions. Take a take-away business as an example, you can never think of how surprisingly your turnover is related to weather changes or traffic issue but not related to how much advertisement you have made unless you make effort in studying data patterns. Inspired by the data patterns and relations, you probably know how to make use of the weather forecast. Sending customers personalized SMS about the coming bad weather at their location; you can further push the tailor-made packages or menu and deliver to them. Having said so, Big Data could be a powerful CRM and marketing automation tool to enhance customer's experience.  
However, of large volume, variety and veracity, the big data is too wild for marketers to get insights from sometimes. You have to make sure a sophisticated analytic system is ready for you to carefully select and study meaningful data from in order to predict future trends and be the trendsetter.
The digital world is evolving at a high speed. In these coming years, all we discuss today – being fast and personalized would soon be summed up by "data automation" in which big data analysis is applied not only to business but also to our daily life. Details can be simplified and things become convenient when data automation helps you to make judgments and decisions.

For example, some fitness tracking bracelets automatically measure how far the wearers have run and his or her speed and heart beat rate, in order to alert them whether they should stop running or go on. Take a car as another example, cars automatically slows down when there is a heavy rain while it will speed up when the weather is nice again. True, data can be more valuable and important than we thought since it makes our life more beautiful.